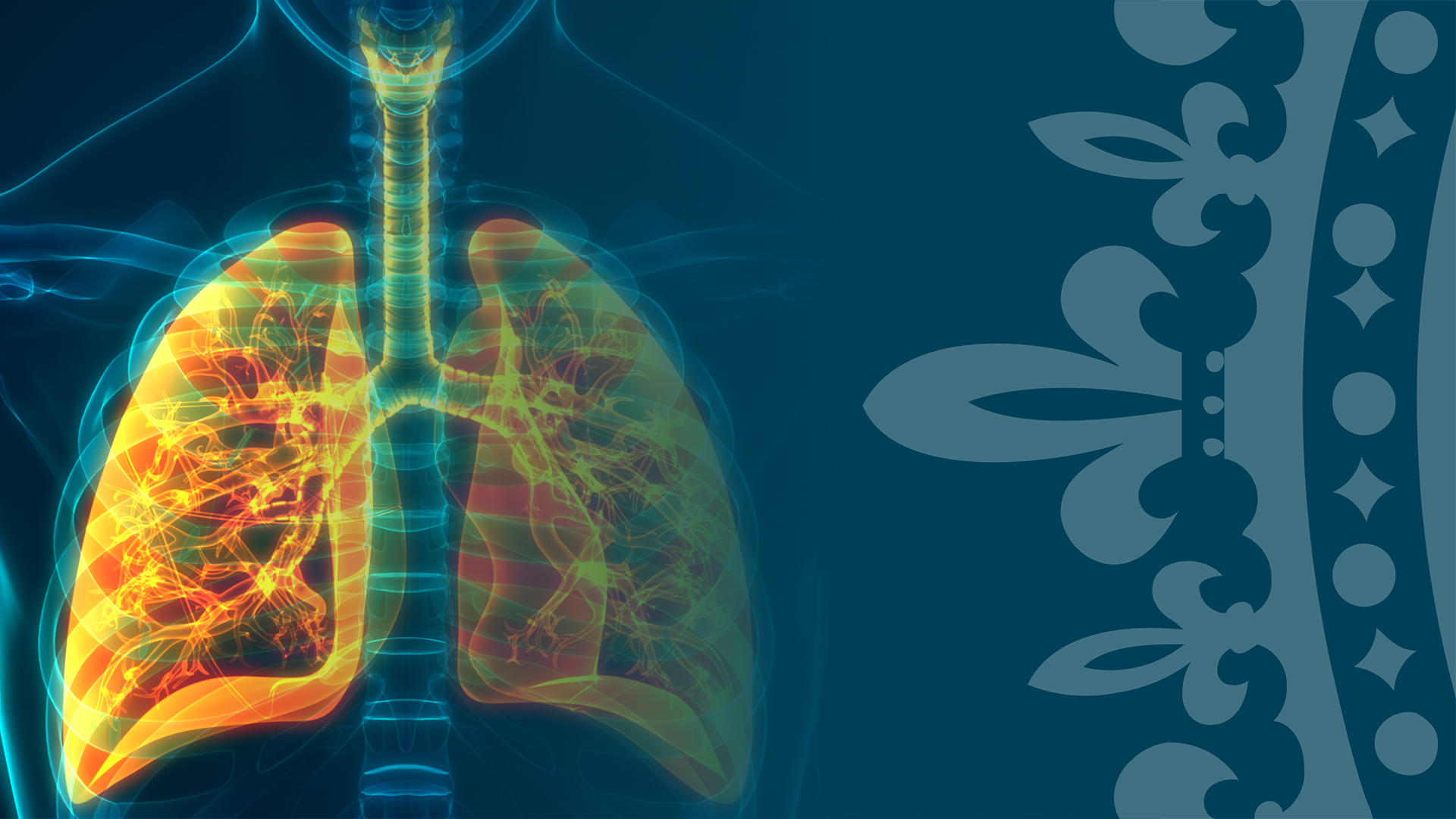 The Human Lung Cell Atlas
The Human Lung Cell Atlas
1 hour
Curated for
Radiographers / technologists & Secondary care doctors & Tertiary care doctors
Subject
Respiratory medicine
Duration

1 hour
Certified:
CPD
EXPERT TALK
Overview
The human cell atlas is a systematic characterisation of the cellular landscape of the human body. This talk discusses how this allows identification of new cell types, characterisation of specific molecular phenotypes and how the cellular landscape of airway wall is altered in asthma.
CONTENT
Learning objectives
To discuss the roadmap of the human cell atlas
To review HCA-Lung and integrated lung cell atlas
To gain knowledge of the effects of technical and demographic variables
To understand the cellular heterogeneity
EXPERT
Professor Martijn C.Nawijn
Professor Martijn C.Nawijn is a professor in functional genetics of chronic respiratory disease at the GRIAC research institute, University of Groningen Medical Center, Groningen, The Netherlands.
Over the past 8 years, Professor Nawjin has studied the disease process in far greater detail using single-cell technologies , and acts as a coordinator for the Lung Bionetwork of the Human Cell Atlas consortium.
Would you like to know more?
Please get in touch with our team who will be able to assist you.