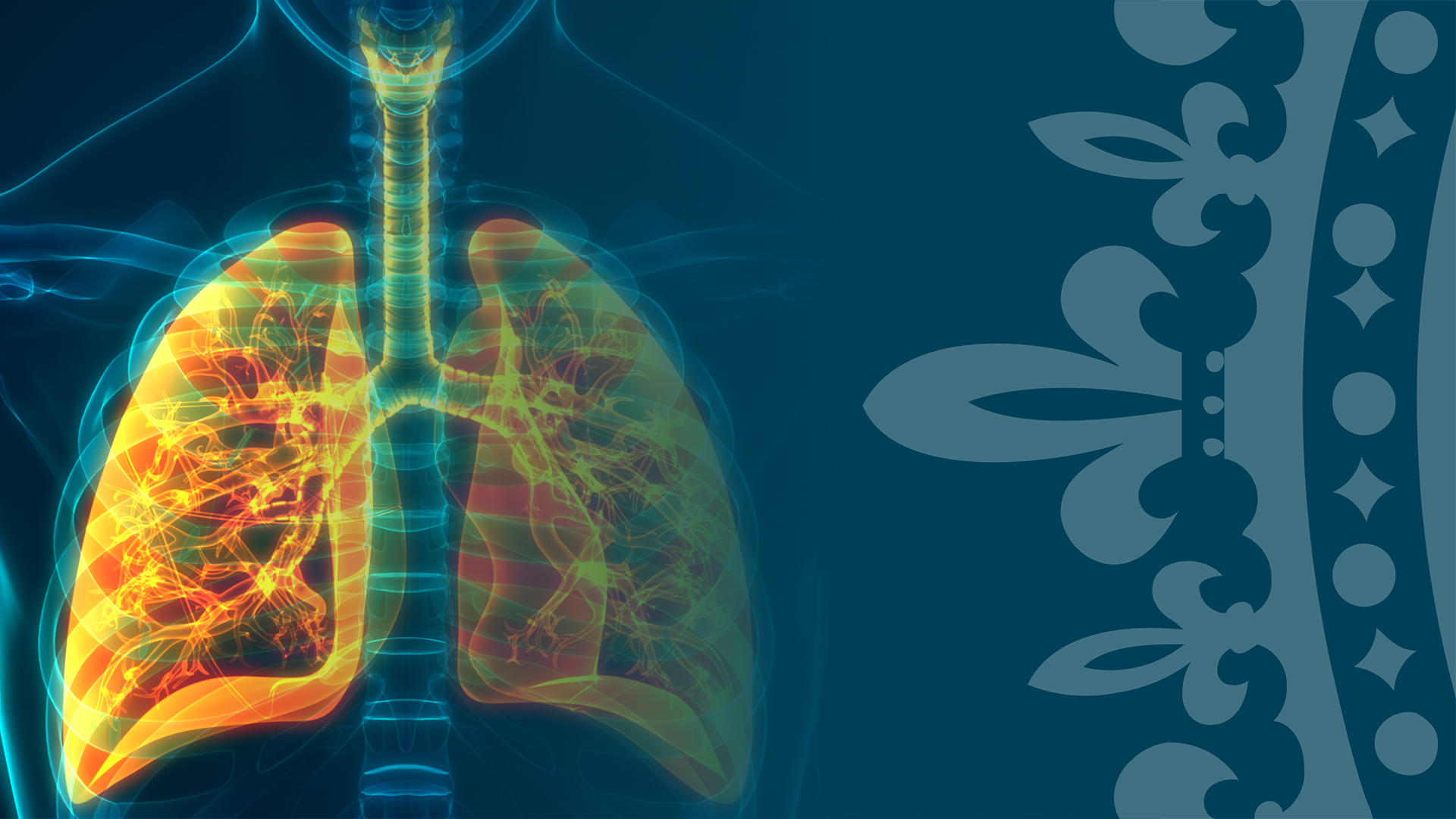 The management of patients with pulmonary fibrosis associated with telomere related gene mutation
The management of patients with pulmonary fibrosis associated with telomere related gene mutation
1 hour
Curated for
Allied Health Professional & Secondary care doctors & Tertiary care doctors
Subject
Respiratory medicine
Duration

1 hour
Certified:
CPD
EXPERT TALK
Overview
This talk discusses the management of patients with pulmonary fibrosis associated with telomere related gene mutation, the most frequent genetic cause of familial pulmonary fibrosis.
CONTENT
Learning objectives
Gain an overview of familial pulmonary fibrosis
Gain an understanding of the variable phenotype
Gain knowledge of diagnosis and treatment
Review case studies related to pulmonary fibrosis
EXPERT
Professor Rafael Borie
Professor Rafael Borie is a pulmonologist at Bichat Hospital Paris. He is a specialist in rare lung diseases and is particularly involved in the management of familial pulmonary fibrosis.
Would you like to know more?
Please get in touch with our team who will be able to assist you.