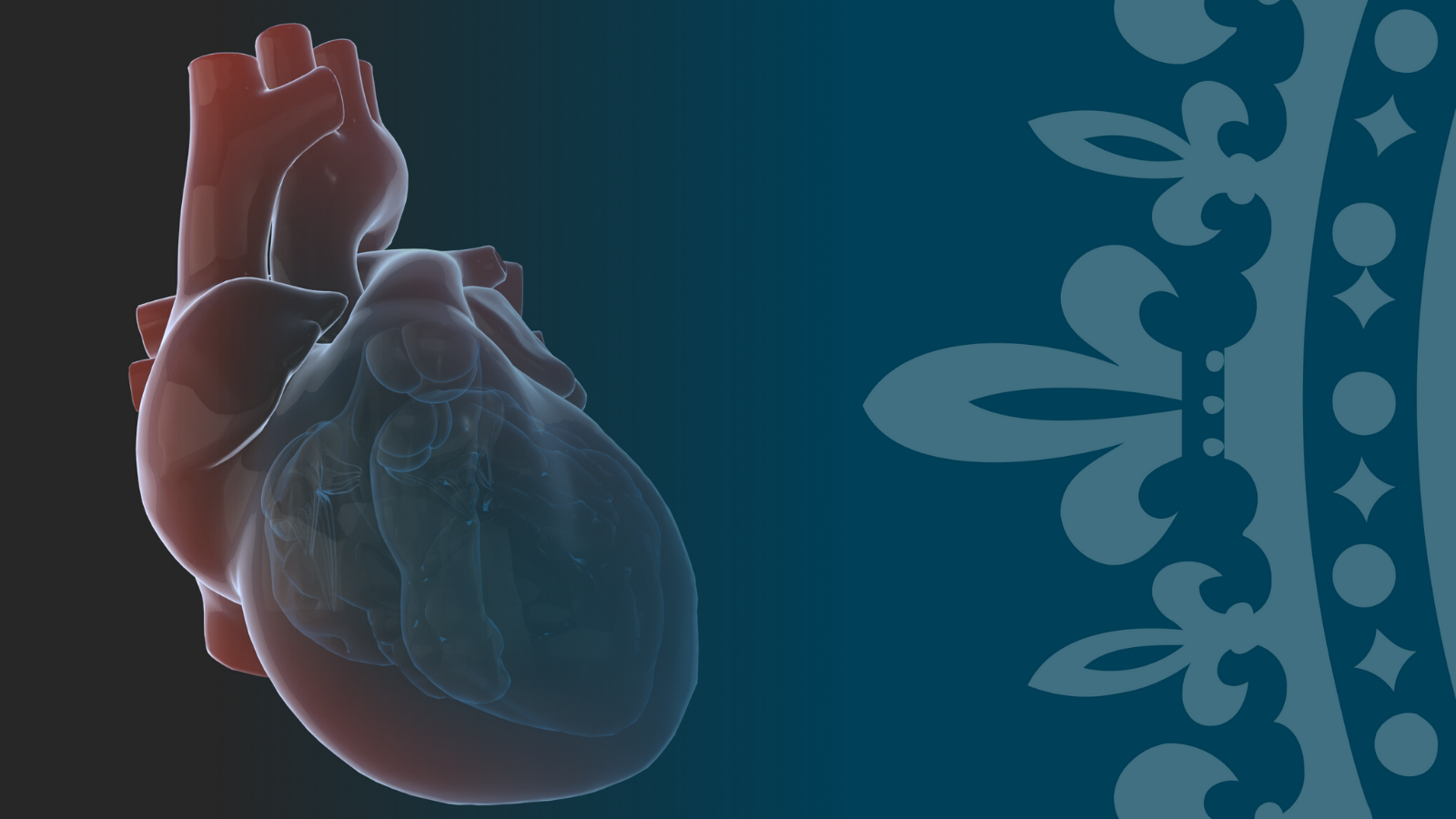 The spectrum of ACS and its mechanisms: From STEMI to MINOCA
The spectrum of ACS and its mechanisms: From STEMI to MINOCA
1 hour
Curated for
Radiographers / technologists & Secondary care doctors & Tertiary care doctors
Duration

1 hour
Certified:
CPD
EXPERT TALK
Overview
Acute coronary syndrome (ACS) is still the number one killer, thus the need to do more to prevent and treat the disease. In the last decade there has been significant learning to personalise patients with acute chest pain.
This talk provides an overview of ACS, delving into the mechanism of obstructive and non- obstructive myocardial infarction, whilst referring to published studies.
CONTENT
Learning objectives
Gain understanding of ACS with and without obstructive coronary atherosclerosis
Gain insights of results and limitations of CANTOS trial
Gain knowledge of stratified treatment of ACS
Understand the causes of MINOCA and MICAD and treatment
EXPERT
Professor Filippo Crea
Professor Filippo Crea is Professor of Cardiology and Director of the Cardiology Unit of Foundation Agostino Gemelli Hospital and the Department of Cardiovascular and Pneumological Sciences of the Catholic University of Rome, Italy.
Professor Crea is an outstanding clinical researcher of international standing with a particular interest in the coronary microcirculation, acute coronary syndromes, and stem cells. He published more than 12000 articles in peer reviewed journals with an H-Index of 91. Since 2020, he is the Editor-in-Chief of the 'European Heart Journal.
Learn more about Professor Crea here.
Would you like to know more?
Please get in touch with our team who will be able to assist you.