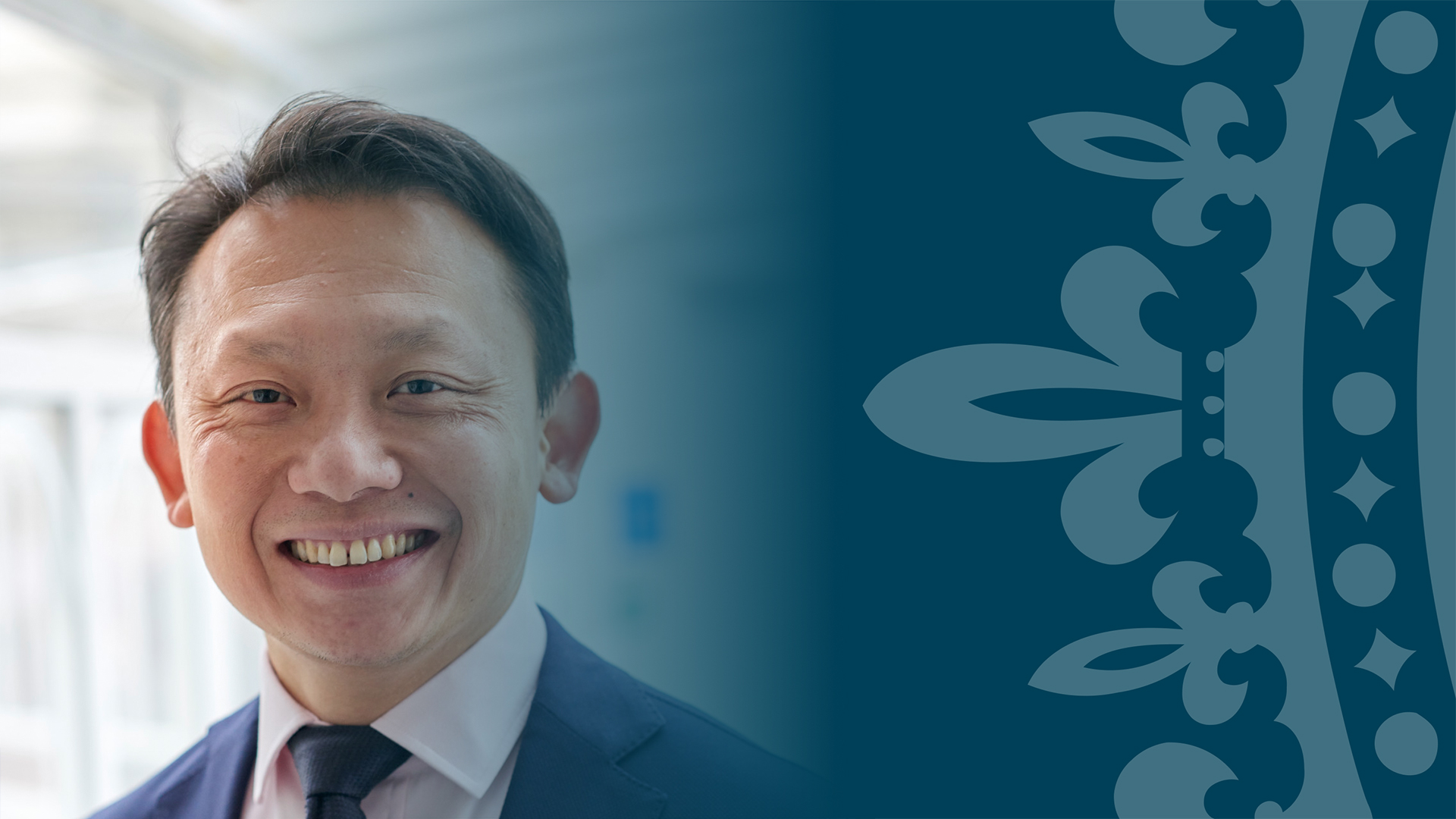 Treatable or reversible diffuse lung diseases including COVID-19 pneumonia
Treatable or reversible diffuse lung diseases including COVID-19 pneumonia
1 Hour
Curated for
Primary care doctors & Secondary care doctors & Tertiary care doctors
Subject
Respiratory medicine
Duration

1 Hour
Certified:
CPD
EXPERT TALK
Overview
The talk will focus on understanding the basis for inflammatory, fibrotic, and mixed lung diseases and recent updates on treatment. Two examples will be under the spotlight: idiopathic pulmonary fibrosis (IPF) and COVID-19 pneumonia and its potential long-term sequelae. 
CONTENT
Learning objectives
How to identify potentially reversible lung diseases

.

 

How treatment for such conditions is planned and adjusted

.

 

How much recovery might 

do

ctors

 and patients expect?

 
EXPERT
Dr Felix Chua
Dr Felix Chua is a consultant in respiratory medicine at Royal Brompton and Harefield hospitals.  
He specialises in interstitial lung diseases, including idiopathic pulmonary fibrosis (IPF), sarcoidosis, and pulmonary manifestations associated with underlying connective tissue (rheumatological) disorders. 
Dr Felix Chua is actively involved in research on interstitial lung disease (ILD) and is an experienced medicolegal expert in pulmonary diseases.  He is also an educational supervisor to the specialist respiratory trainees at Royal Brompton Hospital. 
Learn more about Dr. Chua, his clinical interests, and his research and teaching experience.  
Would you like to know more?
Please get in touch with our team who will be able to assist you.