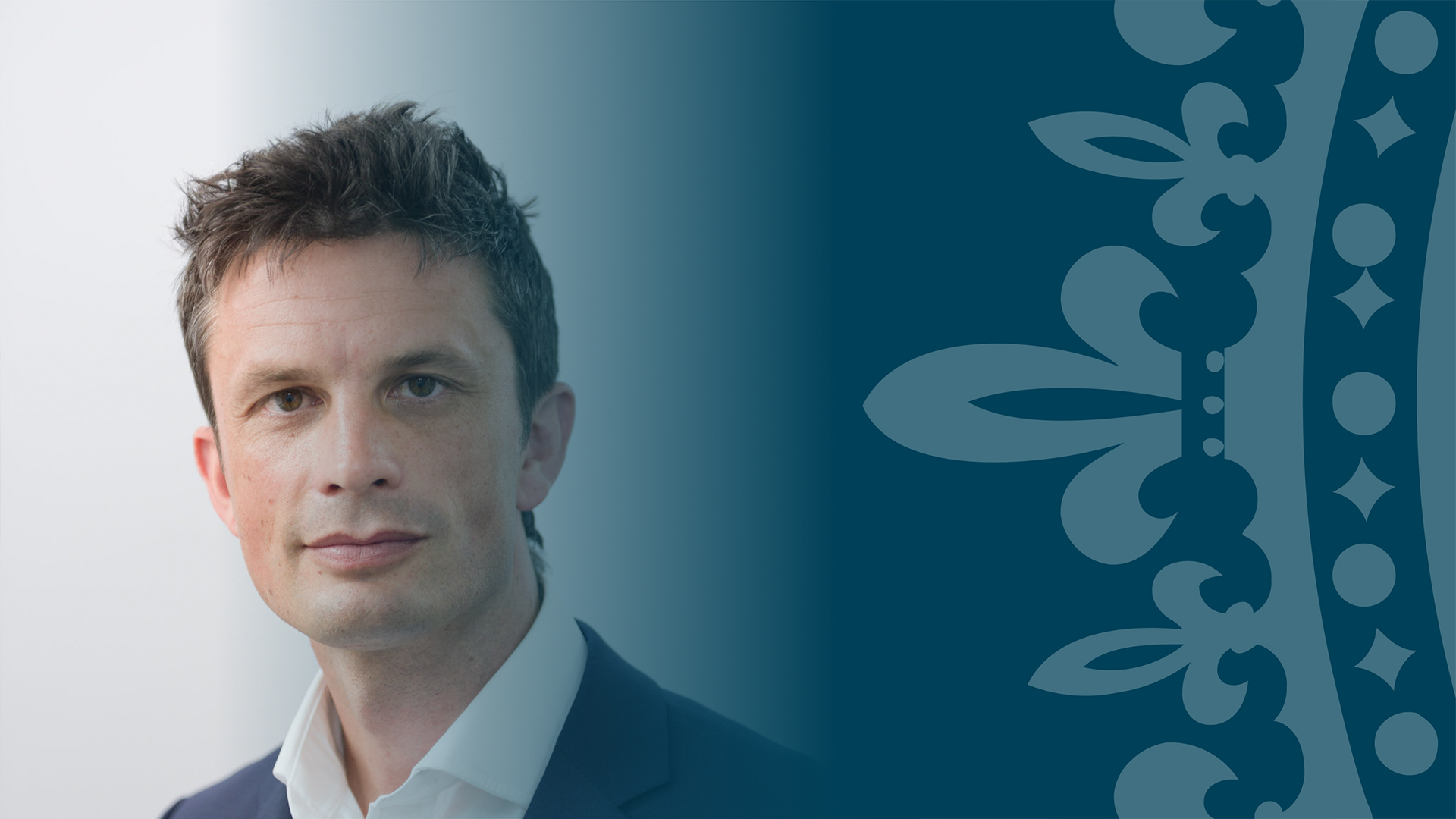 Treatment for chronic cough – what does the future hold?
Treatment for chronic cough – what does the future hold?
53 minutes
Curated for
Primary care doctors & Secondary care doctors & Tertiary care doctors
Subject
Respiratory medicine
Duration

53 minutes
Certified:
CPD
EXPERT TALK
Overview
Dr James Hull outlines the modern-day approach to persistent dry cough. The talk delves into how we have moved past thinking about treatment with anti-reflux tablets and nasal spray to understand cough mechanisms and use targeted treatments for the cough hypersensitivity pathway.
CONTENT
Learning objectives
Understand the concept of cough hypersensitivity as its own disease entity causing minimally productive cough.
Gain knowledge on the pathways involved in cough hypersensitivity.
Assessment and treatment approach based on the best available evidence from international expert committees.
How to identify red-flag problems and understand which investigations are likely to be helpful.
Understand the place of novel treatments for chronic cough.
EXPERT
Dr James Hull
Dr James Hull is the clinical lead at Royal Brompton and Harefield Hospitals for the cough, unexplained breathlessness service, and upper airway/vocal cord dysfunction service. In addition to his role, Dr Hull is involved in research to better understand and treat respiratory conditions.
Learn more about Dr Hull, his clinical expertise, publications and memberships here.
Would you like to know more?
Please get in touch with our team who will be able to assist you.