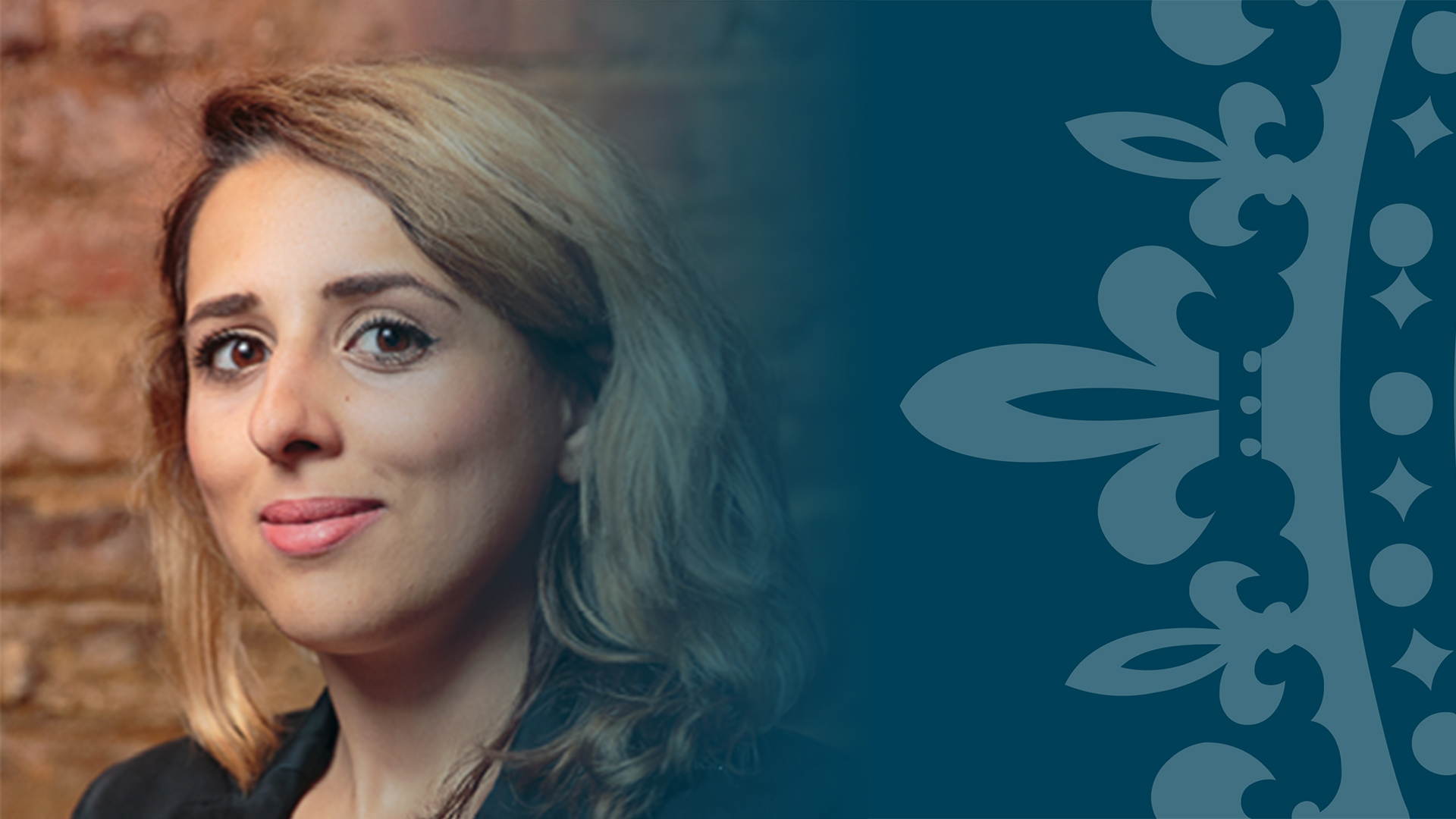 Type 2 diabetes and heart failure: A risk worth managing
Type 2 diabetes and heart failure: A risk worth managing
47 minutes
Curated for
Nurse & Primary care doctors & Students
Duration

47 minutes
Certified:
CPD
EXPERT TALK
Overview
This talk will provide an overview of the best practice managing the risks with patients presenting with heart failure and type 2 diabetes and when to refer. Dr. Al-Hussaini will share new guidelines on medicine management of these patients and discuss the impact and prevalence of heart failure within a primary care setting.
CONTENT
Learning objectives
What is heart failure
The impact and prevalence of heart failure in primary care
Discussions on medication management in heart failure and new guidelines
When to refer to secondary care
EXPERT
Dr. Abtehale Al-Hussaini
Dr. Abtehale Al-Hussaini is a consultant general and interventional cardiologist. She subspecialises in women and heart disease and runs one of the only specialist SCAD clinics in the UK. As an interventionist, she performs complex PCI cases and supports a busy primary PCI service.
Her main academic interest is in SCAD, aortopathy, HIV and cardiac disease where she set up the only combined Cardiology HIV clinical service in London. Her passion to her work is also shown in Dr Al-Hussaini's interest in researching the use of remote monitoring and biosensors for Covid-19 patients and to collaborate with international partners. 
Learn more about Dr Al-Hussaini, her clinical interests and research and teaching experience.  
Would you like to know more?
Please get in touch with our team who will be able to assist you.