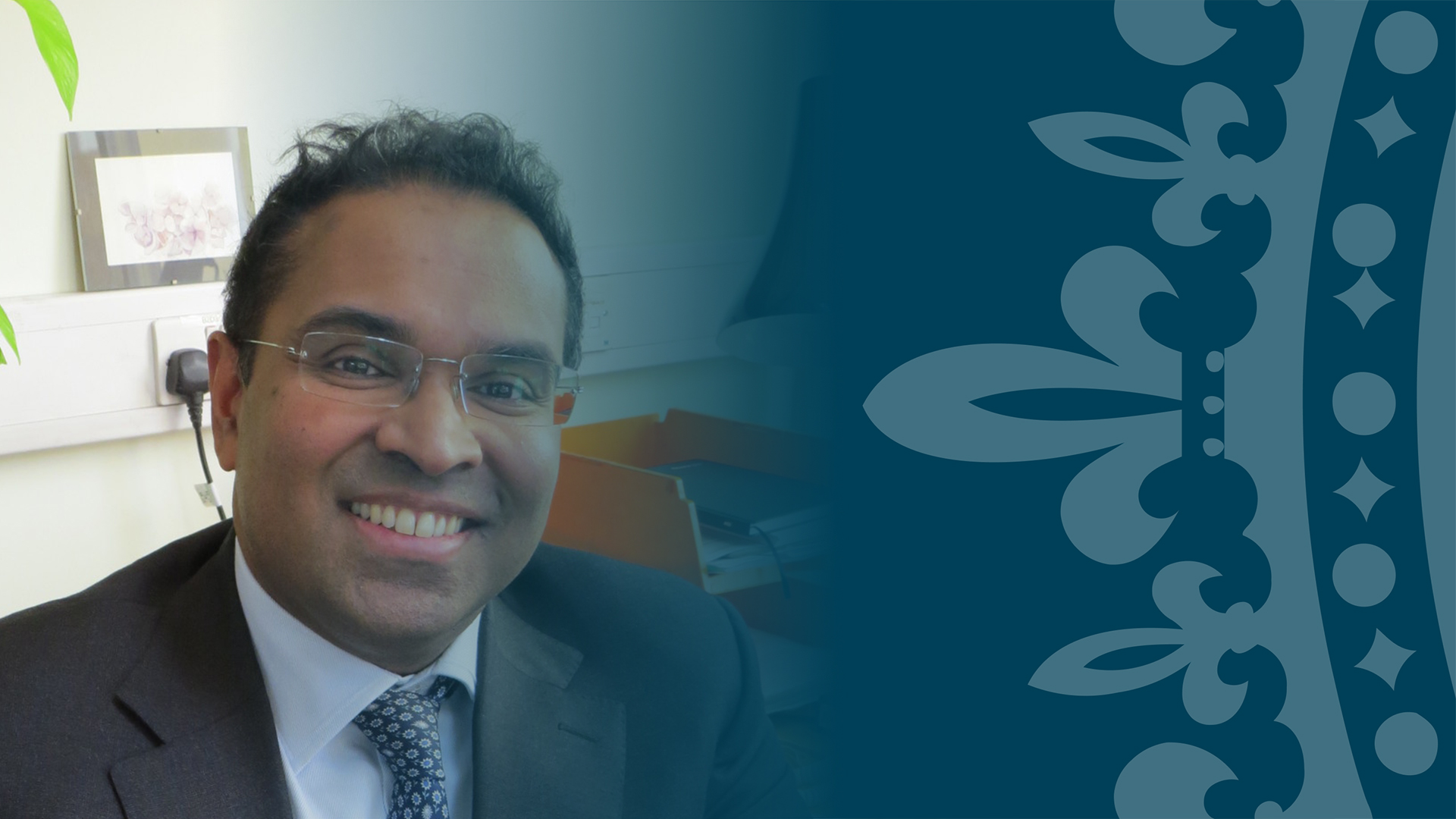 What's new in the management of angina pectoris
What's new in the management of angina pectoris
58 minutes
Curated for
Primary care doctors & Secondary care doctors & Tertiary care doctors
Duration

58 minutes
Certified:
CPD
EXPERT TALK
Overview
Dr Ranil de Silva provides an overview of the current state of the art in the management of chronic coronary syndromes including the new European Society of Cardiology Chronic Coronary Syndrome Guidelines.
The approaches to diagnosis, risk stratification and treatment, supported by case-based examples are discussed.
CONTENT
Learning objectives
Chest pain investigation.
Microvascular ischaemia.
PCI versus CABG.
Lipid management.
Managing hypertension remotely at home with BP measurements via video consultations.
EXPERT
Dr Ranil de Silva
Dr Ranil de Silva is a lead clinical investigator at the National Institute for Health Research cardiovascular biomedical research unit at Royal Brompton and Harefield hospitals.
Dr Ranil de Silva has published top-ranked journals and is a senior lecturer in clinical cardiology at the National Heart and Lung institute, Imperial College, London.
Learn more about Dr Ranil de Silva's clinical expertise, research interests and his publications here.
Would you like to know more?
Please get in touch with our team who will be able to assist you.