Clinical lead for RB&HH Education website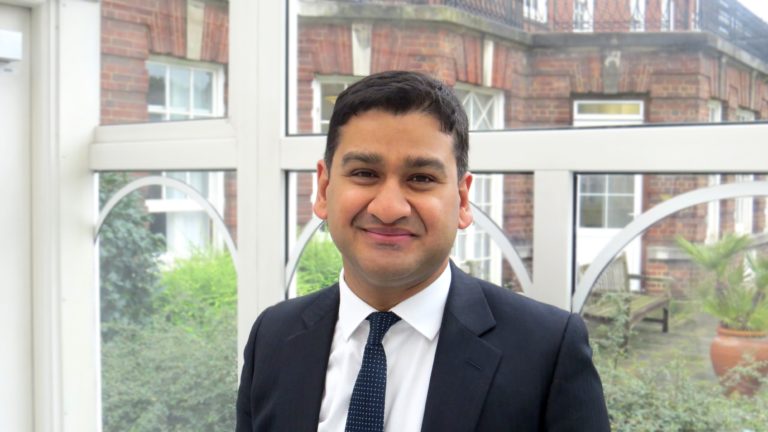 We are pleased to announce the appointment of Dr Shouvik Haldar as the clinical lead for our Royal Brompton and Harefield
Hospitals Education platform. Dr Haldar brings an extensive clinical background and expertise to the role. He will support the shaping of our education and training profile, whilst enhancing the clinical educational quality of the learning platform.
Dr Shouvik Haldar says: 'I am delighted to commence the role of clinical lead for the RB&HH Education website and look forward to transforming it into a world class educational platform. Royal Brompton and Harefield hospitals has a very talented workforce and I believe we should take every opportunity to showcase our expertise, to share our knowledge and to educate patients and colleagues alike. I look forward to working with you all and please feel free to get in touch with your ideas and suggestions to advance our educational portfolio.'
About Dr Shouvik Haldar:
Consultant cardiologist and electrophysiologist at Royal Brompton and Harefield Hospitals, specialising in the management of patients with heart rhythm disorders.
Dr Haldar's clinical expertise includes, cardiac arrhythmias, valve disorders, electrocardiology, heart failure, hypertension, ischaemic heart disease and cardiac devices.