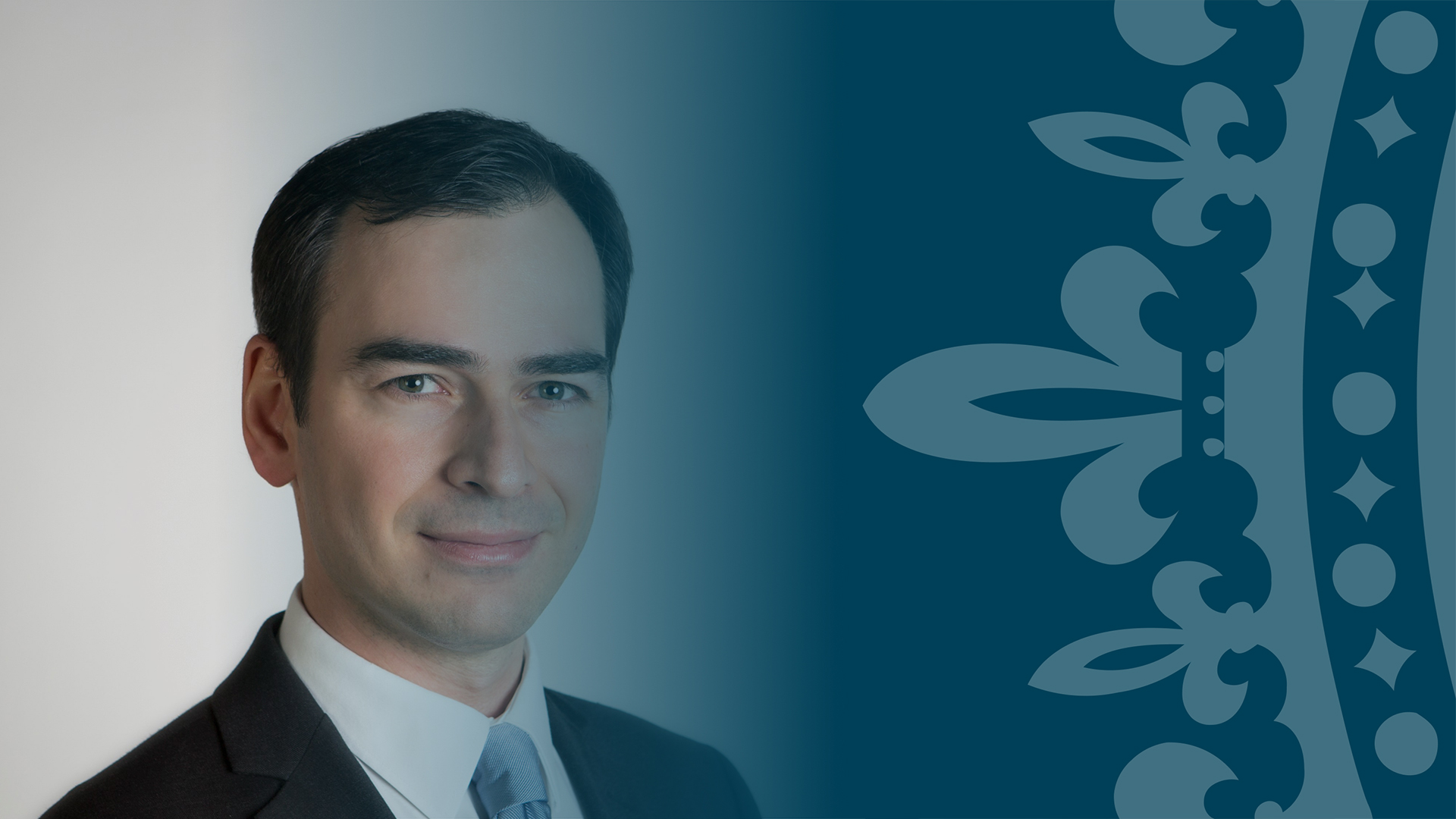 Advances in the management of heart failure – implications for primary care
Advances in the management of heart failure – implications for primary care
1 hour 3 minutes
Curated for
Primary care doctors
Duration

1 hour 3 minutes
Certified:
CPD
EXPERT TALK
Overview
Dr Georgios Karagiannis presents the pillars of modern pharmacological therapy, implications and management of heart failure (HF), alongside the new ESC HF guidelines.
This talk overviews what should be acknowledged and when should referring patients to the HF services be considered for primary care.
CONTENT
Learning objectives
Overview the definition of HF.
Establish how to diagnose HF.
Acknowledge the main drugs used to treat HF (the 4 pillars of therapy).
Understand when to refer to secondary care.
EXPERT
Dr Georgios Karagiannis
Dr Georgios Karagiannis is a consultant cardiologist with extensive experience in general and acute cardiology. In addition to his role, Dr Karagiannis has developed a broad academic portfolio, that includes publications in high profile medical journals.
Learn more about Dr Karagiannis, his clinical and research interests and publications here.
Would you like to know more?
Please get in touch with our team who will be able to assist you.