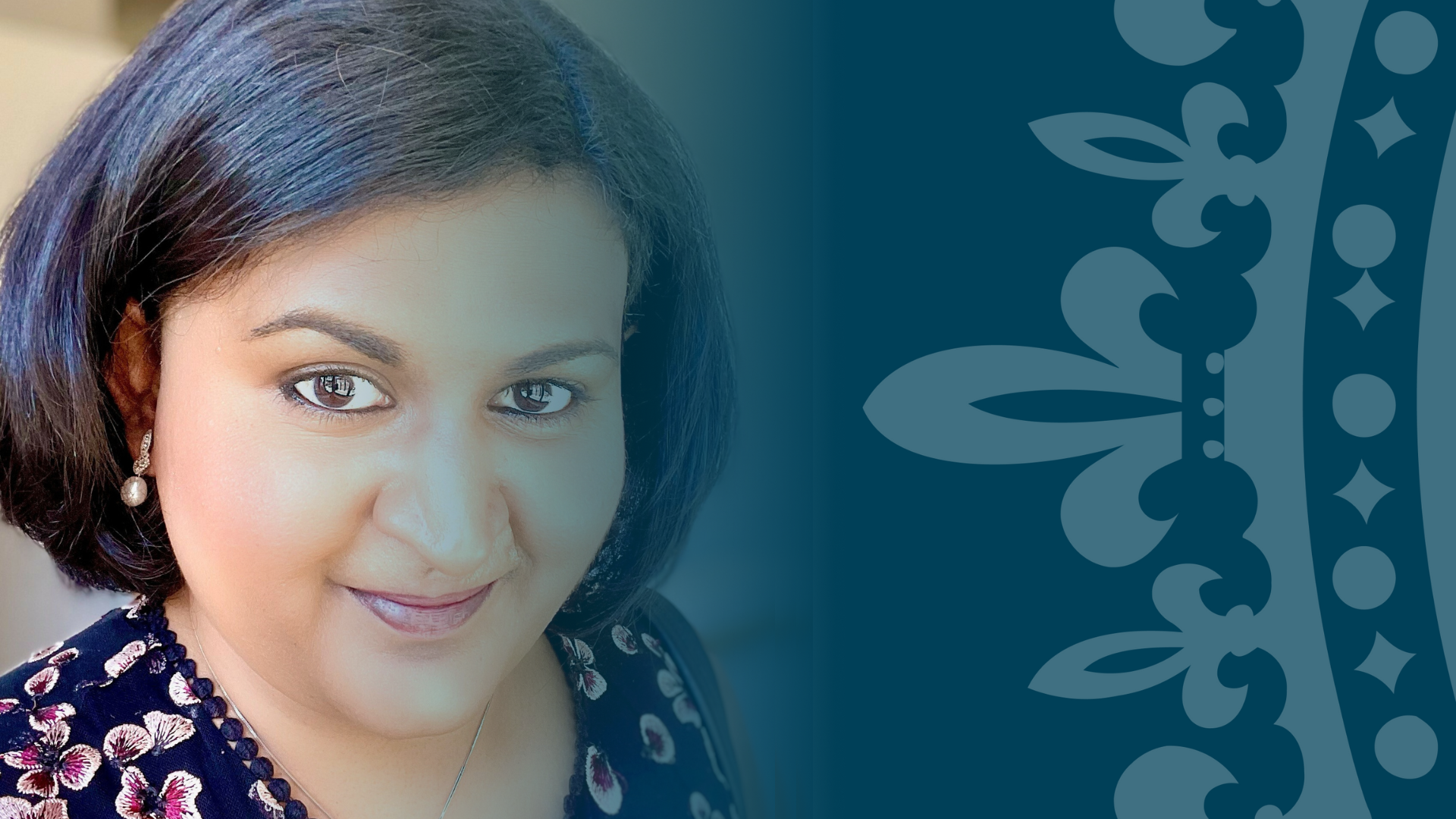 All for a good night's slumber…
All for a good night's slumber…
1 hour
Curated for
Nurse & Primary care doctors & Secondary care doctors
Subject
Respiratory medicine
Duration

1 hour
Certified:
CPD
EXPERT TALK
Overview
Dr Shruthi Konda, consultant respiratory physician, provides an overview on nocturnal disturbances that disrupt sleep, focusing on obstructive sleep apnoea, obesity hypoventilation syndrome and restless legs.
CONTENT
Learning objectives
Insights into presentation, diagnosis, and management of obstructive sleep apnoea – when to refer and when should it be urgent.
Gain understanding of obesity hypoventilation syndrome – how do you know that the treatment is not working.
Understand restless legs – symptoms and management in primary care.
When does dreaming become a disruption?
EXPERT
Dr Shruthi Konda
Dr Shruthi Konda is a respiratory physician, specialising in all adult respiratory medicine and sleep disorders.
She is an educational lead for the British Sleep Society and organises national and international course and conferences. Dr Konda has also been elected to numerous committees at the Royal College of Physicians and works with colleagues to drive improvements in health and healthcare through advocacy and education.
Learn more about Dr Shruthi Konda, her clinical expertise and teaching here.
Would you like to know more?
Please get in touch with our team who will be able to assist you.