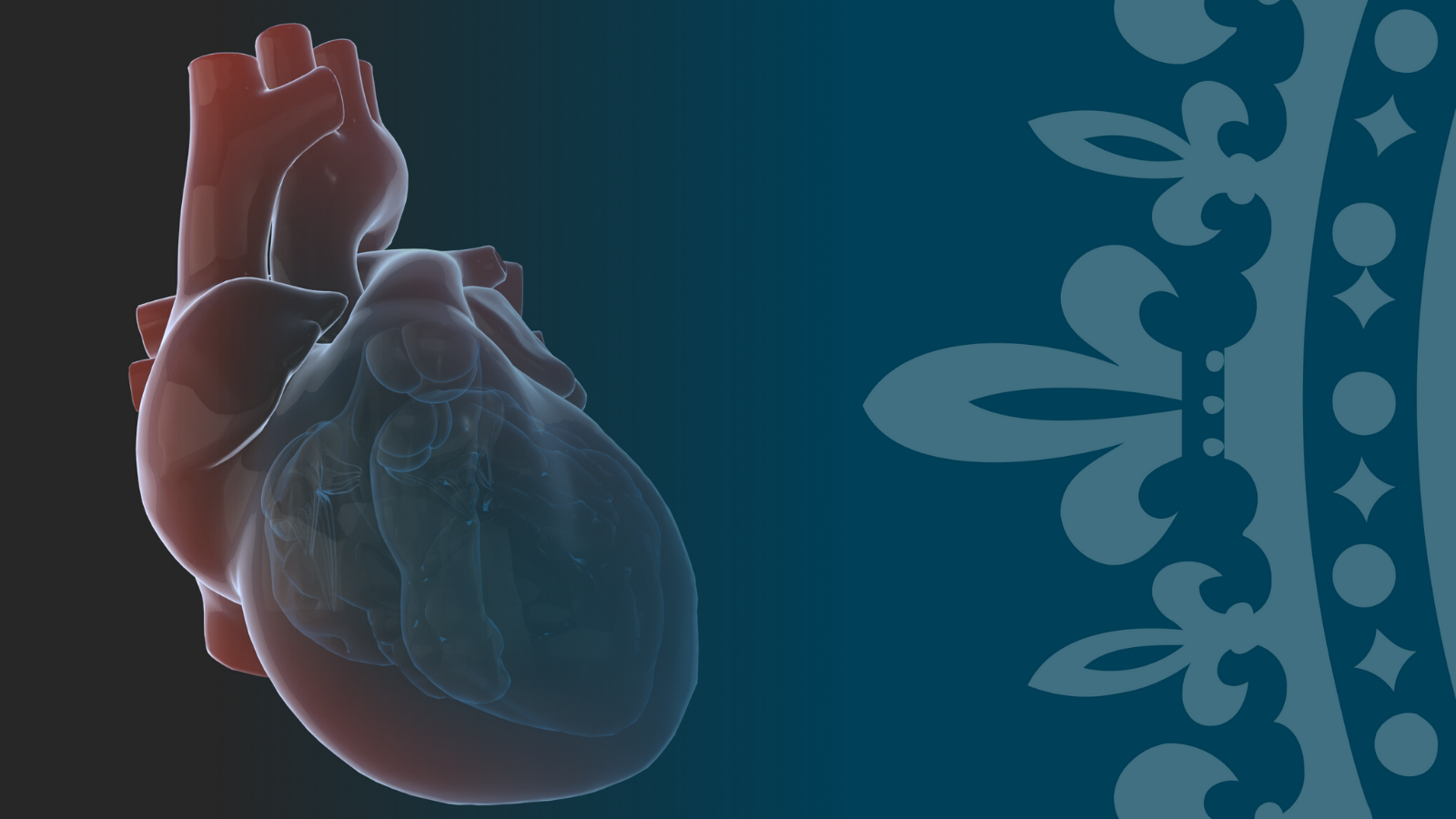 Aortic Dissection: An update
Aortic Dissection: An update
1 hour 25 minutes
Curated for
Radiographers / technologists & Secondary care doctors & Tertiary care doctors
Subject
Cardiac surgery & Cardiology
Duration

1 hour 25 minutes
Certified:
CPD
EXPERT TALK
Overview
Professor Christoph Nienaber provides insights into the most recent findings of aortic dissection, relevant to 2022.
This talk discusses the early diagnostic work up and pitfalls, modern treatment concepts and the pre-emptive measure and aftercare of aortic dissection.
CONTENT
Learning objectives
Review AAD risk score, imaging and biomarkers, and risk assessment
Modern treatment concepts, – surgical approaches to the proximal aorta, hybrid open-endo interventions, endovascular options in type B aortic dissections
Pre-emptive measures and aftercare, pears , blood pressure management, life-long surveillance
EXPERT
Professor Christoph Nienaber
Professor Christoph Nienaber is a consultant interventional cardiologist, specialising in the diagnosis management and interventional treatment of aortic disease at Royal Brompton and Harefield hospitals.
Professor Nienaber is a specialist in aneurysm and stenotic lesions of aorta, coronaries and peripheral vessels, aortic dissection, aortic stenosis, adult coarctation, hereditary connective tissue diseases such as Marfan syndrome, Loeys-Dietz syndrome and Ehlers-Danlos Syndrome.
Learn more about Professor Christoph Nienaber, his clinical expertise, publications and teaching here.
Would you like to know more?
Please get in touch with our team who will be able to assist you.