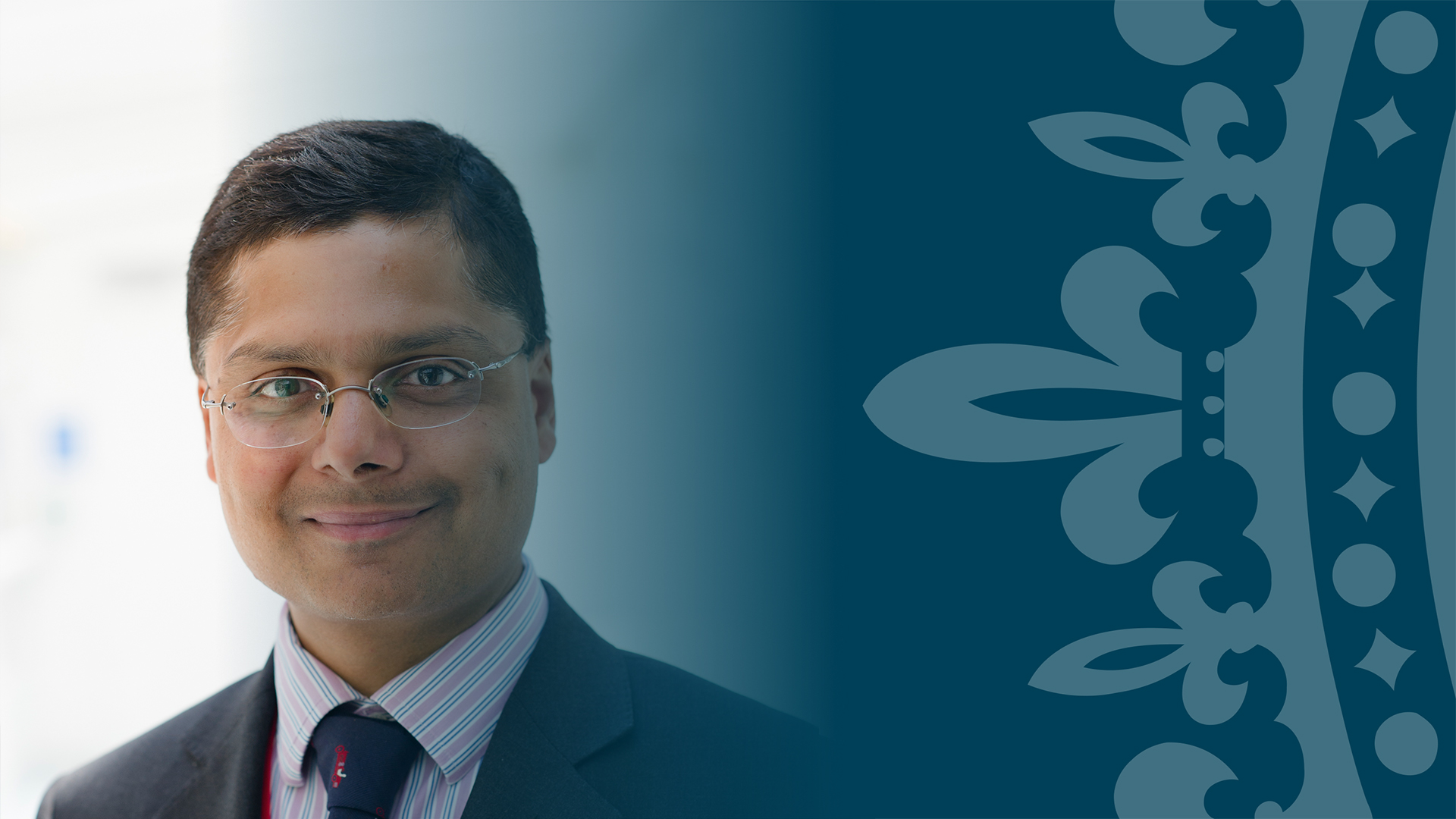 Cardiac sarcoidosis – Diagnosis and management of the Cinderella of cardiology
Cardiac sarcoidosis – Diagnosis and management of the Cinderella of cardiology
1 hour
Curated for
Allied Health Professional & Secondary care doctors & Tertiary care doctors
Duration

1 hour
Certified:
CPD
EXPERT TALK
Overview
Dr Rakesh Sharma provides an overview on the rising prevalence of cardiac sarcoidosis.
This talk discusses the importance of being highly vigilant in suspecting cardiac sarcoidosis, delving into how to diagnose and manage the disease.
CONTENT
Learning objectives
Learn how to diagnose and manage cardiac sarcoidosis
Review case studies
Gain knowledge on isolated cardiac sarcoidosis
Gain an understanding on the aims of immunosuppression
Review clinical consequences of missing the diagnosis
EXPERT
Dr Rakesh Sharma
Dr Rakesh Sharma is a consultant cardiologist at Royal Brompton and Harefield hospitals and is the clinical lead for heart failure.
Dr Sharma is actively involved in research in heart failure and complex device therapy, and is also an investigator for a randomised clinical trial on biventricular pacing at Royal Brompton Hospital.
Learn more about Dr Rakesh Sharma, his clinical expertise and training here.
Would you like to know more?
Please get in touch with our team who will be able to assist you.