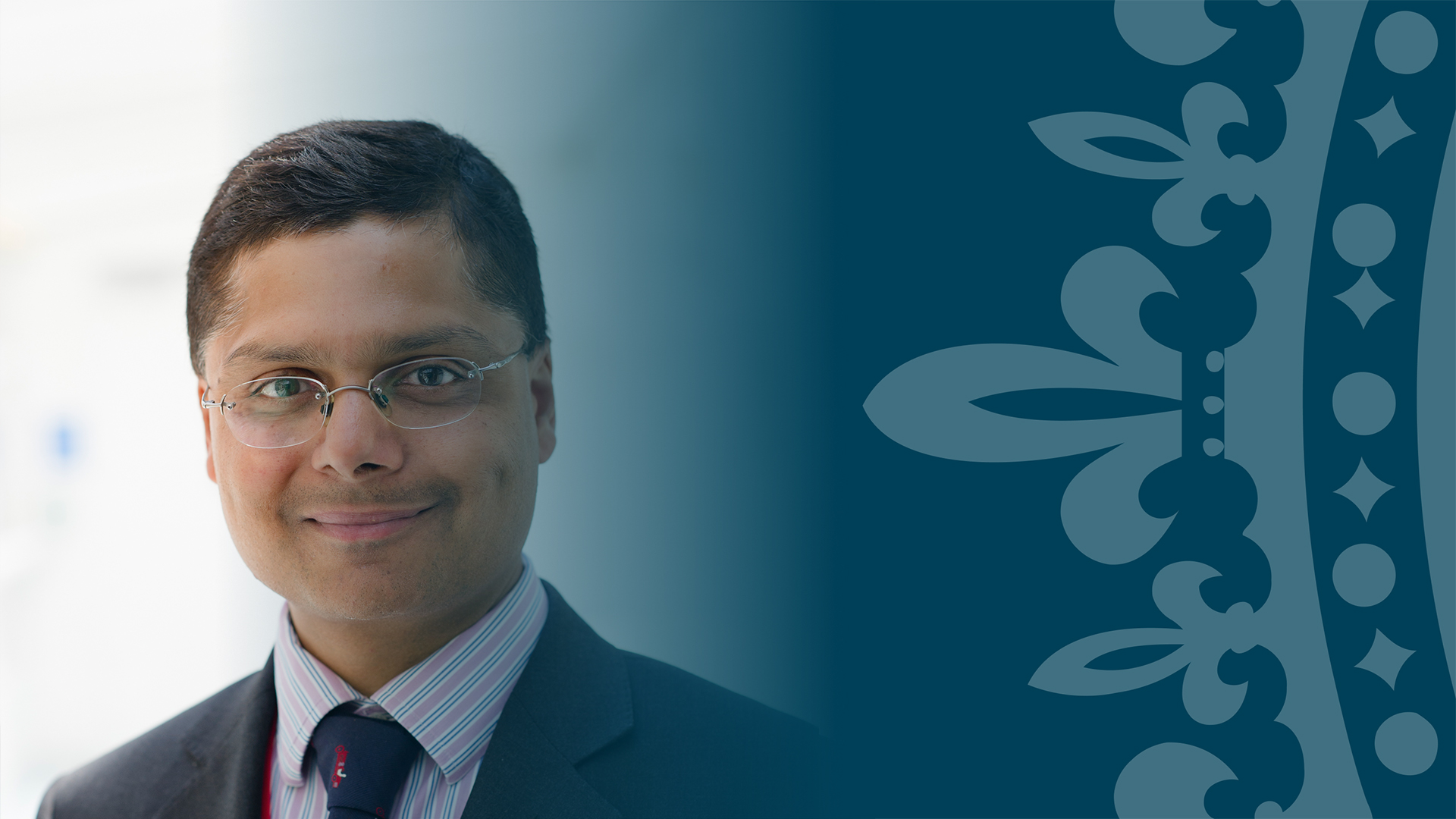 Long COVID – the management of cardiac sequelae
Long COVID – the management of cardiac sequelae
39 minutes
Curated for
Primary care doctors & Secondary care doctors & Tertiary care doctors
Duration

39 minutes
Certified:
CPD
EXPERT TALK
Overview
This talk shares the latest evidence for the diagnosis and management of Long COVID syndrome.
Long COVID is a major clinical problem which affects a significant proportion of patients who recover from COVID-19. The diagnosis can be difficult to make, and the treatment is often challenging.
CONTENT
Learning objectives
The definition of Long COVID
Epidemiology based on current data
Investigations relevant to primary care
Current best management practice
EXPERT
Dr Rakesh Sharma
Dr Rakesh Sharma is a consultant cardiologist that specialises in heart failure, cardiac sarcoidosis, cardio-oncology and advanced pacing with biventricular pacemakers.
Dr Sharma is actively involved in research in heart failure and complex device therapy. He is also an investigator for randomised clinical trail on biventricular pacing at Royal Brompton Hospital.
Learn more about Dr Sharma, his clinical expertise and publications here.
Would you like to know more?
Please get in touch with our team who will be able to assist you.