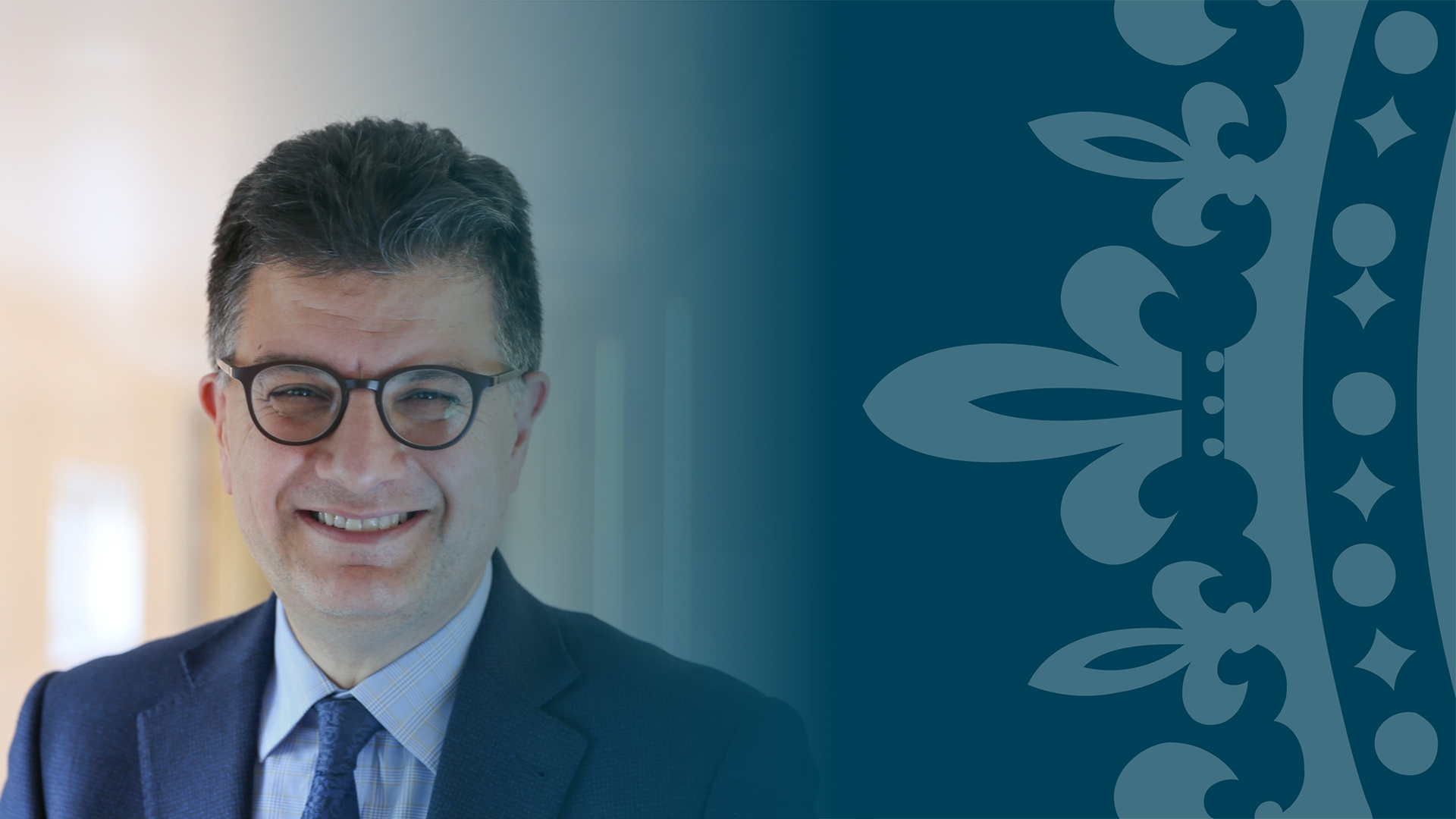 Cardiology arrhythmias – Topics GP's need to consider when managing patients
Cardiology arrhythmias – Topics GP's need to consider when managing patients
1 hour 5 minutes
Curated for
Primary care doctors & Students
Duration

1 hour 5 minutes
Certified:
CPD
EXPERT TALK
Overview
This talk focuses on the important topics in arrhythmias, and how to manage the common presentations of palpitations and atrial fibrillation.
Serious and potentially fatal cardiac arrhythmias disturb the hearths rhythm, and can restrict blood being pumped around the body, potentially causing damage to the brain, heart and other organs. 
CONTENT
Learning objectives
Which initial investigations to undertake for palpitations.

How to manage ventricular ectopics.

How to manage atrial fibrillation.

How and when to screen relatives of cardiac arrest patients.
EXPERT
Dr Wajid Hussain
Dr Wajid Hussain is a consultant cardiologist and electrophysiologist at Royal Brompton and Harefield hospitals. 
He specialises in arrhytmias, atrial fibrillation and ablation, pacemaker insertion and transthoracic and transoesophageal echocardiography.
He is also the chief clinical information officer and clinical director for digital health at the Royal College of Physicians, London.  
Learn more about Dr Hussain, his clinical interests and research and teaching experience.
Would you like to know more?
Please get in touch with our team who will be able to assist you.