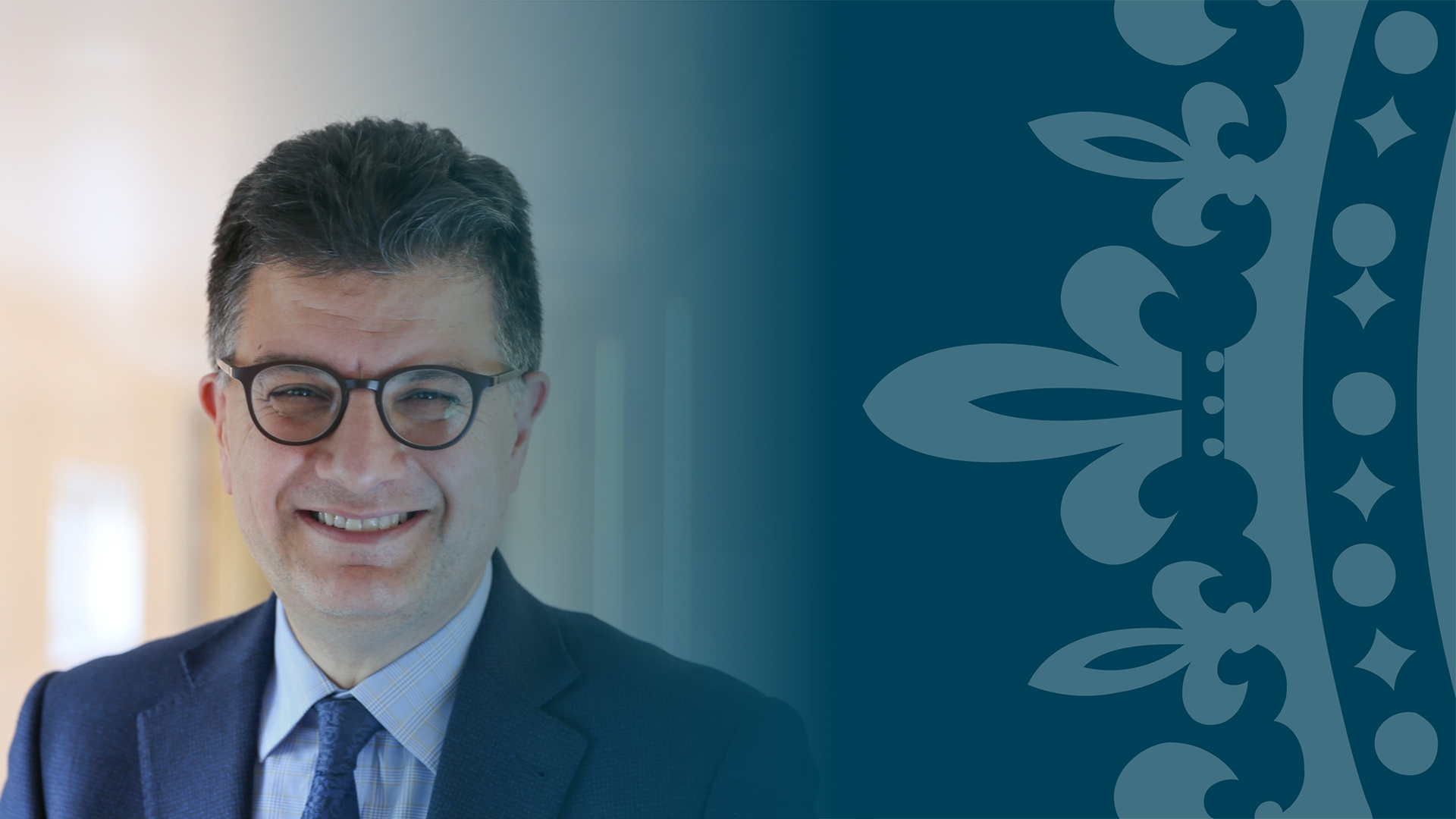 ECG interpretation with a focus on arrhythmias
ECG interpretation with a focus on arrhythmias
1 hour
Curated for
Primary care doctors & Students
Duration

1 hour
Certified:
CPD
EXPERT TALK
Overview
An interactive lecture with ECG readings particularly on arrhythmias and focusing on bradycardias, tachycardias, types of heart blocks and inherited arrhythmic conditions.
This talk provides examples of traces from wearable and new technologies which patients are increasingly using, alongside guidance to primary care on the benefits of patients using home monitoring devices.
CONTENT
Learning objectives
Interpret ECG with an emphasis on diagnosis of arrhythmia.
Understand the range and limitations of new technologies measuring heart rhythms.
Overview criteria on when to refer.
EXPERT
Dr Wajid Hussain
Dr Wajid Hussain is a consultant cardiologist and electrophysiologist at Royal Brompton and Harefield hospital, and Chief director of digital health at the Royal College of Physicians London. He specialises in treating and managing arrhythmia, tachycardia and atrial fibrillation.
Learn more about Dr Wajid Hussain, his clinical interests, research and teaching experience here.
Would you like to know more?
Please get in touch with our team who will be able to assist you.