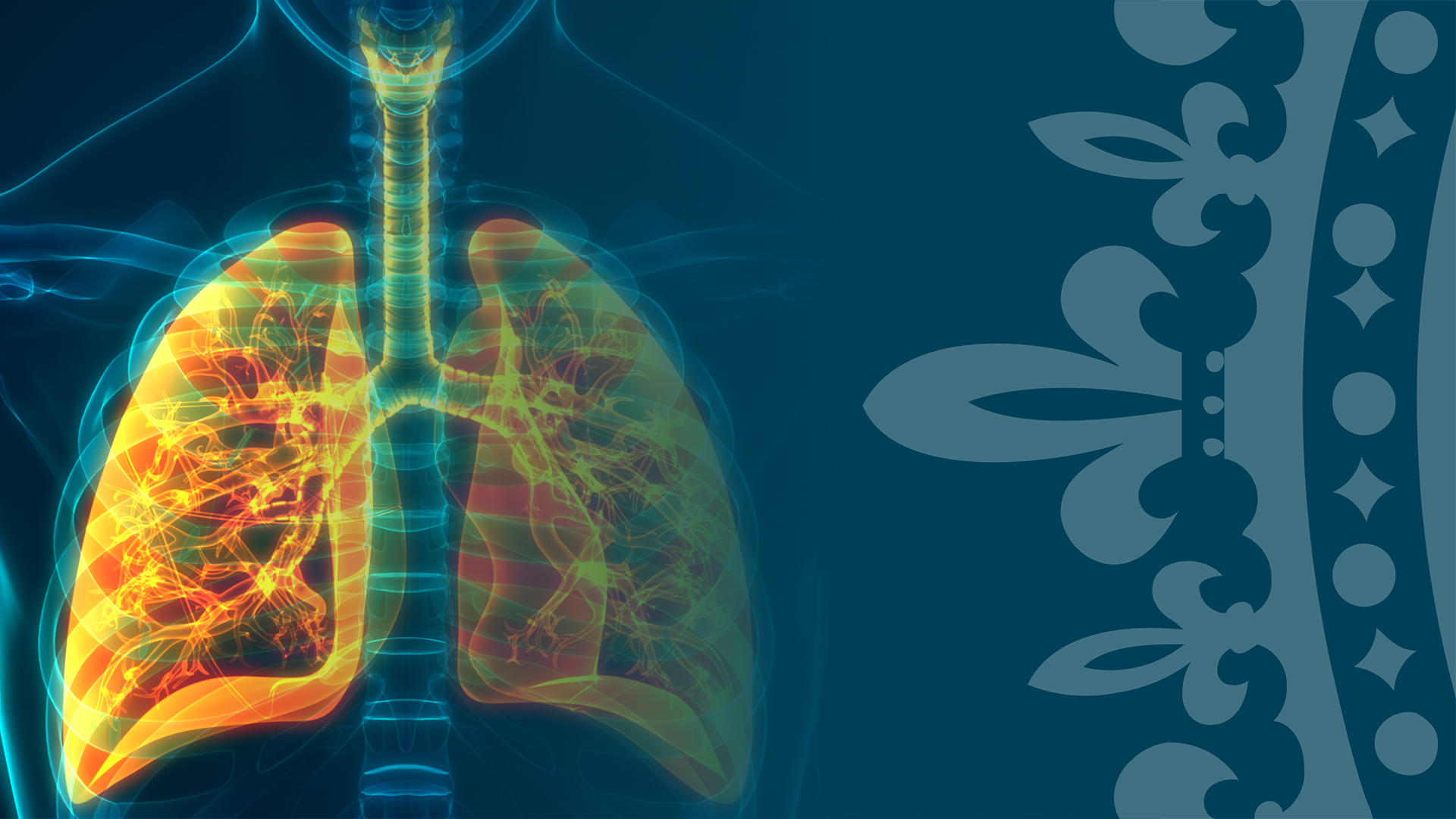 Changing CG landscape with CFTR modular therapy
Changing CG landscape with CFTR modular therapy
1 hour
Curated for
Radiographers / technologists & Tertiary care doctors
Subject
Paediatrics & Respiratory medicine
Duration

1 hour
Certified:
CPD
EXPERT TALK
Overview
With cystic fibrosis (CF) being a life course disease, this talk provides an overview of CF in paediatrics to adult, and delves into testing, therapies including Cystic fibrosis transmembrane conductance regulator (CFTR), new transformational era modulators and challenges for those with CF.
CONTENT
Learning objectives
Different classes of CFTR mutations
Pathophysiology
Drug development pipeline
Extending benefits to younger populations
Reducing treatment burden
Review the current challenges that still remain
EXPERT
Professor Jane Davies is a consultant in paediatric respiratory medicine, specialising in cystic fibrosis (CF), nasal potential difference (nPD) and clinical trials.
Learn more about Professor Jane Davies, her research interests, publications and teaching here.
Professor Nicholas Simmonds is associate director and consultant physician of the Adult Cystic Fibrosis Centre at Royal Brompton, and professor of practice (respiratory medicine) at the National Heart and Lung Institute, Imperial College London.
Learn more about Professor Nicholas Simmonds, his clinical expertise, research interests and publications here.
Would you like to know more?
Please get in touch with our team who will be able to assist you.