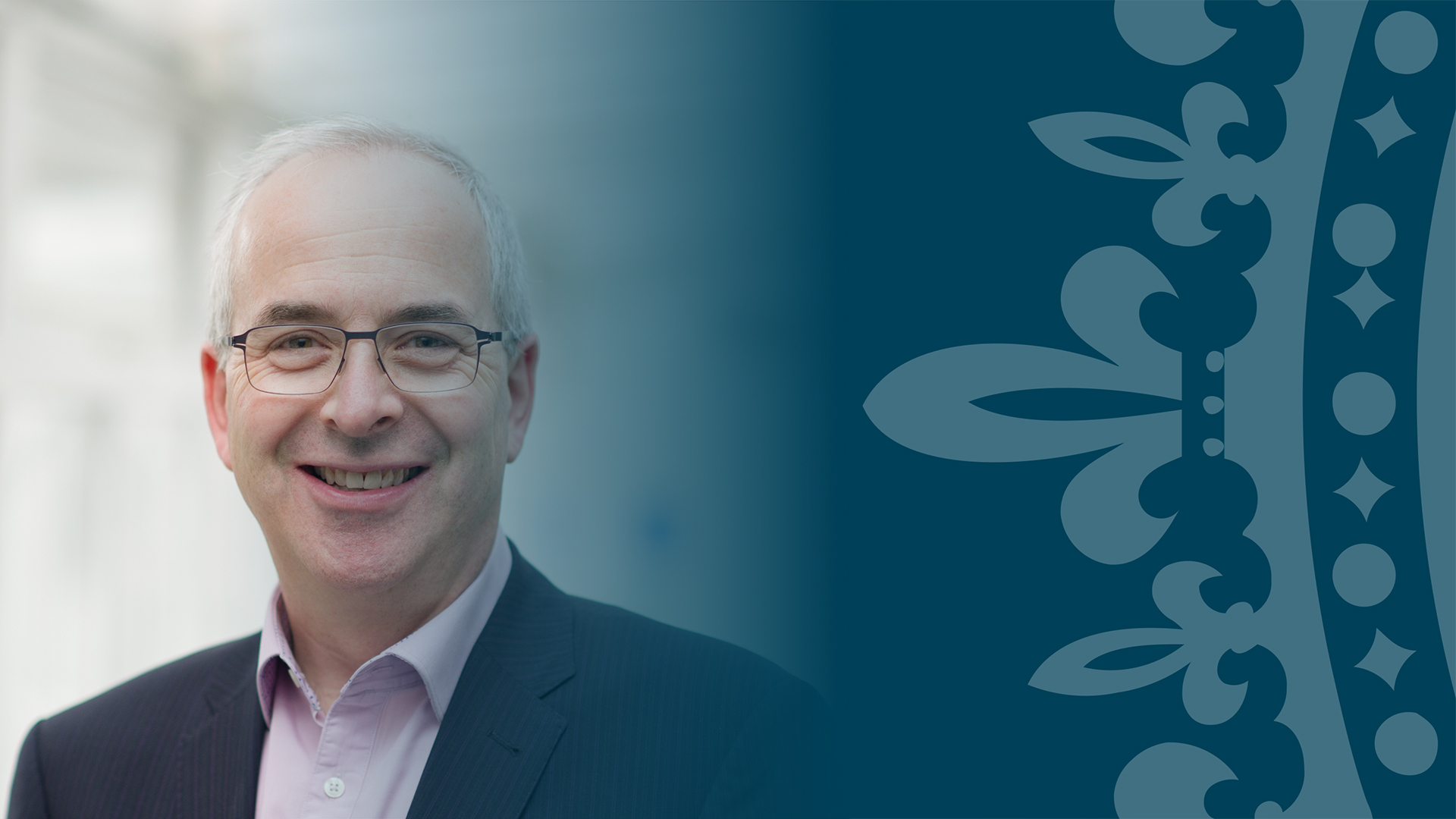 Childhood asthma
Childhood asthma
55 minutes
Curated for
Primary care doctors & Secondary care doctors & Tertiary care doctors
Subject
Respiratory medicine
Duration

55 minutes
Certified:
CPD
EXPERT TALK
Overview
This talk provides an overview of childhood asthma. The discussion delves into the diagnosis and different assessing methods, treatment protocols and management of childhood asthma.
CONTENT
Learning objectives
Understand how to diagnose asthma and differential diagnosis.
To be able to treat it with appropriate inhalers and devices.
Asthma vs episodic viral wheezing.
EXPERT
Dr Ian Balfour-Lynn
Dr Ian Balfour-Lynn is a consultant in paediatric respiratory medicine at Royal Brompton and Harefield hospitals.
Dr Balfour-Lynn specialises in all aspects of paediatric respiratory medicine and performs all complex investigations including flexible bronchoscopy as a diagnostic tool.
Learn more about Dr Balfour-Lynn, his research interests, publications and teaching here.
Would you like to know more?
Please get in touch with our team who will be able to assist you.