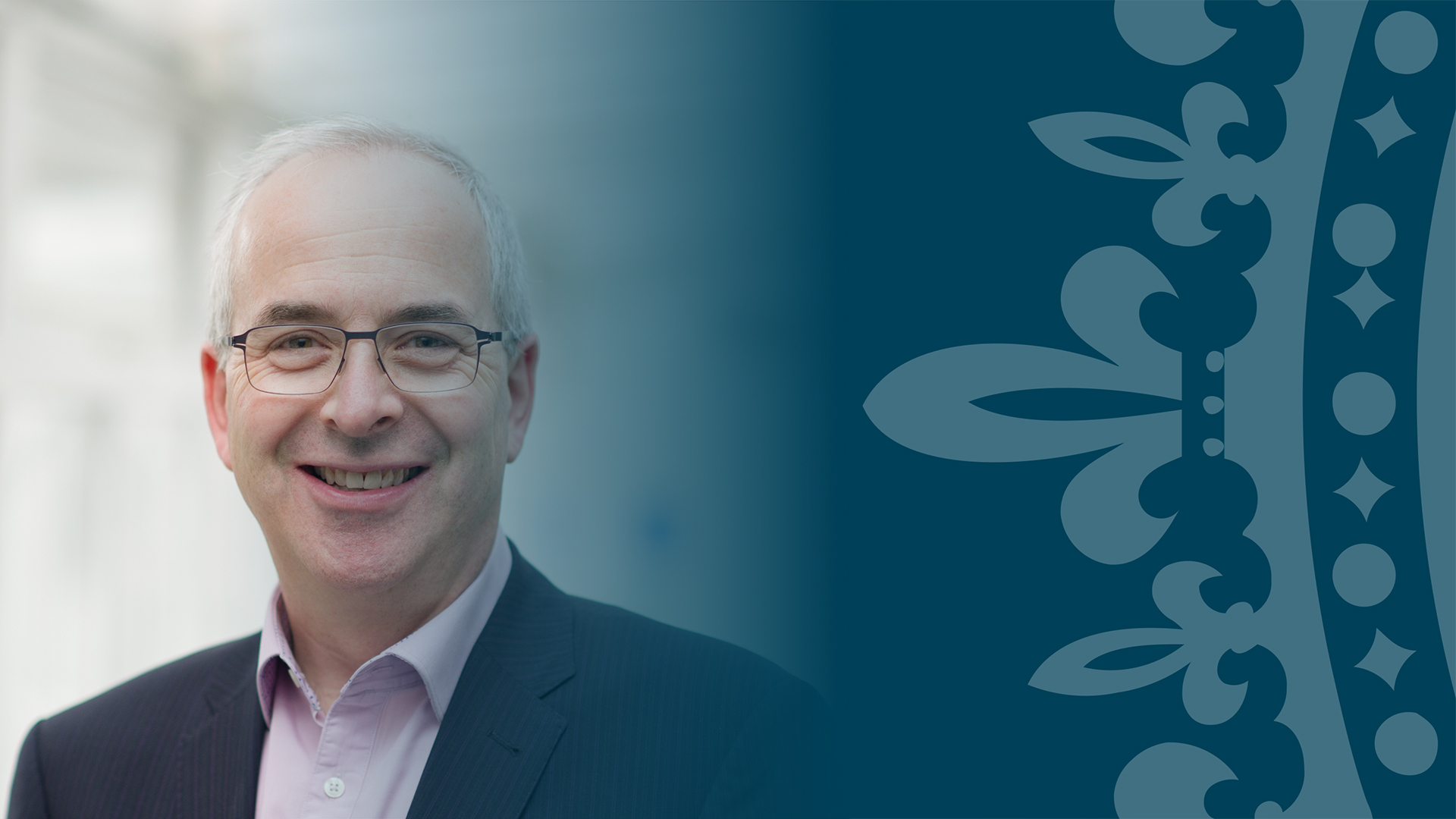 Cough and wheeze in the under 3s
Cough and wheeze in the under 3s
1 hour
Curated for
Nurse & Primary care doctors
Subject
Paediatrics & Respiratory medicine
Duration

1 hour
Certified:
CPD
EXPERT TALK
Overview
The focus of this talk is on diagnosing the underlying causes of cough and wheeze in young children, followed by the management of recurrent wheezing.
CONTENT
Learning objectives
To ensure a significant underlying cause of recurrent cough and wheeze is not missed.
To be able to treat recurrent wheeze appropriately.
EXPERT
Dr Ian Balfour-Lynn
Dr Balfour-Lynn is a consultant in paediatric respiratory medicine at Royal Brompton Hospital, where he treats private and NHS patients.
Dr Ian Balfour-Lynn specialises in all aspects of paediatric respiratory medicine including severe infant wheezing, cystic fibrosis, severe asthma and recurrent chest infection. He can also perform all complex investigations including flexible bronchoscopy.
He has written many papers and articles for well- known journals and is on the editorial board for Paediatric Pulmonology, a specialist journal published in the USA. National Grid Training programmes in paediatric respiratory medicine is also organised by Dr Balfour-Lynn in London.
Link to profile : Dr Ian Balfour-Lynn
Would you like to know more?
Please get in touch with our team who will be able to assist you.