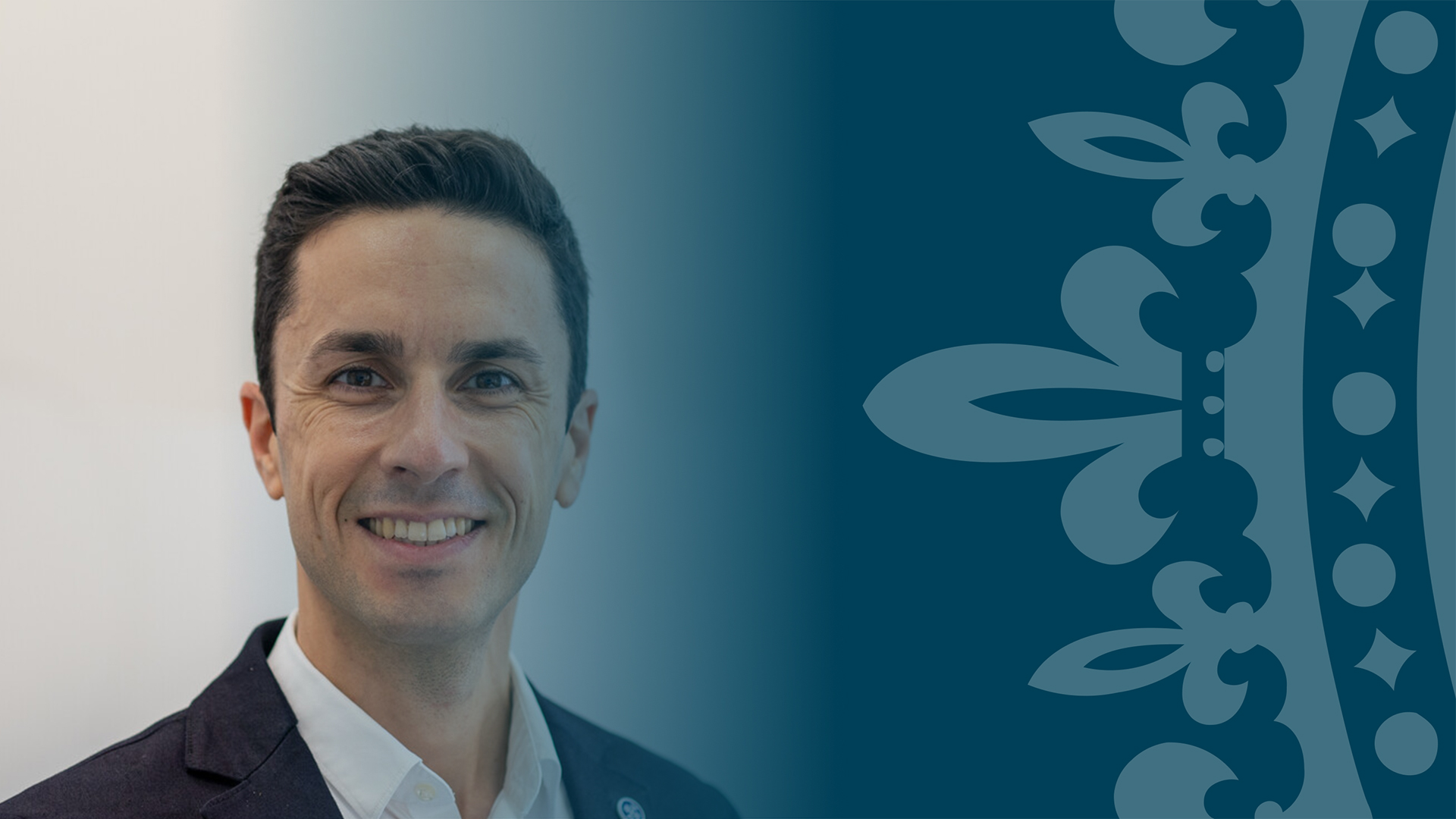 Common paediatric cardiac emergencies
Common paediatric cardiac emergencies
50 minutes
Curated for
Primary care doctors
Subject
Cardiology & Paediatrics
Duration

50 minutes
Certified:
CPD
EXPERT TALK
Overview
An interactive talk which outlines several commonly encountered acute cardiac presentations in older infants and children that are essential to recognise early to institute appropriate emergency care.
The basic physiology of the cardiovascular system and the common derangements that may occur will be overviewed.
CONTENT
Learning objectives
Cyanosis/hypercyanotic spells
Acute congestive heart failure
Shock
Tachyarrhythmias/bradyarrhythmias
Pericardial effusion/cardiac tamponade
EXPERT
Dr Carles Bautista
Dr Carles Bautista is a consultant paediatric and interventional cardiologist.
Dr Bautista's main area of expertise is the diagnosis and treatment of babies and children with cardiac conditions. His main interest is in the treatment of congenital or acquired heart disease by minimally invasive procedures such as cardiac catherisation.
Learn more about Dr Carles Bautista's clinical expertise, research interests and teaching here.
Would you like to know more?
Please get in touch with our team who will be able to assist you.