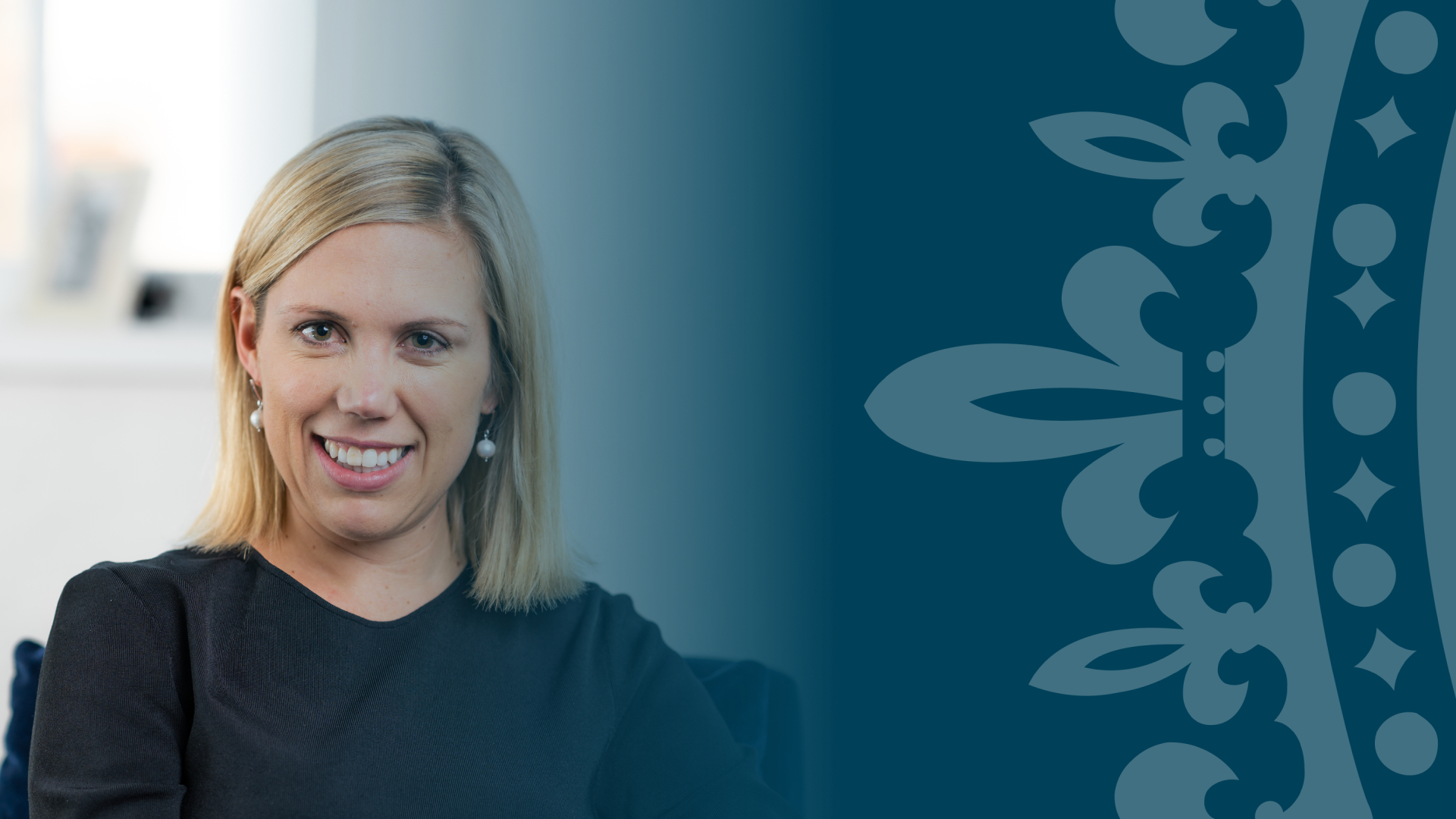 Diabetes in pregnancy
Diabetes in pregnancy
47 minutes
Curated for
Primary care doctors & Secondary care doctors & Tertiary care doctors
Duration

47 minutes
Certified:
CPD
EXPERT TALK
Overview
Miss Jesse McMicking provides guidance on diabetes in pregnancy and how best to manage women throughout their pregnancy and postnatal period.
The talk highlights the management of pre-existing and gestational diabetes mellitus during pregnancy.
CONTENT
Learning objectives
Understand the epidemiology of diabetes in pregnancy within the UK.
Recognise screening principles for gestational diabetes mellitus.
Be able to counsel women and their partners appropriately on the risks in pregnancy of pre-existing and gestational diabetes.
Overview diet, metformin and use of insulin.
Be able to support women postnatally who developed Gestational Diabetes Mellitus.
EXPERT
Miss Jess McMicking
Miss Jess McMicking is a consultant obstetrician and gynaecologist at Guy's and St Thomas' and sees patients at Wimpole Street. She specialises in menstrual disorders and benign gynaecology and high-risk obstetrics.
Learn more about Miss Jess McMicking, her clinical interests, research and teaching experience here.
Would you like to know more?
Please get in touch with our team who will be able to assist you.