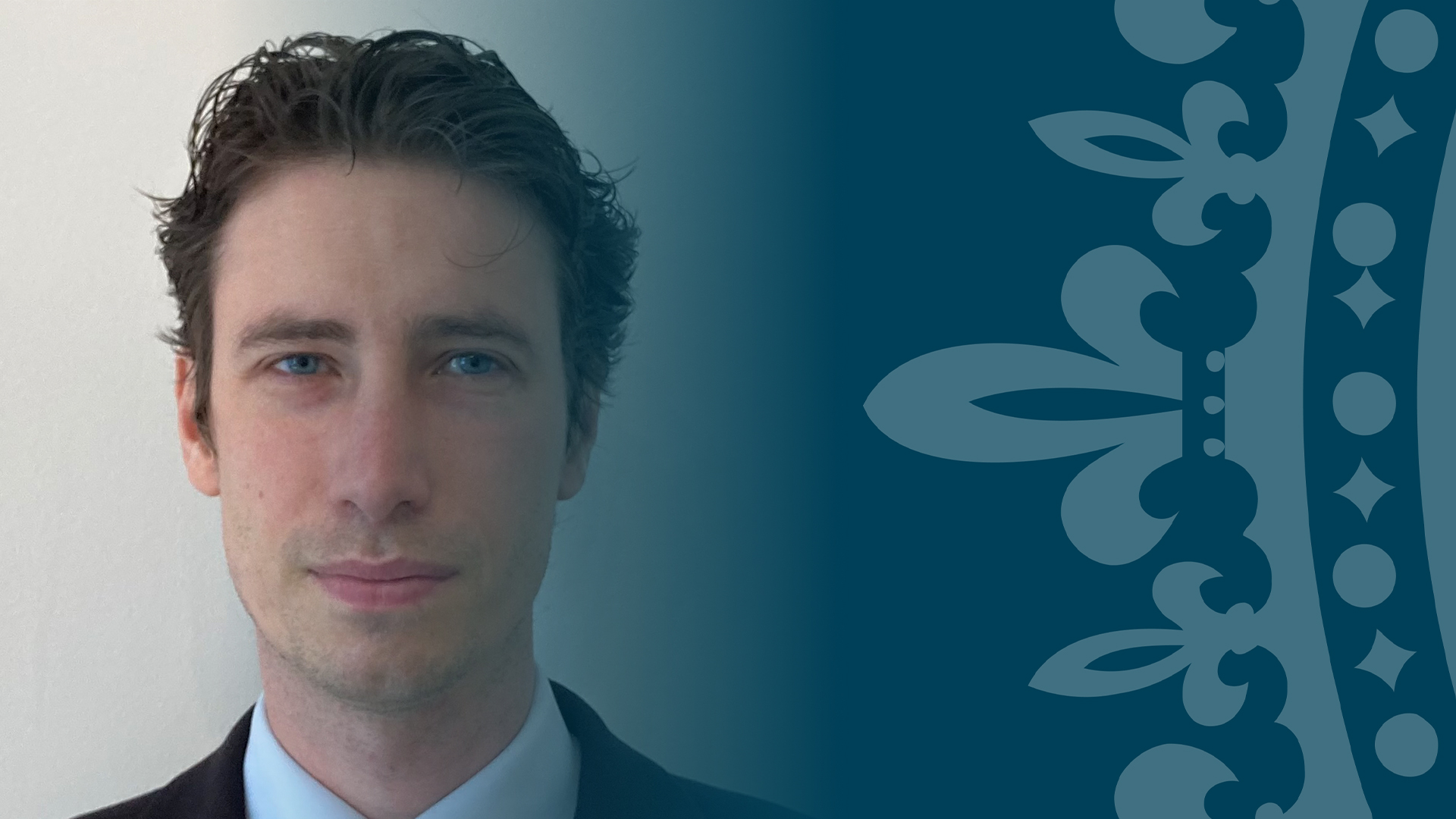 Inherited cardiac conditions and athlete's heart
Inherited cardiac conditions and athlete's heart
1 hour 3 minutes
Curated for
Primary care doctors
Duration

1 hour 3 minutes
Certified:
CPD
EXPERT TALK
Overview
This talk focuses on understanding the main clinical presentations of inherited cardiac conditions, delving into the types of cardiomyopathies and channelopathies. You will gain an understanding of when to suspect, symptoms and when to refer.
CONTENT
Learning objectives
To be aware of when to suspect an inherited cardiac condition
To understand when to refer in the context of family history, and identifying family history
To gain knowledge on what is normal and what is abnormal in the context or cardiac adaption to exercise
To understand the epidemiology and the causes of sudden cardiac death
EXPERT
Dr Gherardo Finocchiaro
Dr Gherardo Finochiarro is a consultant cardiologist at Royal Brompton and Harefield hospitals and an honorary senior lecturer at St George's University of London.
Dr Finocchiaro deals with many aspects of cardiology, including hypertension heart failure, possible coronary artery disease and valvular heart disease.
Learn more about Dr Gherardo Finocchiaro, his clinical expertise and publications here.
Would you like to know more?
Please get in touch with our team who will be able to assist you.