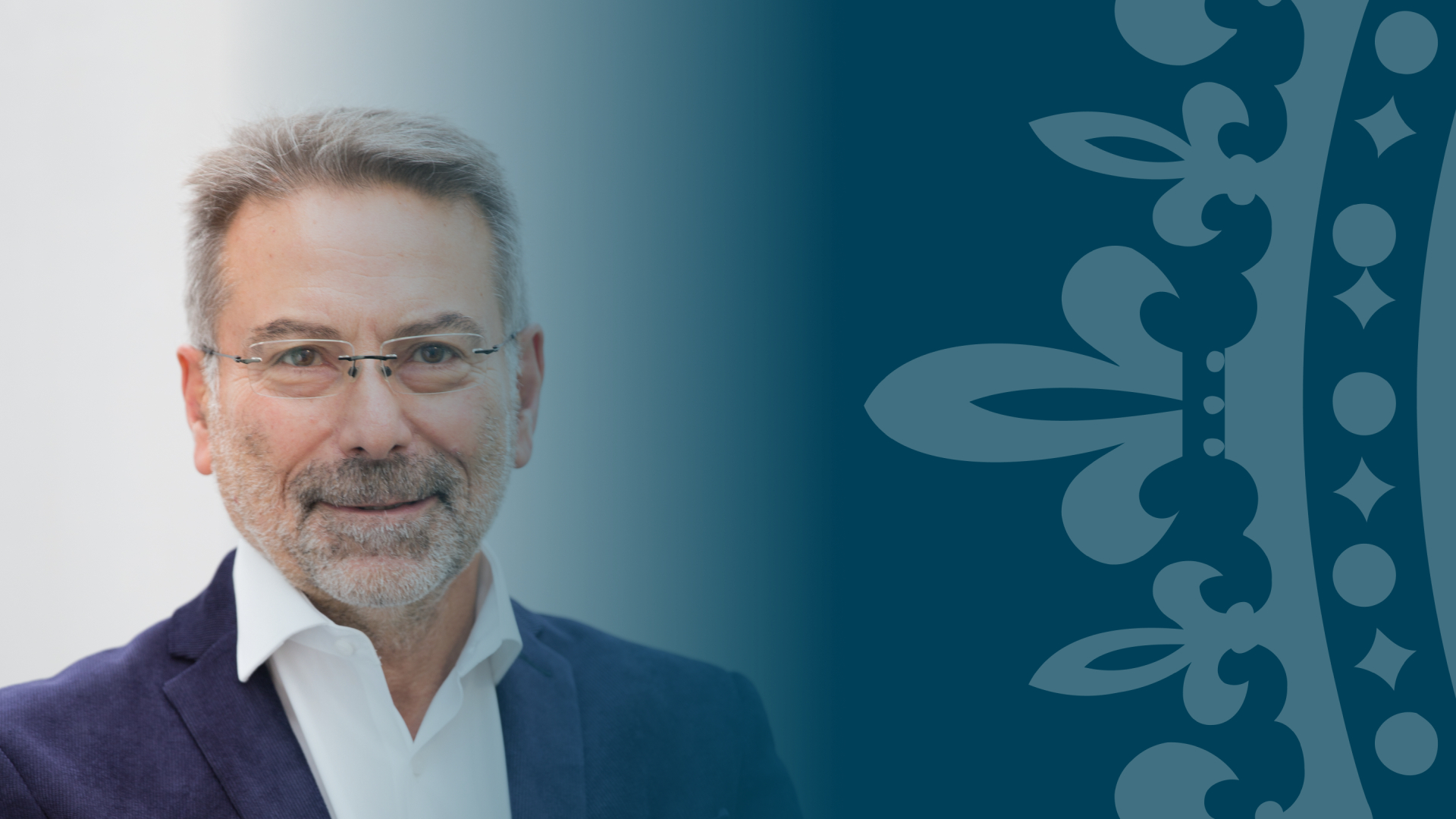 Frontiers in the management of adult congenital heart disease
Frontiers in the management of adult congenital heart disease
51 minutes
Curated for
Primary care doctors & Secondary care doctors & Students & Tertiary care doctors
Duration

51 minutes
Certified:
CPD
EXPERT TALK
Overview
This talk provides an overview on the survival of patients with adult congenital heart disease (ACHD). The focus is to understand how to harness drugs and technology to lead positive outcomes and opportunities for patients.  
Professor Michael Gatzoulis presents the major success story in what has been offered to patients with ACHD for longevity and quality of life and furthering how we can do even better for the future.
CONTENT
Learning objectives
Understand communication

s

with patients and personalised

ACHD care

.

 

Establish how we can do better with the ever-growing clinical need of ACHD. 

 

Demonstrate drug and device use for life of patients. 

 

Overview of

transplantation

and success.

 
EXPERT
Professor Michael Gatzoulis
Professor Michael Gatzoulis specialises in hypertension, adult congenital heart disease and heart valve disease. 
He is the academic head of the National Centre of Pulmonary Hypertension and Adult Congenital Heart Centre at Royal Brompton Hospital.  
Additionally, he is a professor of cardiology and congenital heart disease at the National Heart and Lung Institute, Imperial College London.  
Learn more about Professor Michael Gatzoulis, his research and clinical experience here.  
Would you like to know more?
Please get in touch with our team who will be able to assist you.