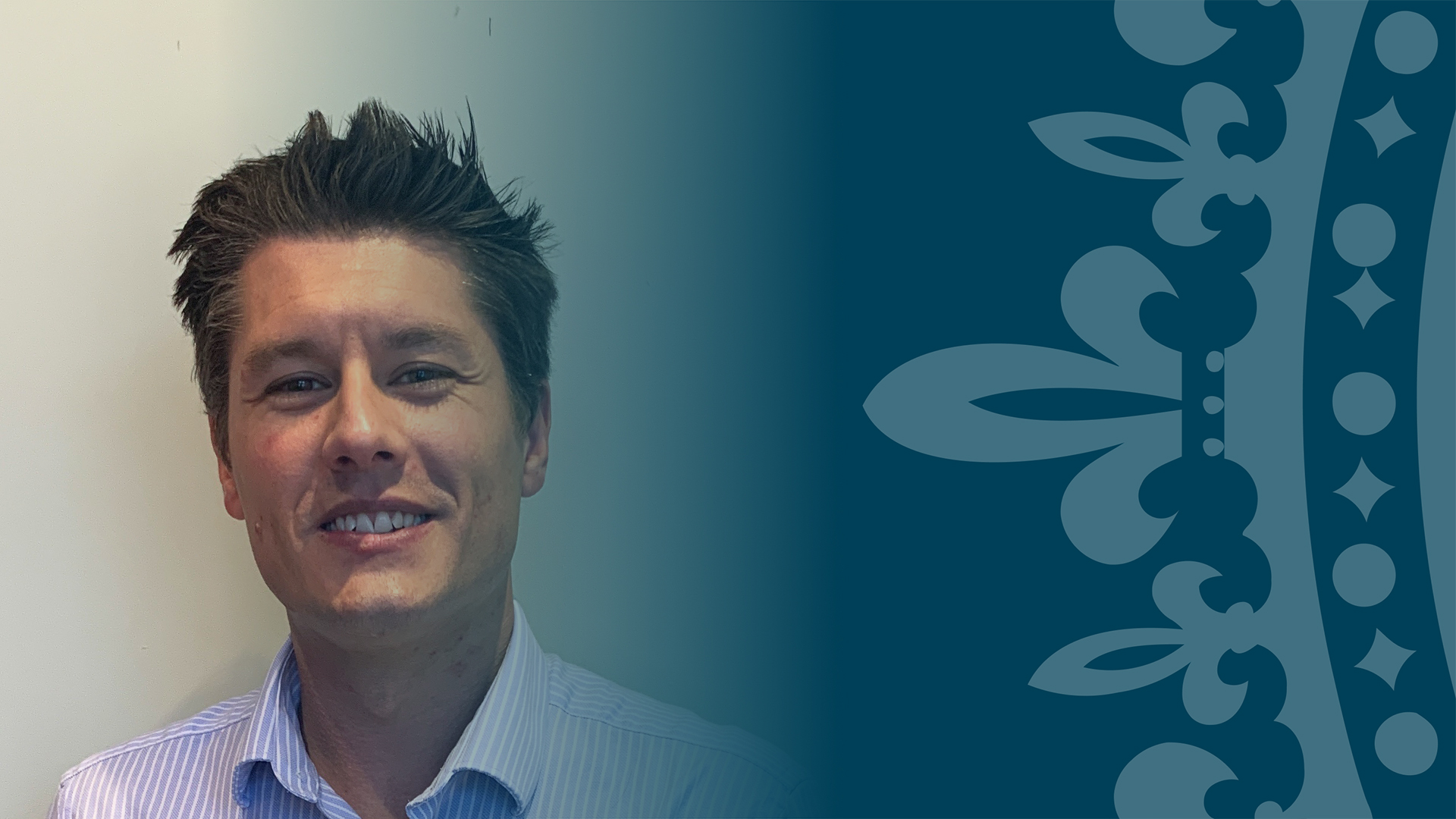 Heart failure and the management of therapies for primary care
Heart failure and the management of therapies for primary care
1 hour 50 minutes

not-completed
Heart failure and the management of therapies for primary care
Watch the Expert Talk by clicking the link above.
Curated for
Primary care doctors
Duration

1 hour 50 minutes
Certified:
CPD
EXPERT TALK
Overview
This talk provides an overview of the past 30 years of heart failure therapies and delves into recent additions of Entresto and SGLT2i.  
Dr Anthony Barron focuses on understanding common problems we encounter with heart failure therapies and how to manage them.  
CONTENT
Learning objectives
Explain where

newer therapies sit in the treatment algorithm

.

 

Learn h

ow to manage changes in U&Es

.

 

Understand

and manag

e

diuretics

.

 

The role of valvular disease leading to heart failure and options we now have

.

 
EXPERT
Dr Anthony Barron
Dr Anthony Barron is a consultant cardiologist at Royal Brompton and Harefield hospitals and specialises in heart failure and cardiac imaging.  
Additionally, he is the Royal College Tutor for Medicine at Harefield hospital and is the lead supervisor and educator for the SHO grade and the new Physician Associates. 
Learn more about Dr Anthony Barron, his clinical interests and research and teaching experience here. 
Would you like to know more?
Please get in touch with our team who will be able to assist you.