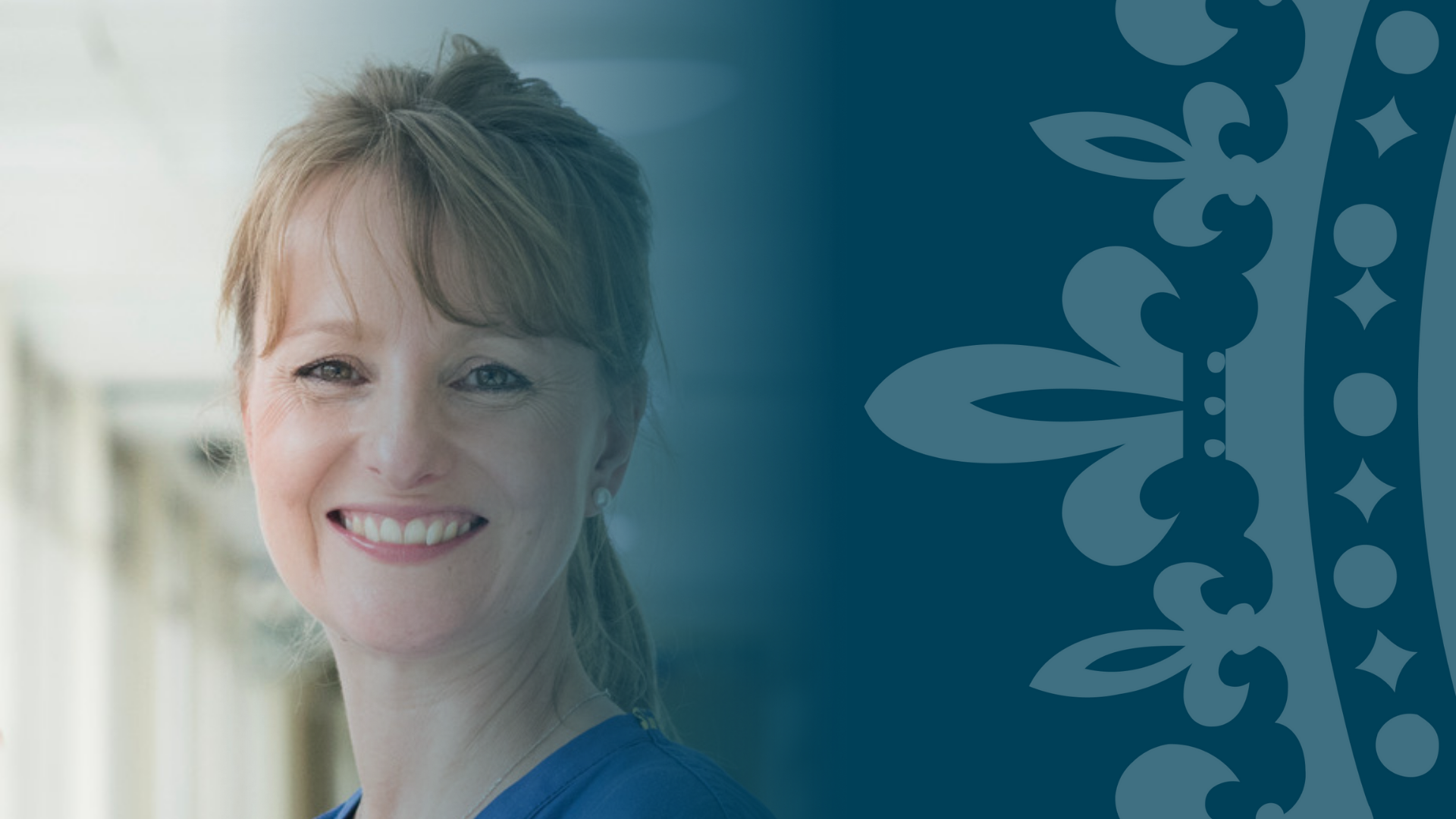 Pacemakers and implantable devices
Pacemakers and implantable devices
1 hour 9 minutes
Curated for
Primary care doctors & Students
Duration

1 hour 9 minutes
Certified:
CPD
EXPERT TALK
Overview
Dr Rebecca Lane discusses the indications for implantable devices concerning the management of brady and tachyarrhythmias, treatment of heart failure and prevention of sudden cardiac death.
The talk focuses on guidance of patients and the possible complications that can arise.
CONTENT
Learning objectives
Address indications for different devices.
Explore how pacemakers work.
Management of patients with implantable devices.
Recognise device related complications.
Understand when device deactivation is appropriate.
EXPERT
Dr Rebecca Lane
Dr Rebecca Lane is a consultant interventional cardiologist at Harefield Hospital. She is the clinical lead for the hospital's heart failure, pacing and device service.
Dr Lane has extensive experience in device implantation, including all types of pacemakers, cardiac resynchronisation therapy, defibrillators and biventricular pacing.
Learn more about Dr Rebecca Lane, her clinical interests, research and teaching experience here.
Would you like to know more?
Please get in touch with our team who will be able to assist you.