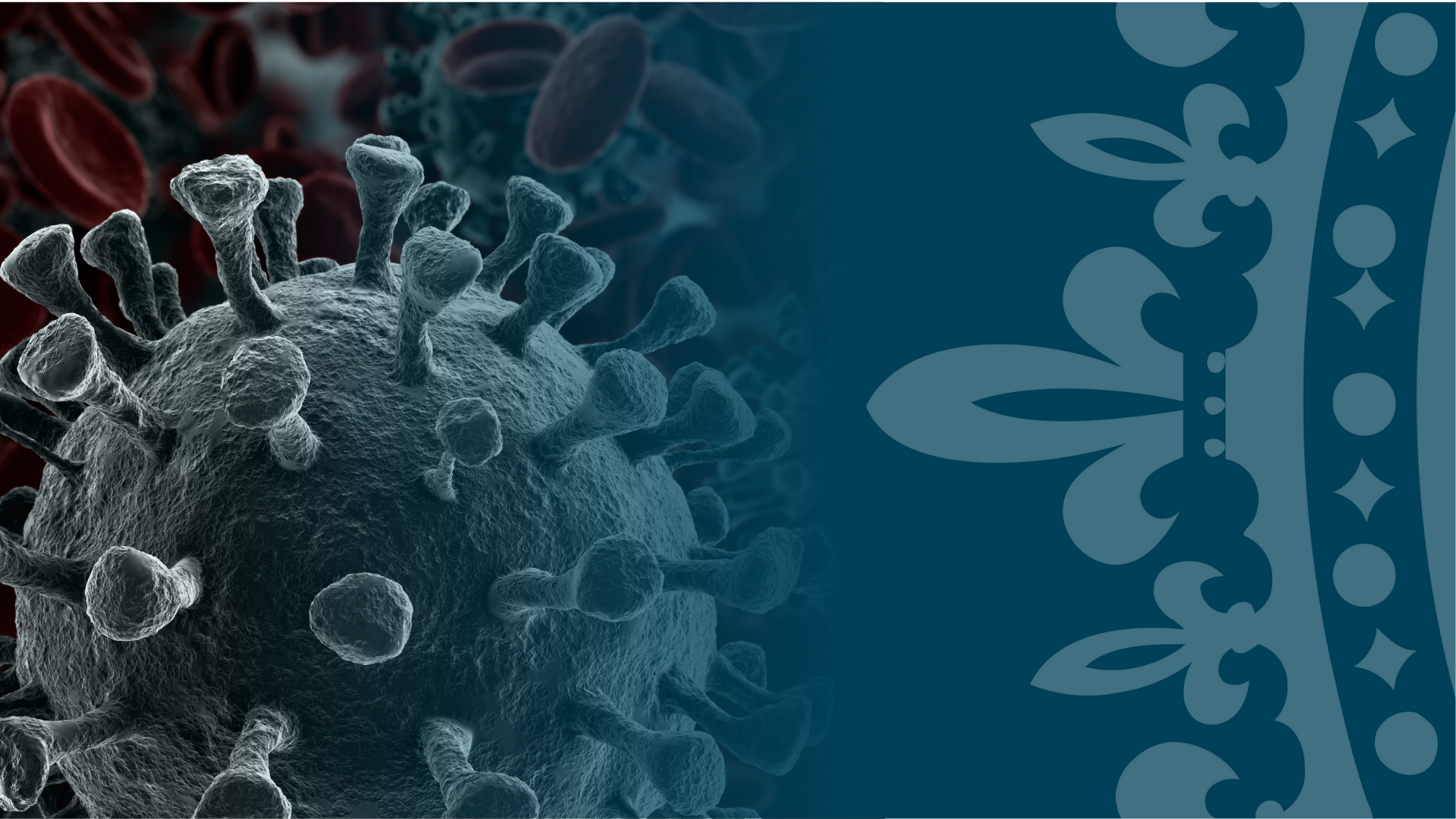 PICS post COVID-19 and management of patients with long term COVID-19 symptoms
PICS post COVID-19 and management of patients with long term COVID-19 symptoms
1 hour 9 minutes
Curated for
Primary care doctors & Secondary care doctors & Tertiary care doctors
Subject
Respiratory medicine
Duration

1 hour 9 minutes
Certified:
CPD
EXPERT TALK
Overview
Dr Sundeep Kaul addresses post intensive care syndrome (PICS) post COVID-19 alongside implications and management of patients with long term COVID-19 symptoms.
This talk focuses on the increase of specific conditions within primary care, relevant risk factors, aggravating and alleviating factors, prognosis and treatment of respiratory conditions in relation to COVID-19.
CONTENT
Learning objectives
Understand what practices need to undertake.
Diagnostic tools to support patients.
Management of an increase in advanced conditions.
Recognise red flags and understand when to refer.
EXPERT
Dr Sundeep Kaul
Dr Sundeep Kaul is a consultant in intensive care and respiratory medicine at Harefield hospital, in which he currently leads on the lung assessment of the lung division.
Dr Kaul is actively involved in supporting primary care with expert talks, as well as delivering courses on acute respiratory failure and non-invasive ventilation in secondary care institutions around the UK.
Learn more about Dr Sundeep Kaul, his clinical interests, research and teaching experience here.
Would you like to know more?
Please get in touch with our team who will be able to assist you.