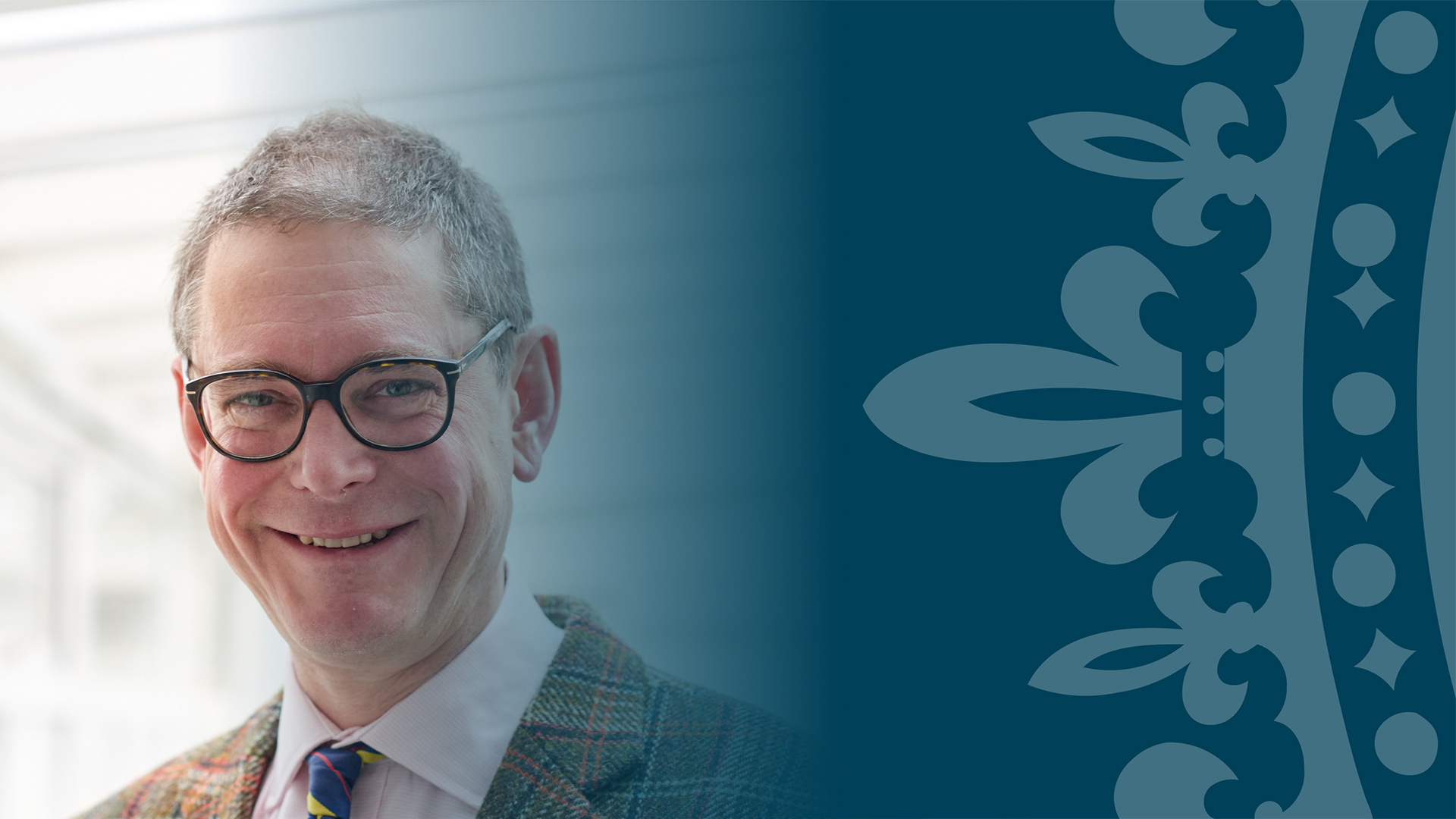 Sleep: worth getting out of bed for?
Sleep: worth getting out of bed for?
44 Minutes
Curated for
General public / patient & Primary care doctors & Secondary care doctors
Subject
Respiratory medicine
Duration

44 Minutes
Certified:
CPD
EXPERT TALK
Overview
This talk by Professor Polkey covers the topic of sleeps in patients with sleep apnea and how treatment can improve this disorder.
CONTENT
Learning Objectives
EXPERT
Expert
Professor Michael Polkey is an academic and continues as a professor of respiratory medicine at Imperial College London.
He is invited as a professor in Qatar and Kuwait due to his expertise and knowledge in respiratory medicine and also acts in a clinical capacity in providing second opinions on patient diagnoses.
Professor Polkey specialises in many respiratory conditions, including: chronic obstructive pulmonary disease (COPD), respiratory aspects of neurological disease, advanced lung disease which results in respiratory failure, sleep disordered breathing, emphysema, diaphragm disease.
In particular, he is an expert in the management of chronic respiratory failure, treating COPD, weaning patients from invasive mechanical ventilation and is highly considered for his expertise in neurological diseases as motor neurone disease (MND) known as amyotrophic lateral sclerosis (ALS) and Lou Gehrig's disease.
Would you like to know more?
Please get in touch with our team who will be able to assist you.