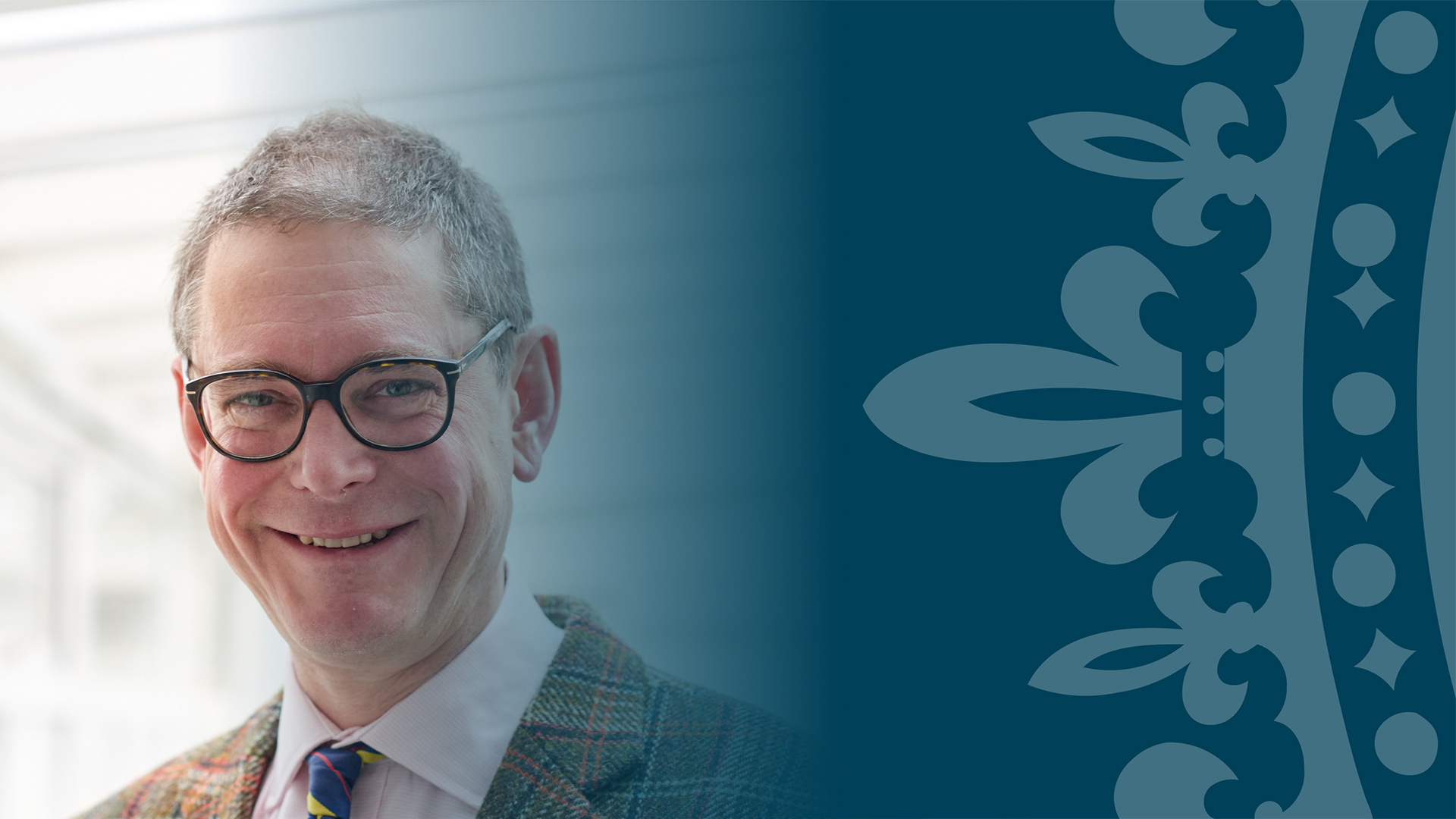 The sleepy patient; what to do and has COVID changed things?
The sleepy patient; what to do and has COVID changed things?
50 minutes
Curated for
Primary care doctors & Secondary care doctors & Tertiary care doctors
Subject
Respiratory medicine
Duration

50 minutes
Certified:
CPD
EXPERT TALK
Overview
This talk outlines the best approach to assessing sleepy patients in the primary care setting with a focus on referral pathways and patient expectations. Obstructive sleep apnoea (OSA) is discussed in some detail, particularly regarding treatment with continuous positive airways pressure (CPAP).
Since the COVID-19 era began our experience is that patients prefer to minimise physical contact with our hospitals and Professor Polkey explains how we have developed protocols which allow us to assess and deliver treatment remotely using the NHS approved platform, 'Attend anywhere'.
This is particularly relevant to patients with OSA in whom co-morbidities worsen outcomes in COVID-19 (specifically diabetes and hypertension).
CONTENT
Learning objectives
What should be done to assess excessive sleepiness in primary care?
What investigations are available in secondary care?
Which patients with OSA should be treated?
How are things changing in the COVID-19 era?
EXPERT
Professor Michael Polkey
Professor Michael Polkey is a consultant respiratory physician at Royal Brompton and Harefield hospitals.
He specialises in respiratory conditions as well as the neurological diseases of these conditions and is an expert in the management of these patients.
He holds the position of deputy director of the respiratory biomedical research unit at Royal Brompton Hospital.  This is funded by the National Institute for Health Research (NIHR) and is regularly invited to speak at national and international conferences on his specialist area of interest.
Learn more about Professor Polkey his clinical interests and research and teaching experience.
Would you like to know more?
Please get in touch with our team who will be able to assist you.