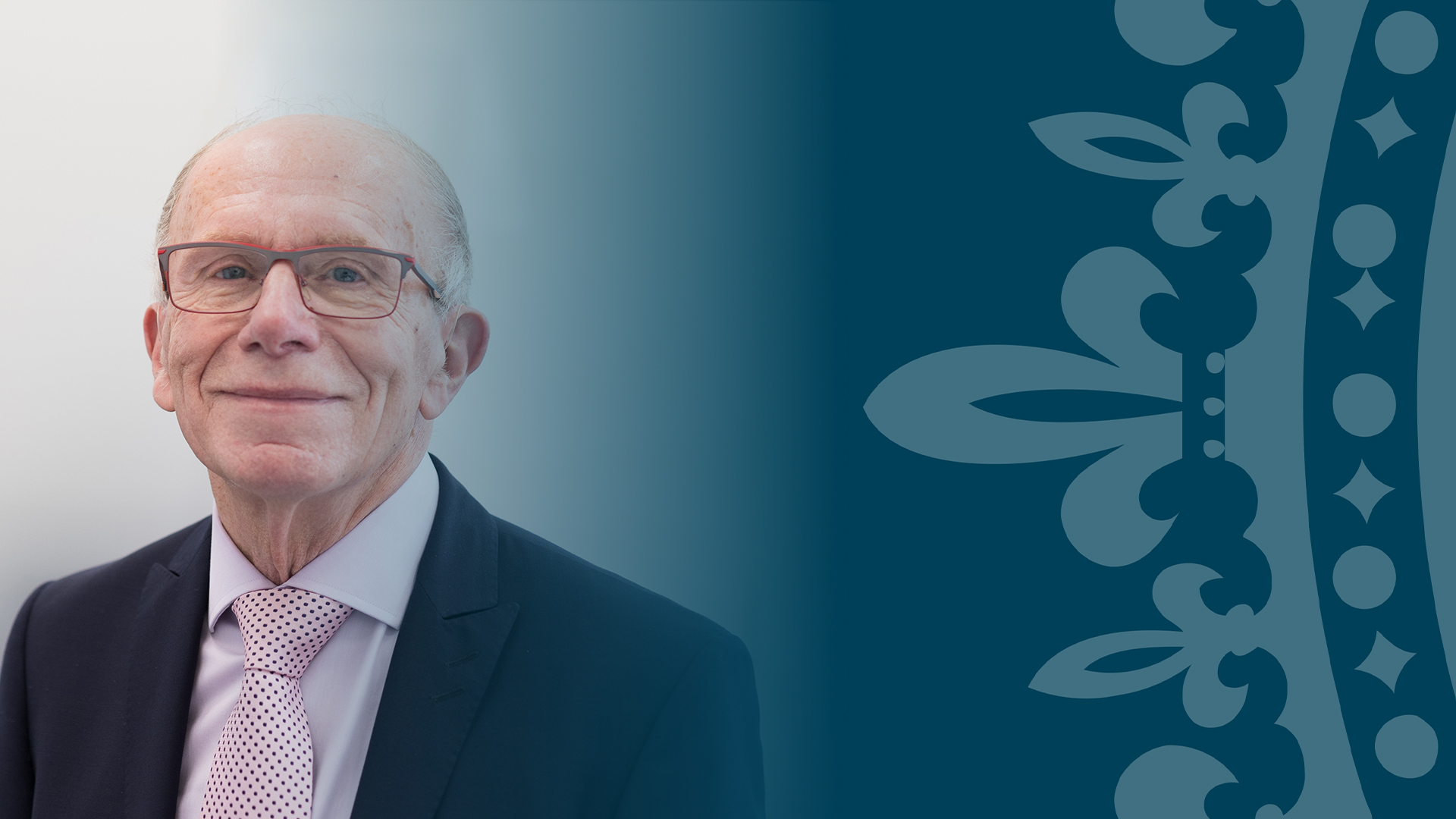 The significance of chest pain in children and adolescents
The significance of chest pain in children and adolescents
21 Minutes
Curated for
Primary care doctors & Students
Duration

21 Minutes
Certified:
CPD
EXPERT TALK
OVERVIEW
This talk by Dr Rigby covers the significance of chest pain in children and adolescents.
Dr Rigby explains how chest pain is common in children and adolescent ages 8 to 18. This leads to the importance of aetiology which is often evident when taking a detailed history of the patient.
The talk explains the most common type of chest pain and next steps to take when dealing with patients with those symptoms.
CONTENT
EXPERT
Dr Michael Rigby is a consultant paediatric cardiologist at Royal Brompton Hospital, specialising in interventional cardiac catheterisation in congenital heart disease in children and young adults.
Prior to this role, Dr Rigby trained at the Killingbeck Hospital in Leeds, the Birmingham Children's Hospital, John Radcliffe Hospital in Oxford and the Hospital for Sick Children in Toronto, Canada.
Learn more about Dr Rigby and his clinical interest, research and publications.
Would you like to know more?
Please get in touch with our team who will be able to assist you.