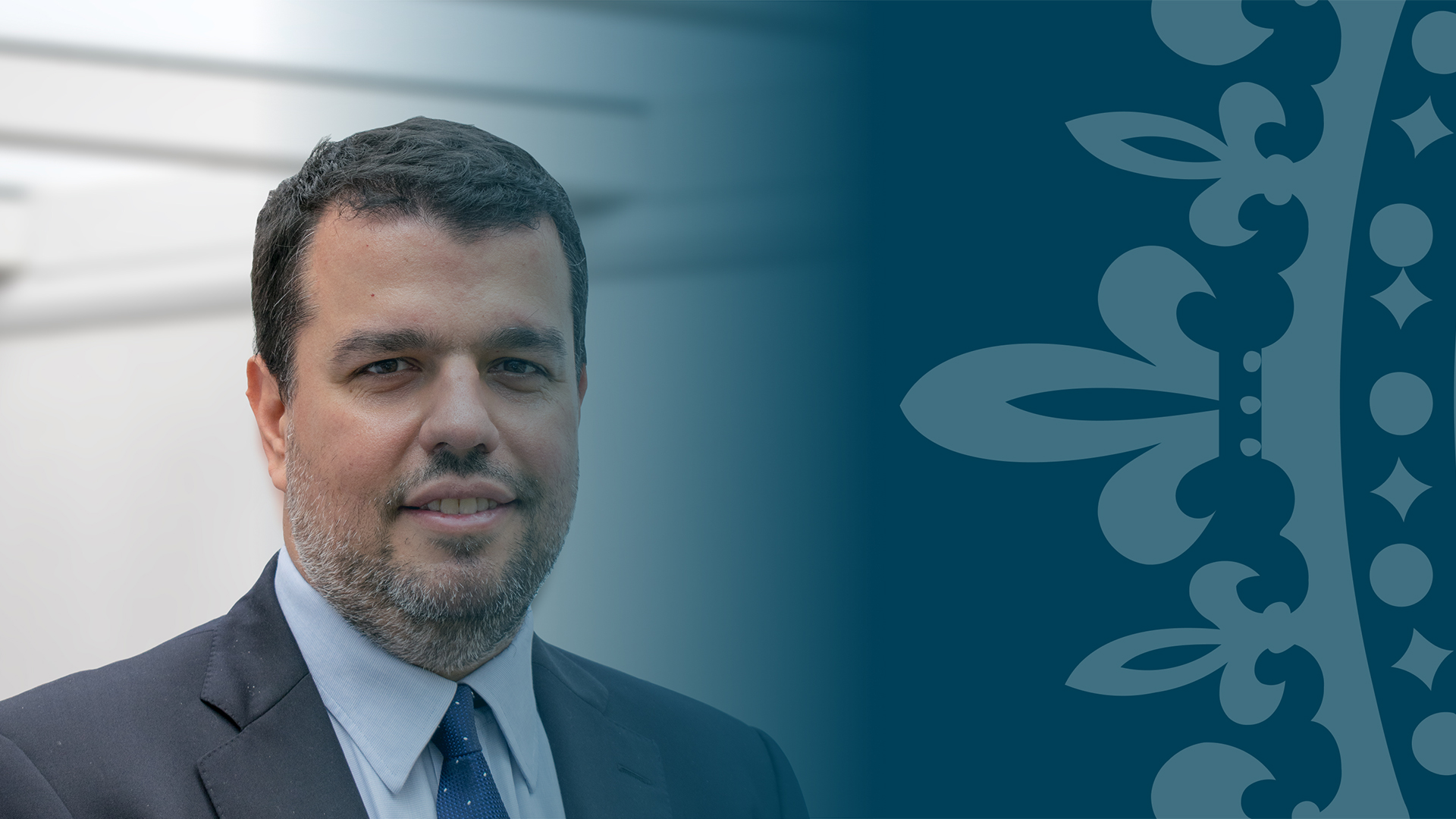 Cardiac sarcoidosis
Cardiac sarcoidosis
53 minutes
Curated for
Primary care doctors & Secondary care doctors & Students & Tertiary care doctors
Duration

53 minutes
Certified:
CPD
EXPERT TALK
Overview
Many primary care physicians and even specialists do not know how to effectively manage sarcoidosis patients, who are the most common interstitial lung disease patient.
This talk provides an overview on sarcoidosis as an inflammatory disease that can affect multiple organs and and delves into how we should treat and monitor patients, especially during the COVID-19 pandemic.
CONTENT
Learning objectives
Gain familiarity on when to consider treatment in sarcoidosis
Learn what treatments options there are
Learn how patients on treatments should be monitored
Understand how monitoring patients can be affects by COVID-19 pandemic
EXPERT
Dr Vasilis Kouranos
Dr Vasilis Kouranos, is a consultant respiratory physician at Royal Brompton Hospital, specialising in interstitial lung disease, sarcoidosis, and general respiratory problems.
Dr Kouranos has established the Royal Brompton Hospital Cardiac Sarcoidosis Registry, which is the largest in the world. In addition, he is the author of over 60 peer-reviewed articles, including original papers, editorials, abstracts and book chapters.
Learn more about Dr Vasilis Kouranos, his research and clinical experience here.
Would you like to know more?
Please get in touch with our team who will be able to assist you.