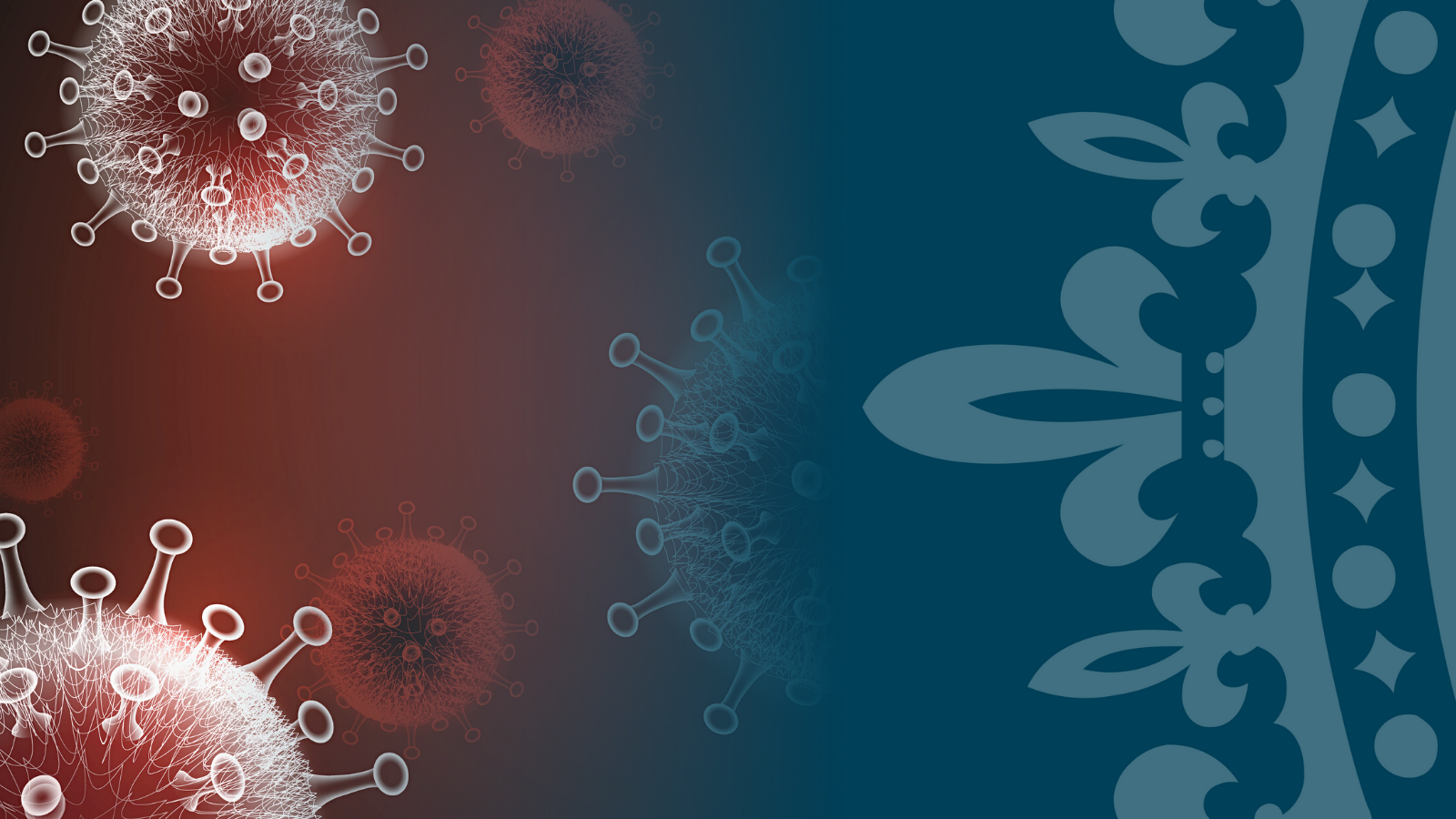 Cardiovascular complications in COVID-19 and long COVID-19
Cardiovascular complications in COVID-19 and long COVID-19
1 hour 20 minutes
Curated for
Primary care doctors & Secondary care doctors & Tertiary care doctors
Duration

1 hour 20 minutes
Certified:
CPD
EXPERT TALK
Overview
Dr Alexander Lyon is joined by Dr Frank Silvestry from Penn Medicine to discuss the cardiac implications of COVID-19 and long COVID-19, also called post COVID-19 syndrome or post-acute sequelae SARS-CoV-2 infection (PASC).
CONTENT
Learning objectives
Recognise the impact of COVID-19 on the heart and management during hospitalisation.
Understand the cardiac manifestations of COVID-19 and their diagnosis.
To understand the impact on cardiac medicine.
Evaluate a patient recently discharged from hospital following COVID-19.
Investigate symptoms in a patient after COVID-19 infection, including patients who never required hospitalisation.
Overview the diagnosis and management of chronic cardiovascular complications of COVID-19 and long COVID-19.
EXPERT
Dr Alexander Lyon
Dr Alexander Lyon is a consultant cardiologist, heart failure team lead and cardiovascular biomedical research unit lead for Royal Brompton and Harefield hospitals.
Most recently, Dr Lyon has developed expertise in the cardiac complications of COVID-19, in both hospitalised and non-hospitalised patients.
Learn more about Dr Lyon, his clinical interests, research and teaching experience here.
Dr Frank Silvestry is a cardiologist at Penn Medicine, specialising in clinical cardiovascular care and cardiac imaging.
Dr Silvestry's clinical focus includes preventive cardiology, atherosclerosis including coronary artery disease, valvular heart disease, heart failure, arrhythmia, cardiomyopathy, and guide percutaneous treatment of structural heart disease.
Learn more about Dr Silvestry, his expertise, education and training here.
Would you like to know more?
Please get in touch with our team who will be able to assist you.