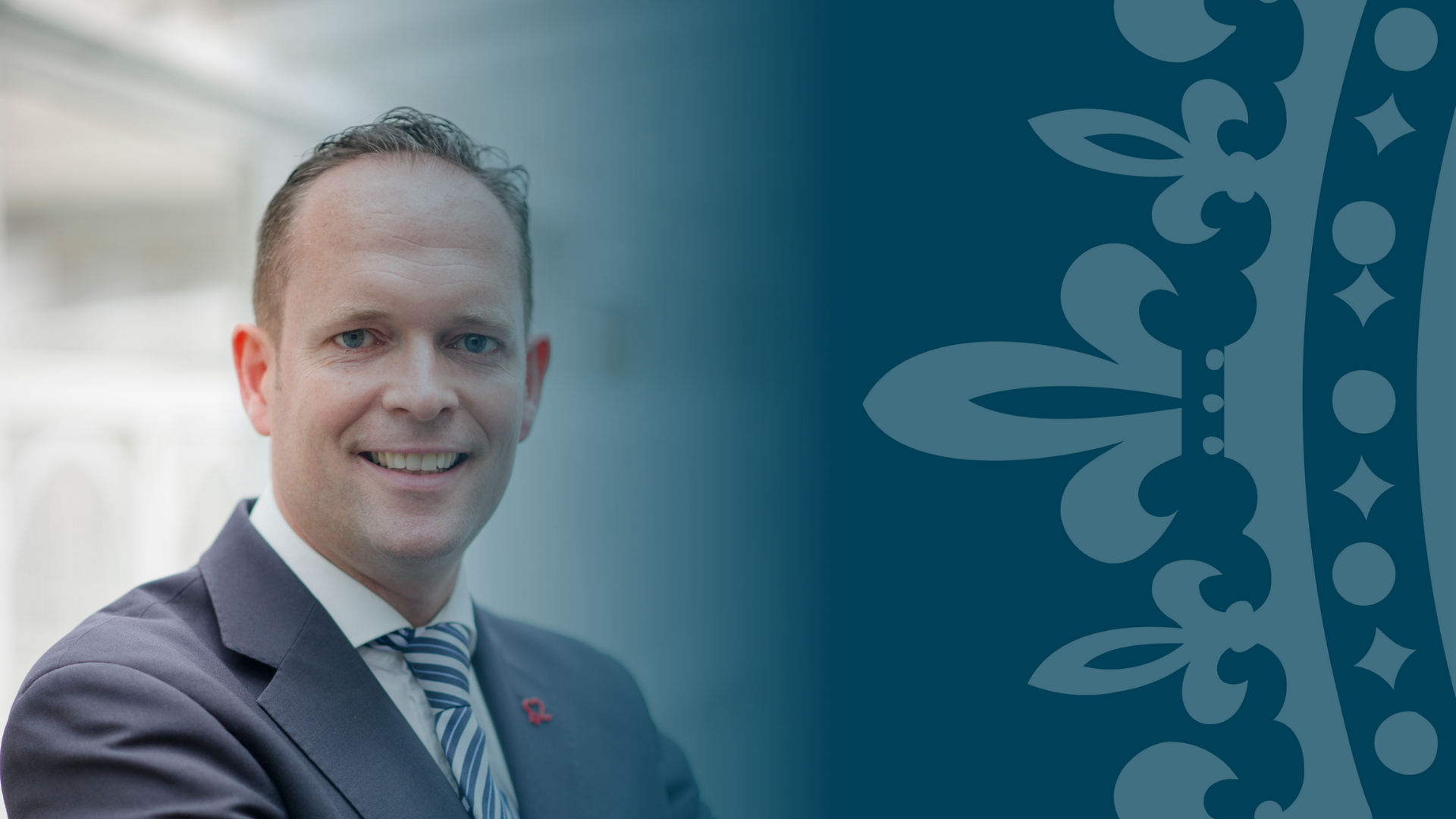 Heart problems in cancer patients and the new ESC cardio-oncology guidelines
Heart problems in cancer patients and the new ESC cardio-oncology guidelines
48 Minutes
Curated for
Allied Health Professional & Nurse & Primary care doctors & Secondary care doctors & Students & Tertiary care doctors
Subject
Cardiac surgery & Cardiology
Duration

48 Minutes
Certified:
CPD
EXPERT TALK
This talk by Dr Alexander Lyon on "heart problems in cancer patients and the new ESC cardio-oncology guidelines" sheds light on how modern cancer therapies cure cancer but might cause heart problems.
Would you like to know more?
Please get in touch with our team who will be able to assist you.