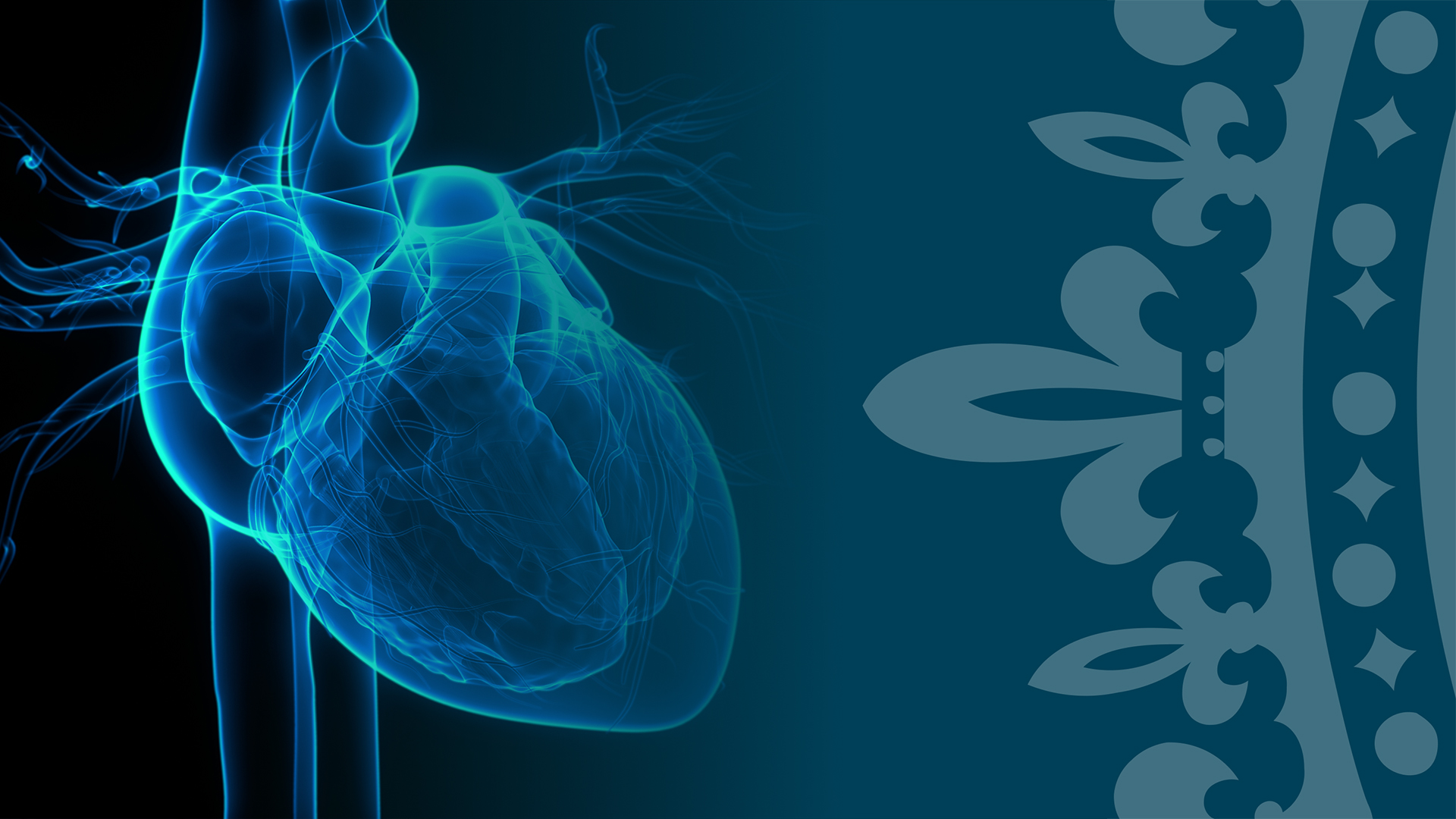 Everything you always wanted to know about arrhythmias and more!
Everything you always wanted to know about arrhythmias and more!
1 Hour
Curated for
Primary care doctors & Secondary care doctors
Duration

1 Hour
Certified:
CPD
EXPERT TALK
Overview
This meeting is an interactive question and answers session for GPs, practice nurses, pharmacists, and other practice staff wanting to gain a better understanding of arrhythmias and related symptoms. This event is aimed at Hillingdon, Buckinghamshire, and Hertfordshire and their key practice nursing staff. 
CONTENT
Learning objectives
Arrhythmia symptoms

.

 

Diagnostics

.

 

Treatment options – medical, catheter-based, devices

.

 

How COVID-19 has changed the way we diagnose and monitor arrhythmias

.

 

Use and relevance of wearable devices with ECG, for GPs and patients

. 

Anything else about arrhythmias!

 
EXPERT
Dr Shouvik Haldar and Dr Diviash Thakrar
Dr Shouvik Haldar is a consultant cardiologist and electrophysiologist based at Royal Brompton and Harefield hospitals with a specialist interest in the management of patients with heart rhythm disorders. He performs interventional procedures to treat heart rhythm disorders and is also experienced in diagnostics and imaging including 12 lead ECG and transthoracic echocardiography. 
 
Dr Diviash Thakrar, GPwSI in cardiology, Hillingdon CCG cardiac lead. Experienced in all areas of general practice, with a keen interest in cardiology. He has currently undertaken the role of a clinical director for a primary care network in the Hillingdon Borough and continues to be a cardiac lead for Hillingdon CCG. 
Would you like to know more?
Please get in touch with our team who will be able to assist you.