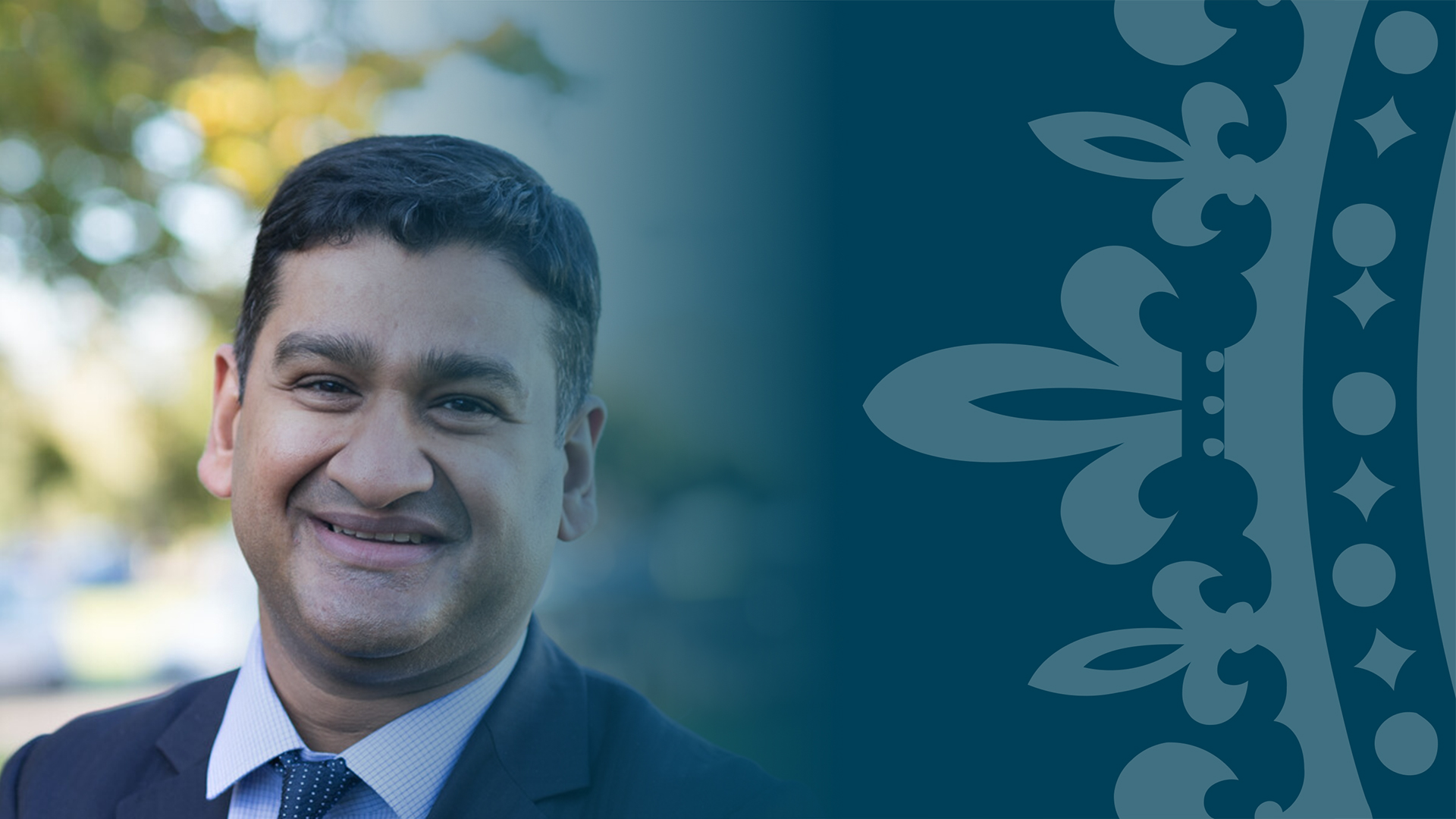 Investigating arrhythmias from heart monitors to wearables
Investigating arrhythmias from heart monitors to wearables
1 hour
Curated for
Primary care doctors & Students
Duration

1 hour
Certified:
CPD
EXPERT TALK
Overview
This talk focuses on the use of heart monitors to detect arrhythmias and discusses the advantages and disadvantages of various ECG monitors available for patients in a hospital setting. It also covers the importance of good clinical history for management of these patients. 
There is a lengthy discussion around the effects of COVID-19 and the increased use of home monitoring and what is available for patients. We will highlight the strengths and the weaknesses of the many home monitoring applications available to patients.    
We will also look at the types of managing strategies primary care are able to adopt when patients present with arrythmias and consider best practice in a global pandemic.  
CONTENT
Learning objectives
Understanding the advantages and disadvantages of various hospital-based ECG monitors

.

 

Highlighting the strengths and weaknesses of consumer wearable devices from 

F

itbits to 

A

pple 

W

atches

.

 

A patient centred approach focusing on the best options for the different types of patients

.

 
EXPERT
Dr Shouvik Haldar
Dr Shouvik Haldar is a consultant cardiologist and electrophysiologist at Royal Brompton and Harefield hospitals.  
He specialises in diagnosing cardiac symptoms and problems and treating heart rhythm disorders with interventional procedures. He has experience in diagnostics and imaging which include transthoracic echocardiography and 12–lead ECG.  
Dr Haldar is the Chair of the British Cardiovascular Society's education division. He has also been active in his new role as Arrhythmia Alliance Heart Rhythm Congress Programme Director since September 2020, which has a long legacy of providing high-quality education for arrhythmia specialists and, importantly with its Patients Day, an invaluable resource for patients. 
Learn more about Dr Haldar his clinical interests and research and teaching experience.  
Would you like to know more?
Please get in touch with our team who will be able to assist you.