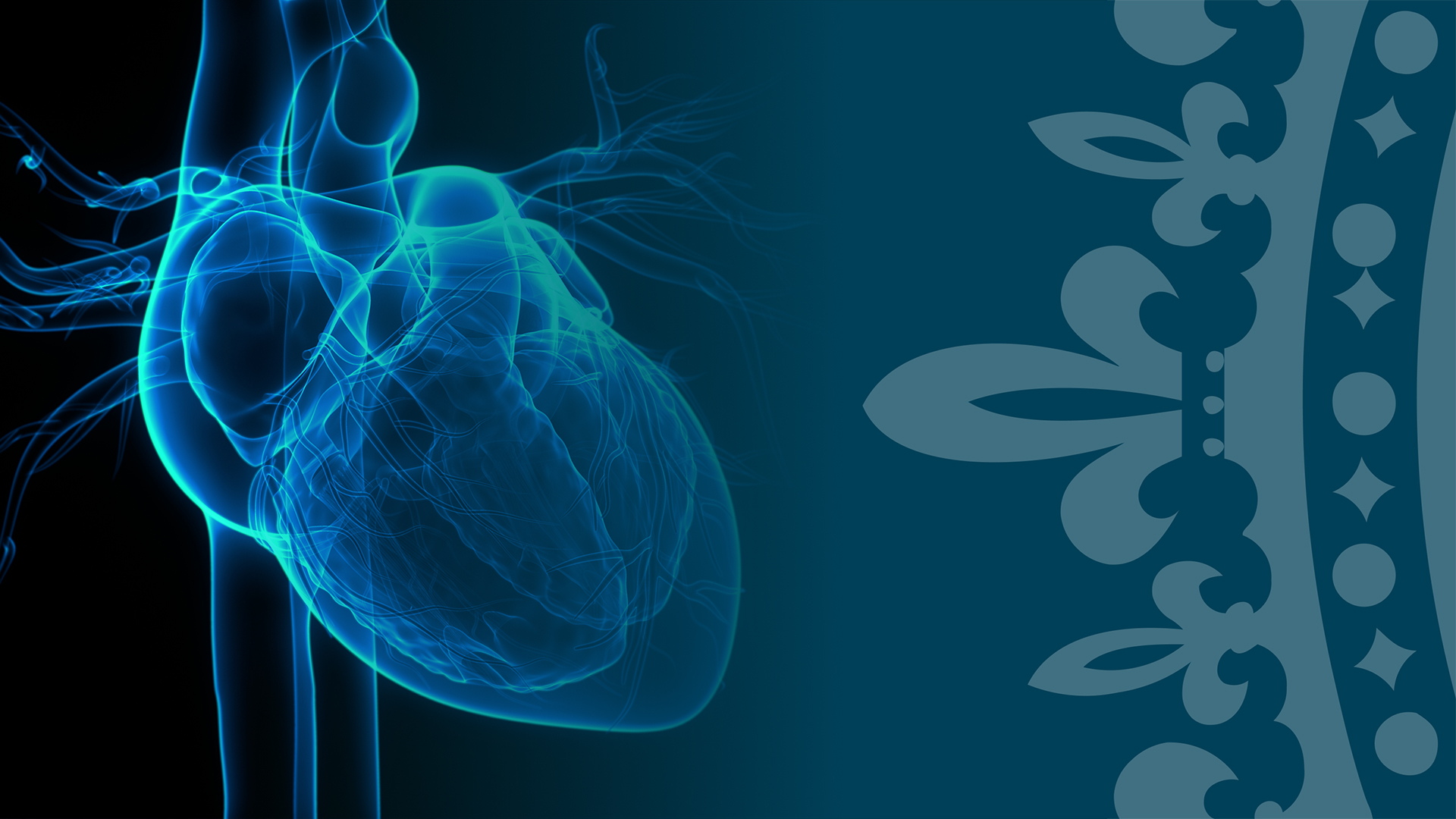 Q&A session on managing patients with arrhythmias
Q&A session on managing patients with arrhythmias
1 hour 12 minutes
Curated for
Primary care doctors & Secondary care doctors & Tertiary care doctors
Duration

1 hour 12 minutes
Certified:
CPD
EXPERT TALK
Overview
The talks overviews case studies submitted by the audience in an interactive 'questions and answer' session for GPs, practice nurses, pharmacists and other practice staff wanting to gain further knowledge of patients who present in clinics with arrhythmias and related symptoms.
CONTENT
Learning objectives
Dr Shouvik Haldar and Dr Nikhil Chopra jointly answer and discuss questions on the topics:
arrhythmia symptoms
diagnostics
treatment options – medical, catheter based, devices
how COVID-19 has changed the way we diagnose and monitor arrhythmias
use and relevance of wearable devices with ECG, for GPs and patients
overall information about arrhythmias.
EXPERT
Dr Shouvik Haldar
Dr Shouvik Haldar is a consultant cardiology and electrophysiologist, specialising in the management of patients with heart rhythm disorders.
Dr Haldar's passion and interest to treat patients led him to complete a Medical Doctorate research degree (MD Res) Studying interventional techniques in the management of Atrial Fibrillation.
Learn more about Dr Shouvik Haldar's clinical expertise, research interest and publications here.
Dr Nikhil Chopra is currently a GP in Beaconsfield and the Education secretary for the Primary Care Urology Society and has a keen interest in medical education.
In his earlier career, he gained medical and surgical experience in both Oxford and Sydney, Australia and then returned to train as a Urologist at The Royal Marsden Hospital, University College London Hospital, and St George's University Hospital. Whilst he trained in all aspects of Urology both male and female, he took a particular interest in Prostate disease and Men's Health. He also become a Member of the Royal College of Surgeons London in 2012.
Would you like to know more?
Please get in touch with our team who will be able to assist you.