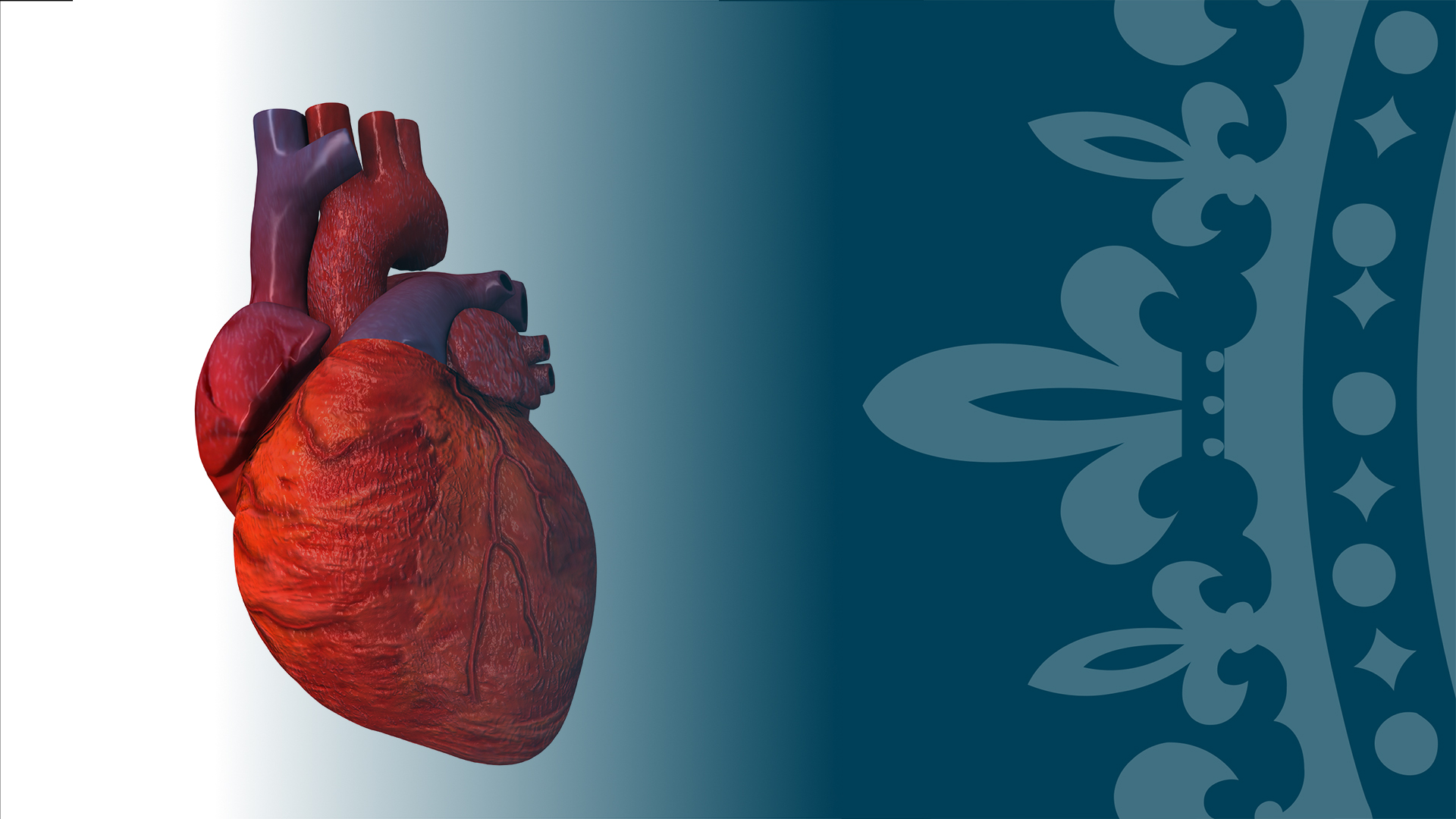 Exploring holes in the heart. Module 1: ASD
Exploring holes in the heart. Module 1: ASD
1 hour 30 minutes
Curated for
Radiographers / technologists & Tertiary care doctors & Students
Subject
Cardiac surgery & Cardiology & Paediatrics
Duration

1 hour 30 minutes
Certified:
CPD
EXPERT TALK
Overview
Part of a series of online Experiential Education that explores various forms of congenital heart defects, this module address of atrial septic defect (ASD).
The talks provides an overview of anatomy 3D, imaging, surgery, robotic arrhythmia management, and sports/exercise performance assessment in relation to ASD.
CONTENT
Learning objectives
Provide an experience of integrated connection to the anatomy, the hemodynamic and functional consequences of the heart defect.
Provide a state-of-the art review of the treatment options of complex congenital patients.
Understand prevalence and physiology atrial septal defect.
Recognise communications between atrial chambers.
EXPERT
Dr Sonya Babu-Narayan is a consultant cardiologist, specialising in paediatric cardiology, non-invasive imaging, maternal interventional and structural heart disease, and pulmonary hypertension.
Learn more about Dr Babu-Narayan's clinical expertise, research interests and publications here.
Professor Sabine Ernst is a consultant cardiologist and electrophysiologist, specialising in the catheter ablation of complex arrhythmias using remote magnetic navigation.
Read more about Professor Ernst's research interests, clinical expertise and teaching here.
Prof S Yen Ho is a consultant cardiac morphologist, specialising in the study of the heart to better understand congenital and pathological cardiac anatomy.
Learn more about Professor Ho's clinical expertise, publications and teaching here.
Professor Dr. med. Jürgen Hörer is director of the Clinic for Surgery of Congenital Heart Defects and Pediatric Heart Surgery at the German Heart Centre Munich and Chief Physician of the Section for Surgery of Congenital Heart Defects and Pediatric Heart Surgery at the Cardiac Surgery Clinic and Polyclinic of the University Hospital of Munich.
Professor Wei Li is a consultant in adult congenital heart disease echocardiography with over 20 years' experience.
Find out more about Professor Li's clinical expertise, publications and teaching here.
Dr Jan Müller is a sports scientist from Institute of Preventive Pediatrics, Department of Paediatric Cardiology and Congenital Heart Disease, Munich.
Learn more about Dr Jan Muller here.
Professor Dr Renate Oberhoffer-Fritz is the Chair of Preventive Pediatrics at the Faculty of Sport and Health Sciences at TUM.
Learn more about Professor Dr Oberhoffer-Fritz academic career and research areas here.
Dr Dominik Westphar, is the Junior Councillor at Technical University Munic, department of Internal Medicine, Klinikum rechts der Isar.
Would you like to know more?
Please get in touch with our team who will be able to assist you.