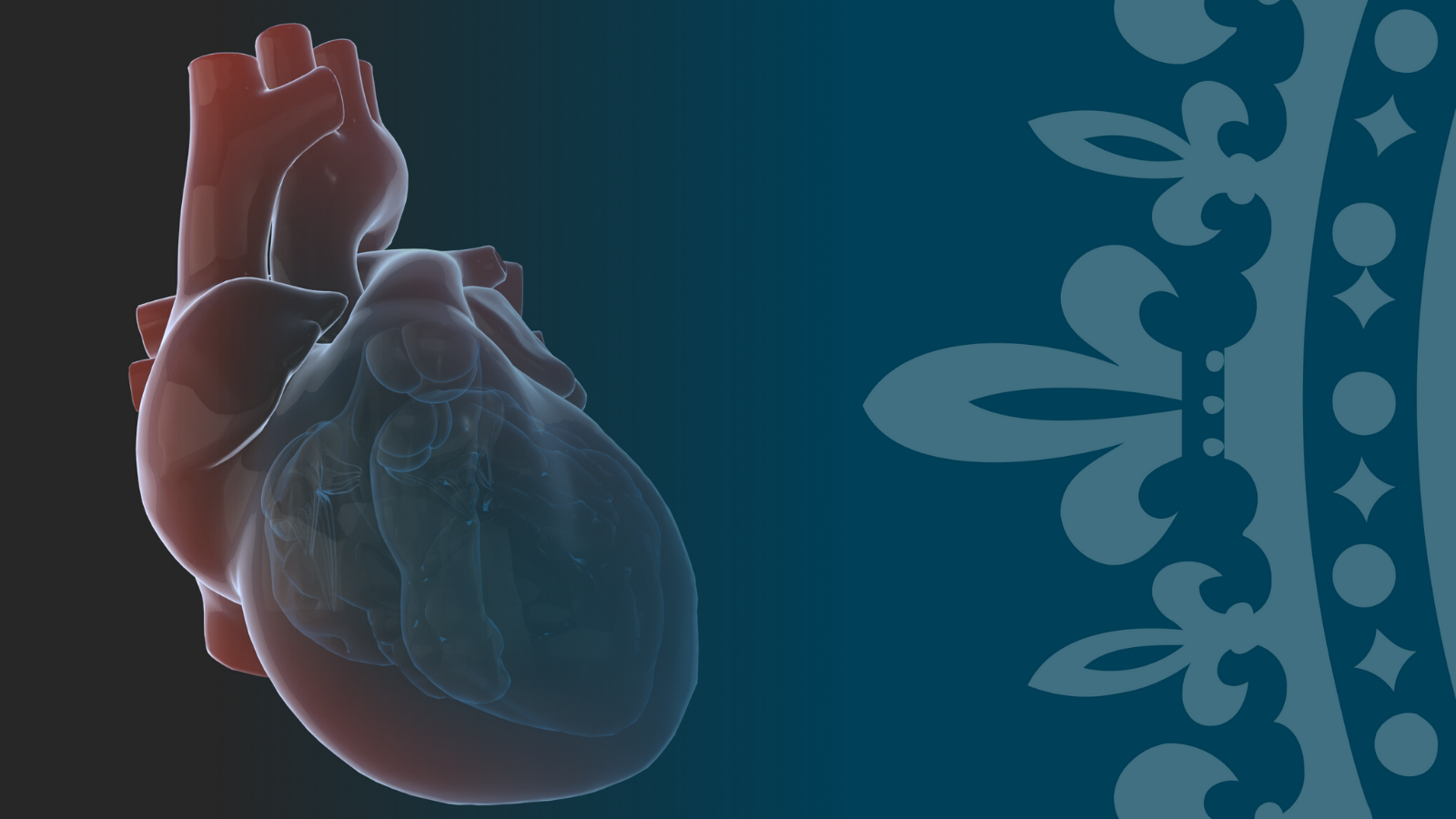 Hypertrophic cardiomyopathy – an update
Hypertrophic cardiomyopathy – an update
1 hour
Curated for
Secondary care doctors & Tertiary care doctors
Duration

1 hour
Certified:
CPD
EXPERT TALK
Overview
Dr Antonis Pantazis provides an update on the importance of having a holistic approach to hypertrophic cardiomyopathy, looking at understanding the patient and their family history, alongside diagnosis with multidisciplinary care as many specialists are involved.
Early treatment and how it may possibly assist us modify the disease is discussed and how it could provide a completely different natural history of the disease in the future.
CONTENT
Learning objectives
Gain an overview of hypertrophic cardiomyopathy
Understand the importance of genetic counselling
Review clinical investigations for hypertrophic cardiomyopathy
Gain knowledge of management of patients and lifestyle advice
EXPERT
Dr Antonis Pantazis
Dr Antonis Pantazis is a consultant cardiologist at Royal Brompton and Harefield hospitals. He is a leading expert in cardiomyopathies and has a special interest in arrhythmogenic cardiomyopathy, dilated cardiomyopathy and hypertrophic cardiomyopathy.
Learn more about Dr Antonis Pantazis, his research interests, publications and teaching here.
Would you like to know more?
Please get in touch with our team who will be able to assist you.