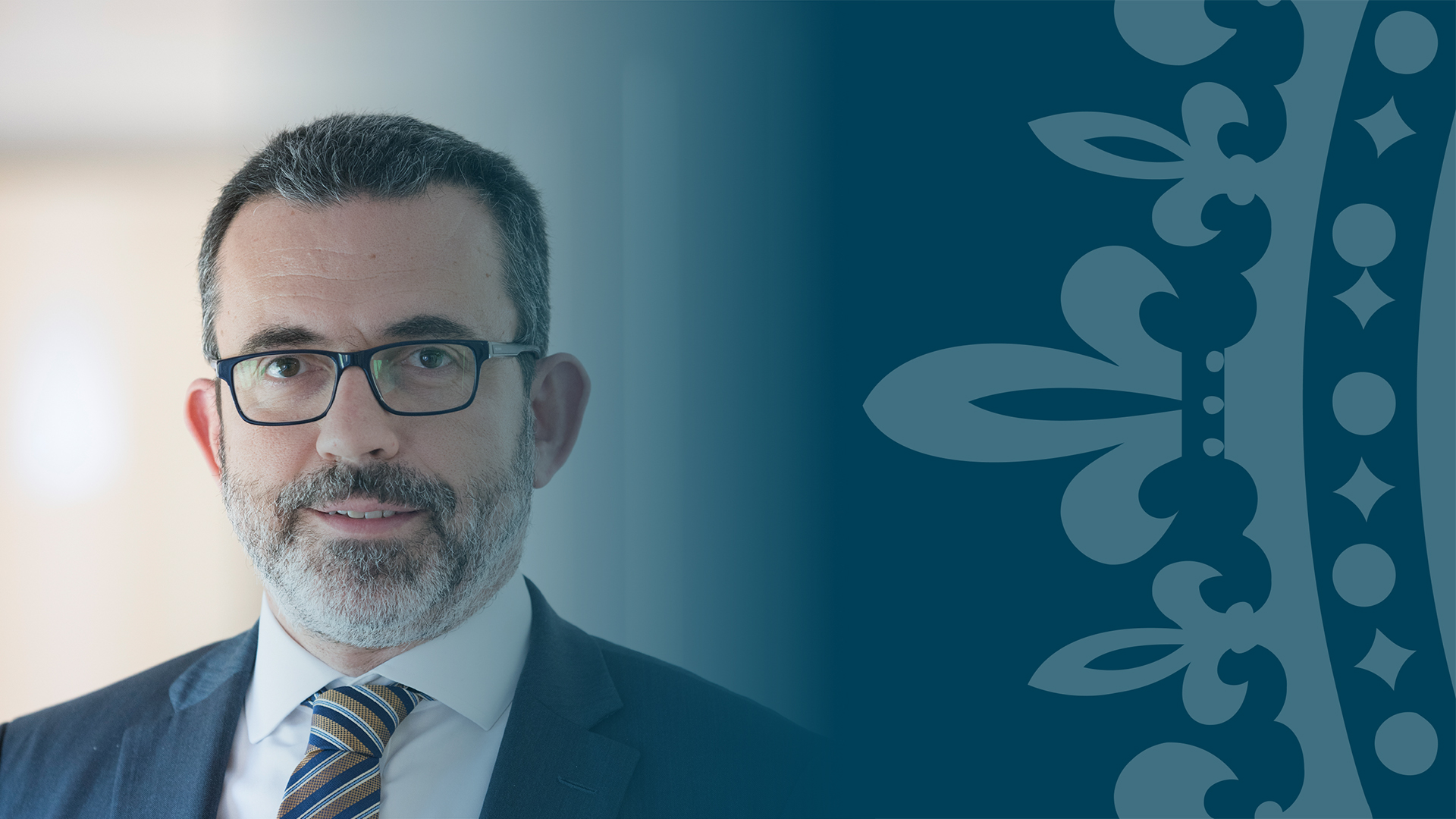 Cardiomyopathy: Left ventricular hypertrophy and essential hypertension
Cardiomyopathy: Left ventricular hypertrophy and essential hypertension
56 mins
Curated for
Primary care doctors
Duration

56 mins
Certified:
CPD
EXPERT TALK
Overview
This talk focuses on the diagnosis, risk stratification and management of patients with heart disease which involves essential hypertension (EH).
EH is a major risk factor for cardiovascular disease, mainly stroke and acute myocardial infarction, and affects almost 30% of the adult population globally.
It is also under-diagnosed and not optimally treated in a substantial percentage of the hypertensive population.
CONTENT
Learning objectives
Diagnose EH by using office and out-of-office measurements of blood pressure.
Define and manage special hypertensive phenotypes, masked and white coat hypertension.
Assess hypertension mediated organ damage (HMOD).
Estimate the cardiovascular risk of a patient with EH.
Choose the proper treatment for each individual with EH – target the suggested BP levels during treatment.
Estimate EH in special groups (coronary heart disease, diabetes mellitus, age>65) and to refer to specialist care for further management and treatment.
EXPERT
Dr Antonis Pantazis
Dr Antonis Pantazis is a consultant cardiologist at Royal Brompton and Harefield hospitals.
He specialises in cardiomyopathies, including dilated, arrhythmogenic and hypertrophic cardiomyopathy.
He holds the position of chairman-elect at the European Society for Cardiology and is regularly invited to speak at national and international conferences on his specialist area of interest.
Learn more about Dr Pantazis, his clinical interests and research and teaching experience.
Would you like to know more?
Please get in touch with our team who will be able to assist you.