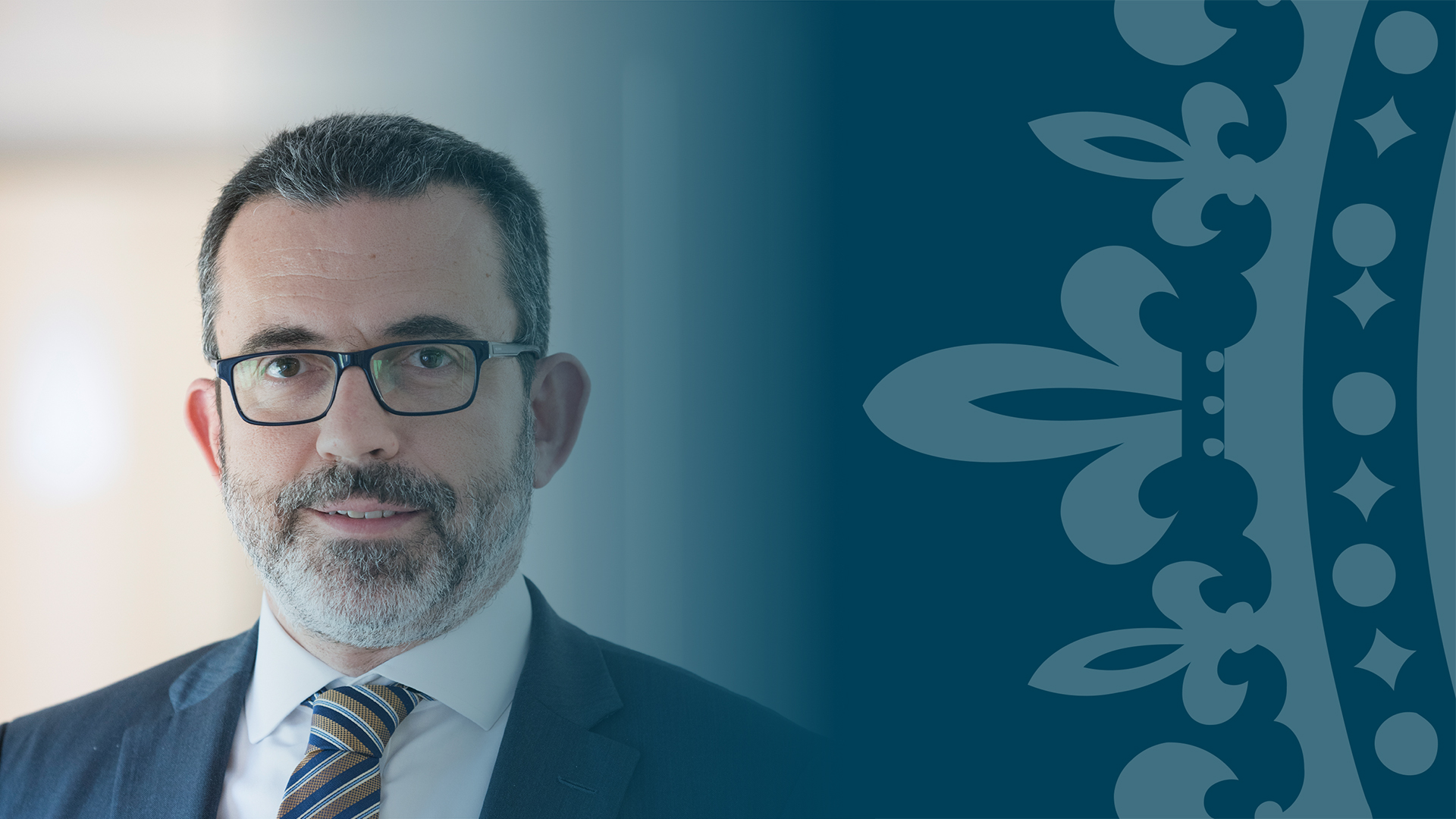 Left ventricular outflow tract obstruction assessment and management
Left ventricular outflow tract obstruction assessment and management
59 minutes
Curated for
Primary care doctors & Secondary care doctors & Tertiary care doctors
Duration

59 minutes
Certified:
CPD
EXPERT TALK
Overview
Hypertrophic cardiomyopathy is a heterogeneous disease, which may present with a variety of symptoms and the treatment needs to be individualised. In its obstructive form, the condition can be associated with debilitating symptoms and their management can be challenging.
This talk provides an overview of the left ventricular outflow tract obstruction assessment and options available for best management.
CONTENT
Learning objectives
Evaluation of the patients with hypertrophic obstructive cardiomyopathy.
Discussion about the management options.
Selection of the appropriate option for the patient.
Escalation of the management when indicated.
EXPERT
Dr Antonis Pantazis
Dr Antonis Pantazis specialises in cardiomyopathies, including dilated, arrhythmogenic and hypertrophic cardiomyopathy.
In addition to his role as a consultant cardiologist at Royal Brompton and Harefield hospitals, he holds the position of chairman-elect at the European Society for Cardiology.
Learn more about Dr Pantazis, his research and clinical experience here.
Would you like to know more?
Please get in touch with our team who will be able to assist you.