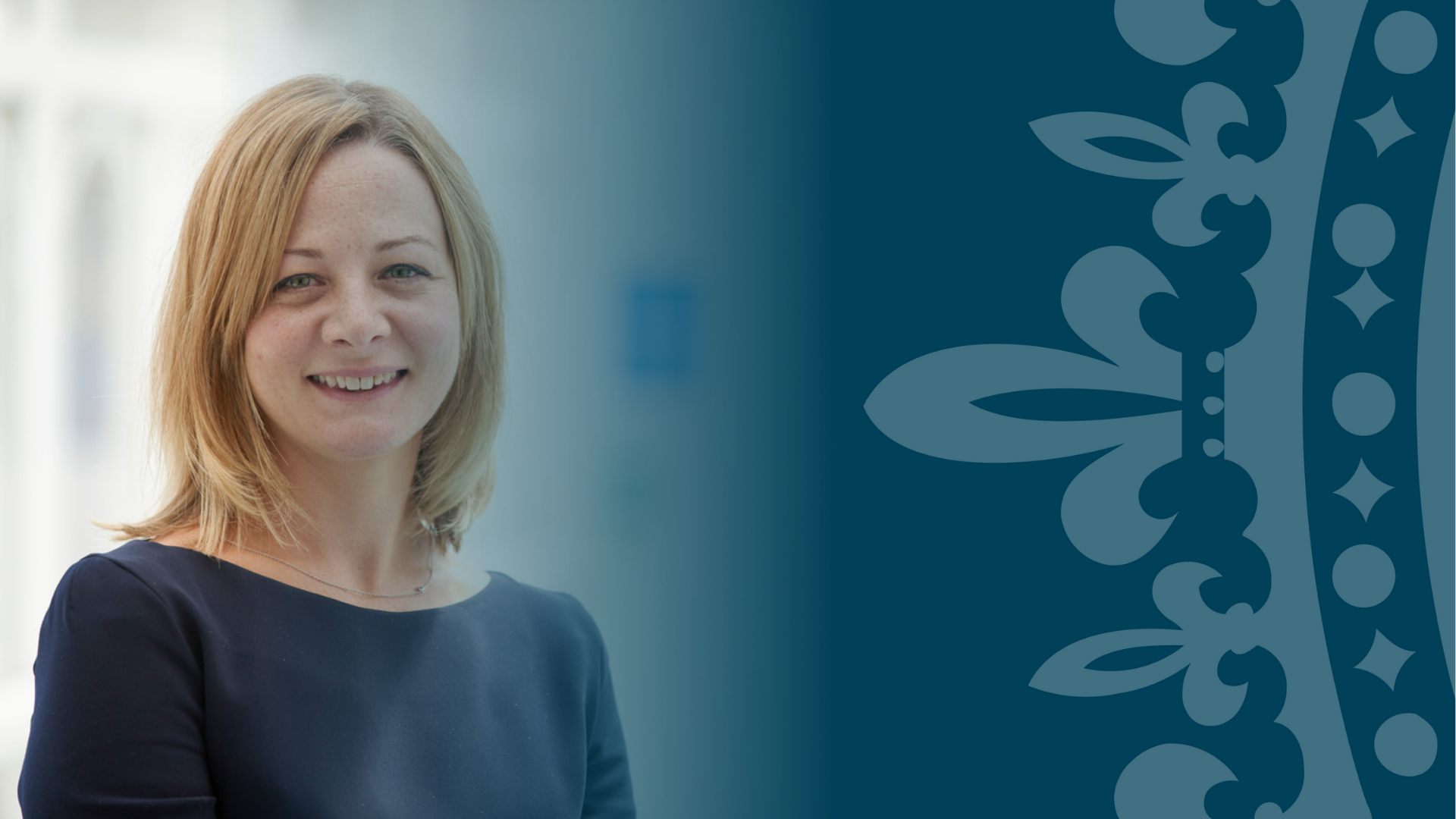 I can't get no sleep: diagnosing and treating insomnia
I can't get no sleep: diagnosing and treating insomnia
50 minutes
Curated for
General public / patient & Primary care doctors
Subject
Respiratory medicine
Duration

50 minutes
Certified:
CPD
EXPERT TALK
Overview
Dr Allie Hare provides an update on the diagnosis and management of insomnia, covering the latest NICE guidance, and other comorbid sleep conditions.
CONTENT
Learning objectives
To understand how to diagnose insomnia and how to recognise common comorbid sleep conditions
To provide an update on the latest evidence based management of insomnia in primary care
To provide guidance on when to refer patients on
To provide signposting to helpful resources for both GPs and patients
EXPERT
Dr Allie Hare
Dr Allie Hare is a consultant physician in respiratory and sleep medicine at Royal Brompton and Harefield hospitals.
Dr Hare is the secretary of the British Sleep Society and a leading expert in sleep disorders. In addition, she runs specialist clinics in respiratory failure, domiciliary ventilation and sleep disorders.
Learn more about Dr Allie Hare, her clinical expertise and teaching here.
Would you like to know more?
Please get in touch with our team who will be able to assist you.