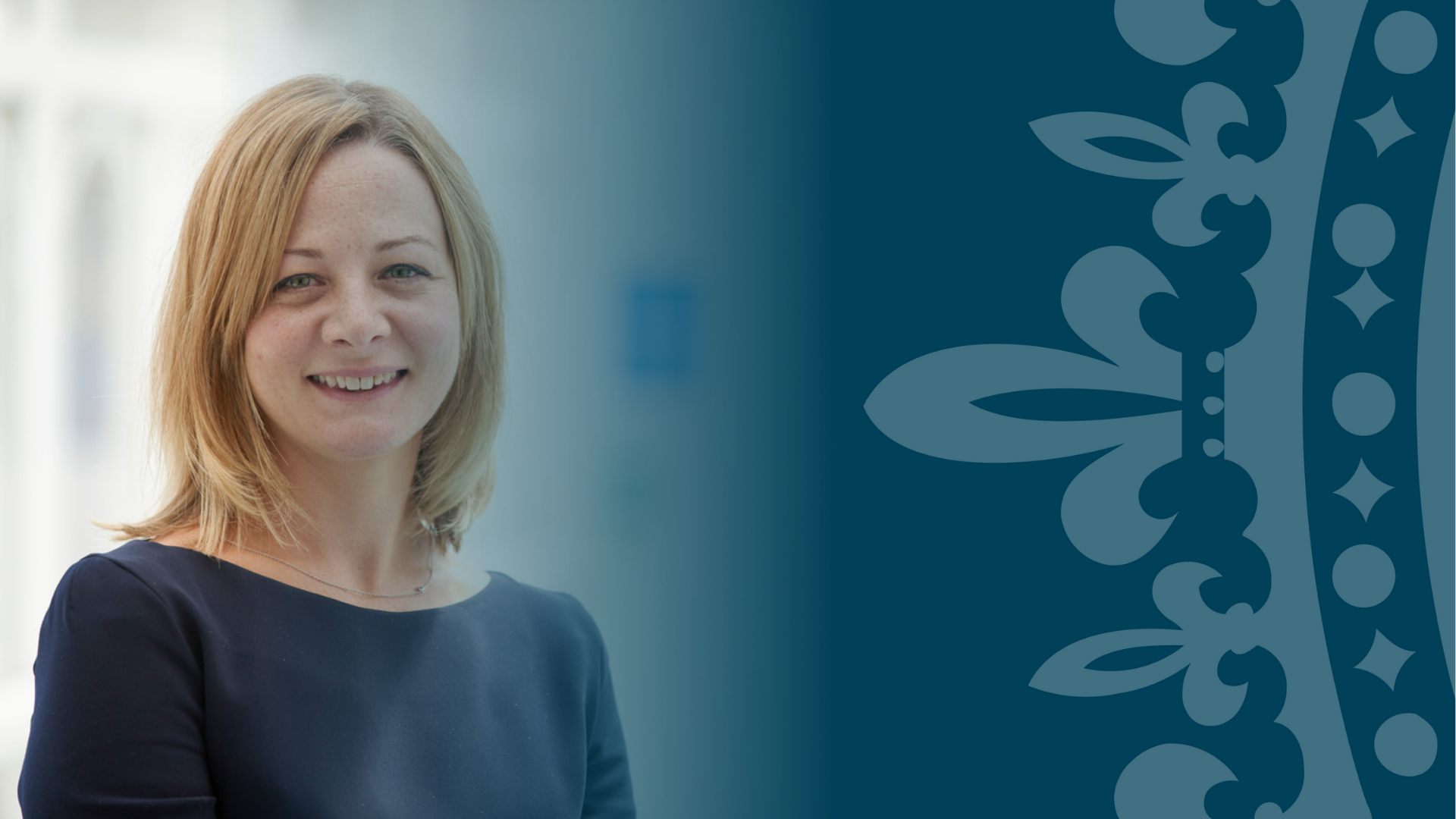 Things that go bump in the night: sleep apnoea, restless legs and limb movements in sleep
Things that go bump in the night: sleep apnoea, restless legs and limb movements in sleep
1 hour 2 minutes

not-completed
Things that go bump in the night: sleep apnoea, restless legs and limb movements in sleep
Watch the Expert Talk by clicking the link above.
Curated for
Primary care doctors & Secondary care doctors & Tertiary care doctors
Subject
Respiratory medicine
Duration

1 hour 2 minutes
Certified:
CPD
EXPERT TALK
Overview
Sleep apnoea and insomnia are the two most common sleep pathologies, with 10% of UK adults fulfilling the criteria for insomnia disorder, and 1.5 million adults in the UK living with obstructive sleep apnoea (OSA).
This talk focuses on OSA update based on the latest guidance and practical tips for managing insomnia, delving into diagnosing and managing these two common conditions and what to do when they intersect.
CONTENT
Learning objectives
Understand the latest NICE guidance on diagnosing and managing OSA/OHS in the over-16s
Learn how to assess for insomnia
Hear about the latest evidence-based management of insomnia and how patients can access self-help resources
Understand what to do when OSA and insomnia intersect
EXPERT
Dr Allie Hare
Dr Allie Hare is a consultant physician in respiratory and sleep medicine, specialising in respiratory failure, sleep disorders, domiciliary ventilation and education.
In addition to Dr Hare's role at Royal Brompton and Harefield hospitals, she is the secretary of the British Sleep Society and a leading expert in sleep disorders. She sits on the Board and Council of the British Thoracic Society where she is Chair of the British Thoracic Society education and Training Committee.
Learn more about Dr Allie Hare, her research interests and publications here.
Would you like to know more?
Please get in touch with our team who will be able to assist you.