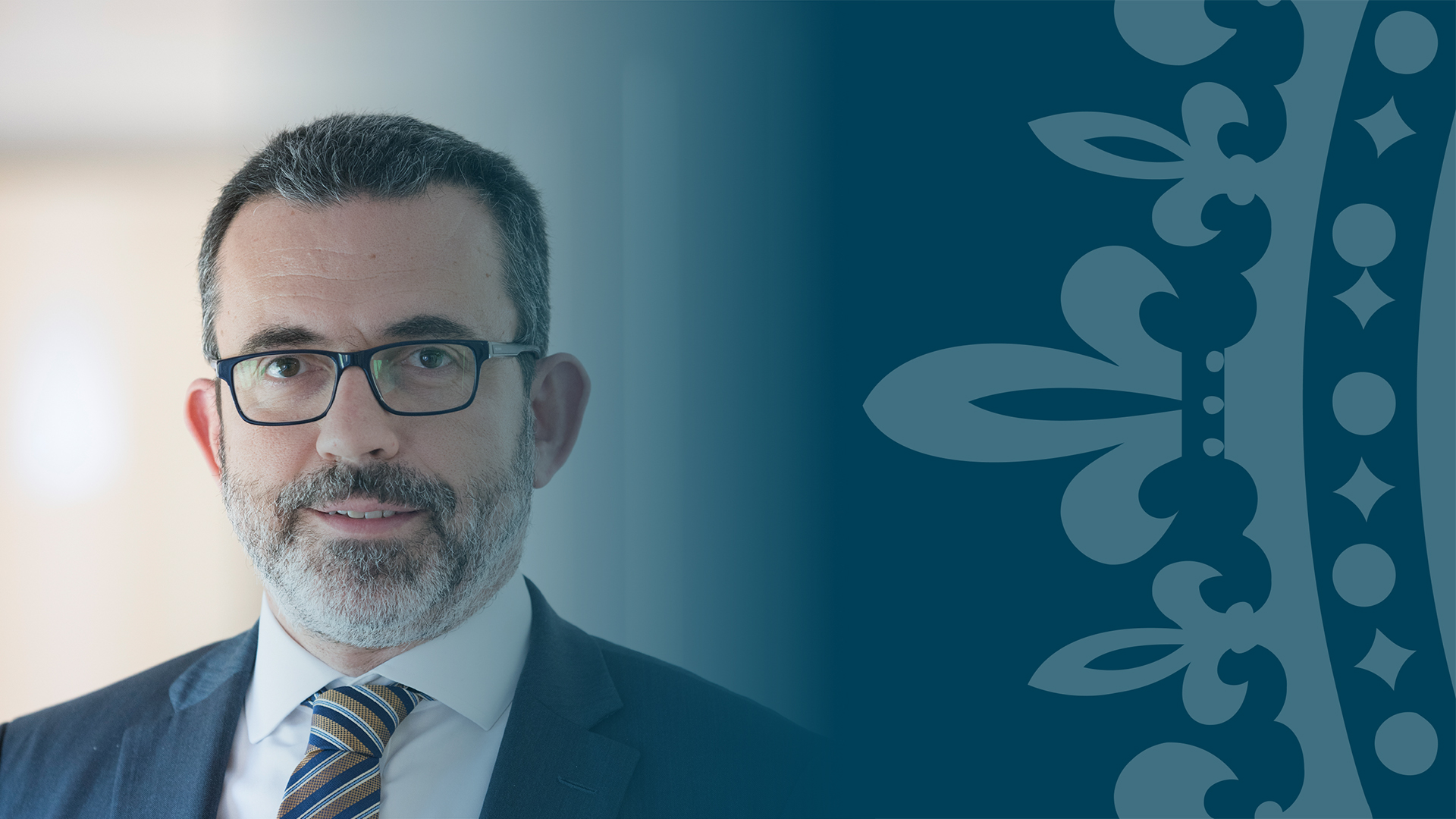 Arrhythmogenic cardiomyopathy – the contemporary understanding
Arrhythmogenic cardiomyopathy – the contemporary understanding
1 hour

not-completed
Arrhythmogenic cardiomyopathy - the contemporary understanding
Watch the Expert Talk by clicking the link above.
Curated for
Primary care doctors
Duration

1 hour
Certified:
CPD
EXPERT TALK
Overview
Arrhythmogenic cardiomyopathy continues to pose a number of challenges for doctors in its treatment, as well as concerns for patients who have this genetic disease. 
Fortunately, we have made good progress in the diagnoses, prevention and management of the condition in recent years and this talk details all the important aspects of our current approach to the condition.
CONTENT
Learning objectives
Gain familiarity in the diagnosis and clinical variations of arrhythmogenic cardiomyopathy.

Be able to recognise risk factors for the condition. 

Learn how to manage symptoms. 

Understand all aspects of genetic testing and family screening for the condition. 

Understand when to refer patients on.
EXPERT
Dr Antonis Pantazis
Dr Antonis Pantazis specialises in cardiomyopathies, including dilated, arrhythmogenic and hypertrophic cardiomyopathy.
In addition to his role as a consultant cardiologist at Royal Brompton and Harefield hospitals, he holds the position of chairman-elect at the European Society for Cardiology.
Learn more about Dr Pantazis, his research and clinical experience here.
Would you like to know more?
Please get in touch with our team who will be able to assist you.