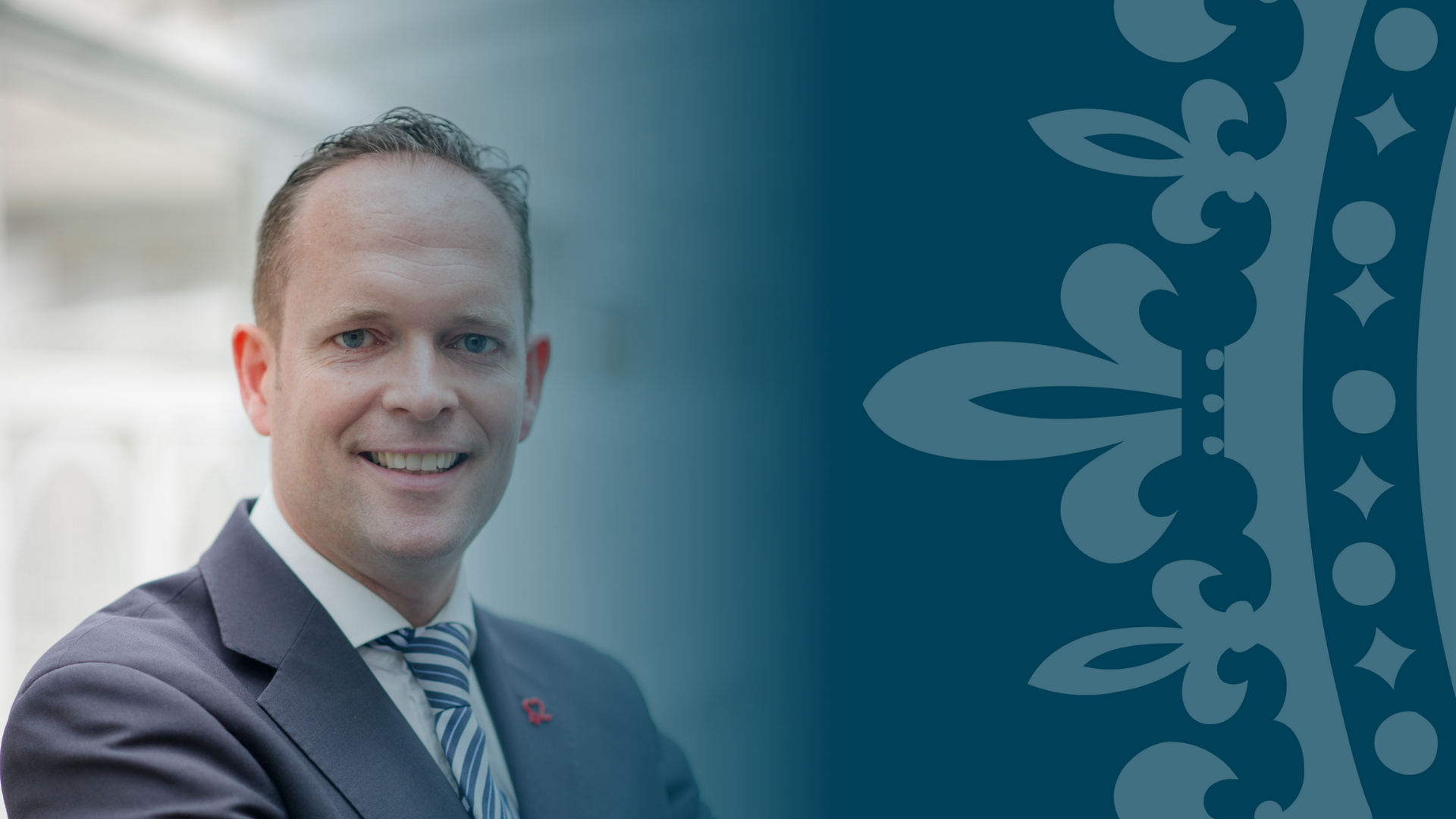 Cardio-oncology: A new medical subspecialty – past, present and future
Cardio-oncology: A new medical subspecialty – past, present and future
51 minutes
Curated for
Radiographers / technologists & Secondary care doctors & Tertiary care doctors
Subject
Cardiology & General medicine
Duration

51 minutes
Certified:
CPD
EXPERT TALK
Overview
Cardio-oncology continues to thrive in its development of modern medicine and its substantial improvement of quality of life of cancer patients. 
This talk focuses on important aspects of cardiology and oncology whilst reflecting on the progression from the past to the present and what the future holds. 
CONTENT
Learning objectives
Learn the core principles of the subspecialty

of cardio-oncology

.

 

Gain familiarity with the 9 pillars of cardio-oncology

.

 

Understand the checkpoint inhibitors for cancer treatment

.

 

 

Be able to recognise various cases

.

 

Comprehend the development of the subspecialty

.

 

 
EXPERT
Dr Alexander Lyon
Dr Alexander Lyon, consultant cardiologist, is the heart failure team lead and the cardiovascular biomedical research unit lead at Royal Brompton & Harefield hospitals. 
Dr Lyon is an expert in hypertension, heart valve disease, coronary artery disease, cardiomyopathy and specialises in heart failure, cardiac gene therapy, Takotsubo syndrome, and cardiovascular diseases caused by cancer treatments.  
Learn more about Dr Lyon, his research and clinical experience here.  
Would you like to know more?
Please get in touch with our team who will be able to assist you.