Learn at your own convenience with our flexible education and training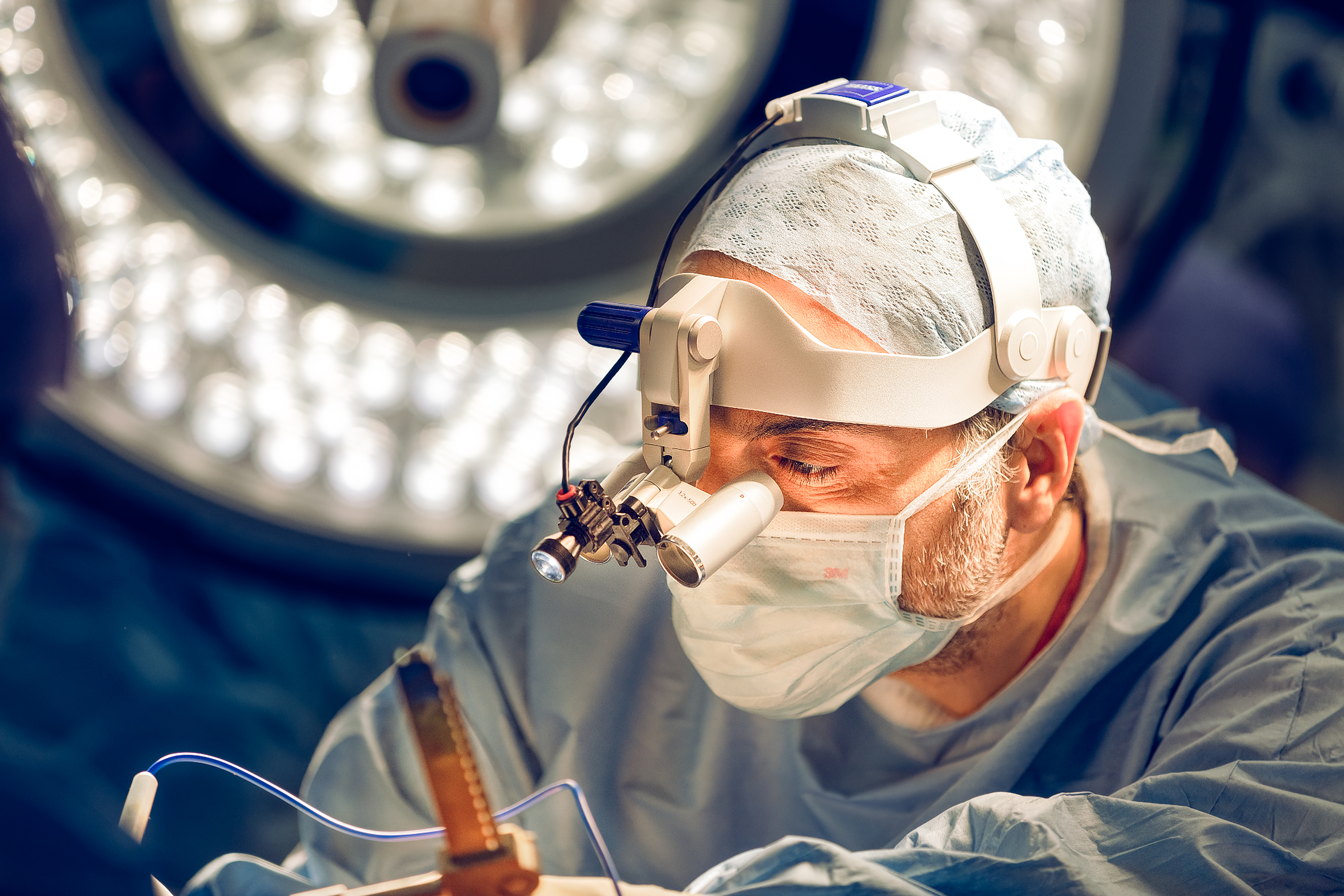 At Royal Brompton and Harefield hospitals we are dedicated to sharing our world-leading expertise with healthcare professionals.
We want every patient to access the best heart and lung care available, wherever they are in the world – and we believe the key to achieving this is supporting your professional development with our flexible education and training on Royal Brompton and Harefield Hospitals Education Platform.
By sharing our knowledge, we want your patients to receive the same standard of care as ours. Whether it's to learn how to treat the most complex conditions or the latest surgical techniques, our education platform gives you access to expert talks, events, bespoke training opportunities, and range of specialist cardiothoracic courses at your own convenience.
Our online webinars are delivered by our world-leading specialists on the latest treatments, innovations, surgical techniques, and treatment guidelines. Discover all of our expert talks here.
We're dedicated to sharing in-depth virtual educational courses developed by our experts.
Our new programme commences with the launch of our Pure Morphology course, led by Professor Yen Ho. This will be the first of a series of Morphology courses that will run over across this year.
Other subject areas ranging from cardiac surgery, to treatments for advanced respiratory conditions will be available over the coming year. Each course will be accredited by Royal Brompton and Harefield Hospitals' consultant cardiologist and medical director, Professor Mark Mason.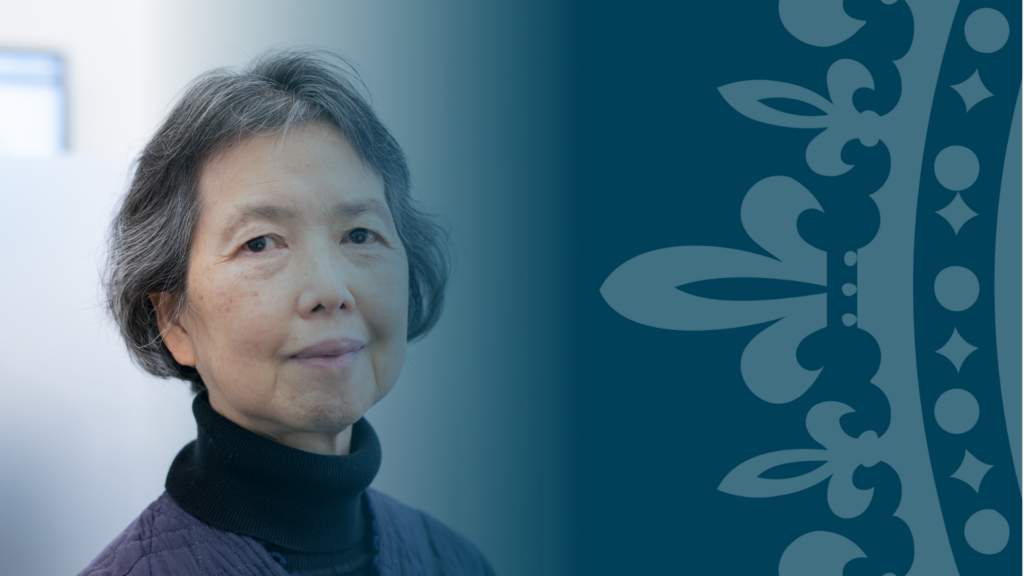 "We're excited to showcase a series of six morphology modules on the education platform, enabling attendees to gain fundamental knowledge and a better understanding of congenital heart defects," Professor Yen Ho comments.
Bespoke training opportunities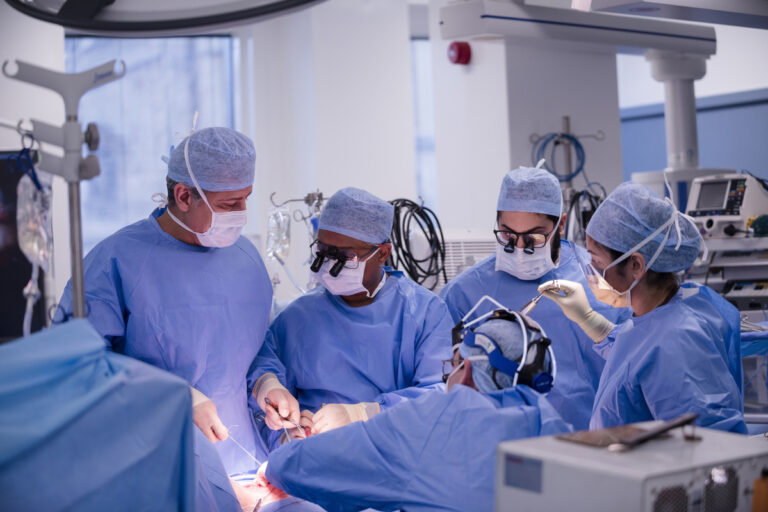 You can gain training directly from our world-leading experts with our bespoke training opportunities.
Discover our clinical fellowships, clinical observerships, consultancy and collaboration opportunities, visiting doctor and mentoring programmes here.
All your learning is tracked when you register an account, so that you can easily access training when it suits you and keep a record of all your progress – including assessments completed and certificates gained.
Would you like to know more?
Please get in touch with our team to see how we can support you.